Goodbye, Lancia!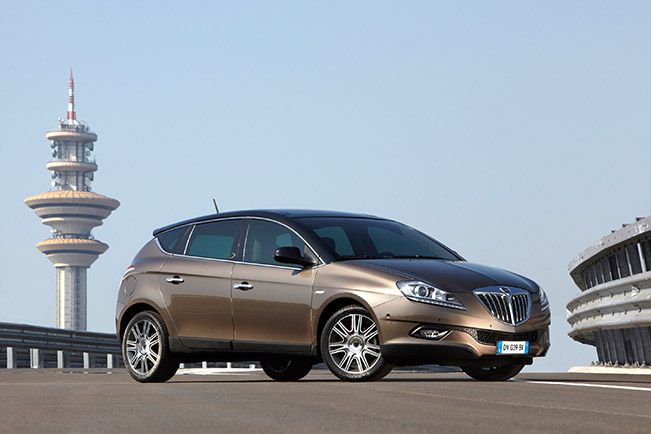 Lancia is going to axe the Delta model later this year. The Italian manufacturer will also remove the Voyager from production sometime in 2015. It other words, Lancia is dying slowly, but for good.
According to a report issued by Bloomberg, Lancia is going to produce only the Ypsilon by 2016. The sales of the Delta are expected to end in the next several months, and the Voyager will share the same faith next year, when Chrysler will stop rebadging cars for Lancia. This strategy didn't work at all, because last year's sales went down by 20 %.
"Fiat is not killing Lancia right away because they still want to keep options open and wait until other models reach the market to fill the gap. Lancia could be axed entirely, if Alfa Romeo's strategy will be a success." Commented Ian Fletcher, an analyst with IHS in London.
Lately, the small Ypsilon was presented in the new Elefantino trim level, which is priced from just €10,450. The engine range includes a 1.2 liter petrol with 69HP (51 kW) as well as the 0.9 liter Turbo TwinAir with 85HP (62 kW). The 1.3 liter MultiJet diesel has 95HP (70 kW). Other economical variants are a 1.2 liter engine on LPG or a 0.9-liter Turbo TwinAir Methane with 80HP, which costs €16,500.
Source: bloomberg