Hartmann team reveals a moving conference room - check it out!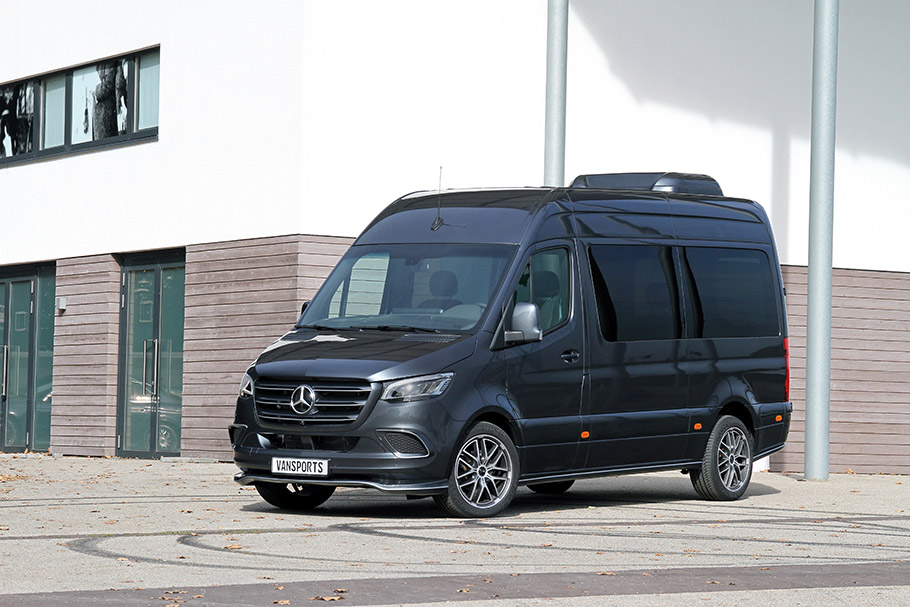 Hartmann, a tuning studio that specializes in upgrading exclusively Mercedes-Benz machines, has recently revealed its latest project – a fully renovated Sprinter that incorporates parts and systems from different studios and machines and showcases a rather satisfying final result. Let's check it out!
The body kit is from "SP Stream" customizing range in which Hartmann team has been developing additions for their vehicles for years. The front-end is supplemented by a sexy skirt and spoiler attachment, rocker panels and four-piece rear skirt with SP Stream conversion kit. Furthermore, a perfect addition to the customizing is the set of wheels – these bad boys are 9x20 HALSA 2 rims, wrapped in 255/45/ R20 Continental tires as standard. Sweet!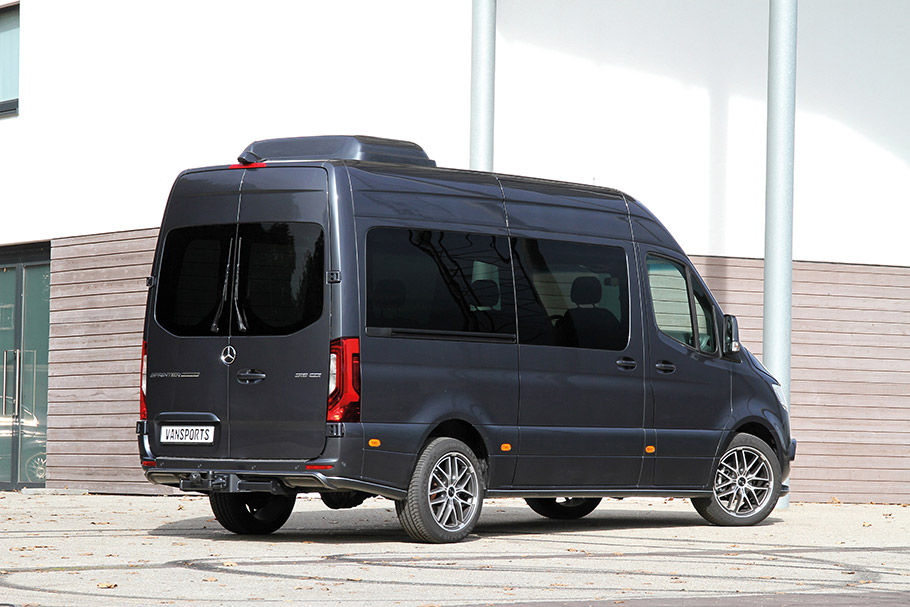 SEE ALSO: Nissan reveals further details about new Rogue Sport lineup
In terms of interior, the team has included a large table – the idea is to turn the cabin in a moving conference room and include all kind of utilities and goodies. The table is mounted on the factory-made flop mounts for the car seats and features safety box and security control. In fact, Hartmann team is open for different interpretations – their other idea is a "motorcycle lounge" that includes space for four occupants and two motorcycles. As it seems, it all depends on customer's choice and preferences. Enjoy!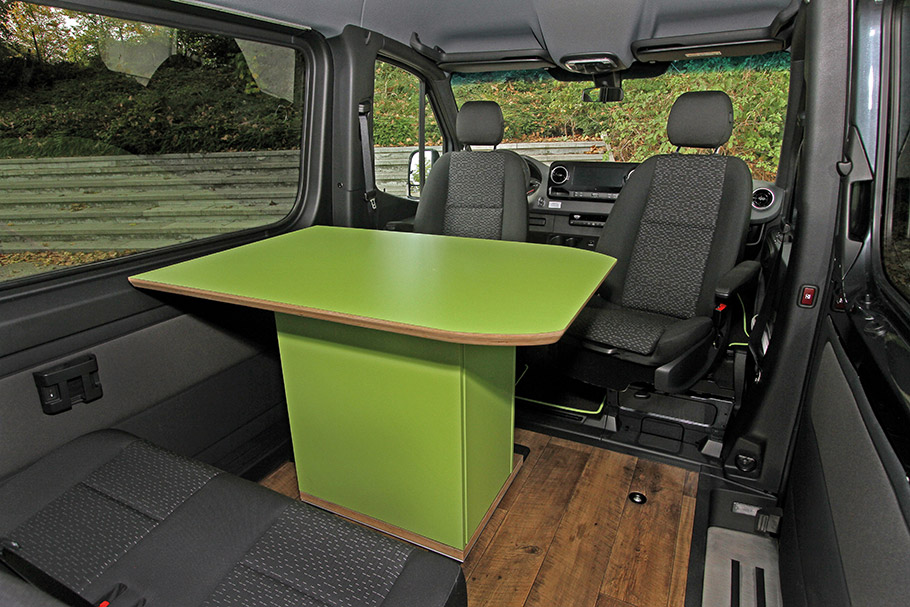 Source: Hartmann