Honda 1.6 i-DTEC diesel - 120HP and 300Nm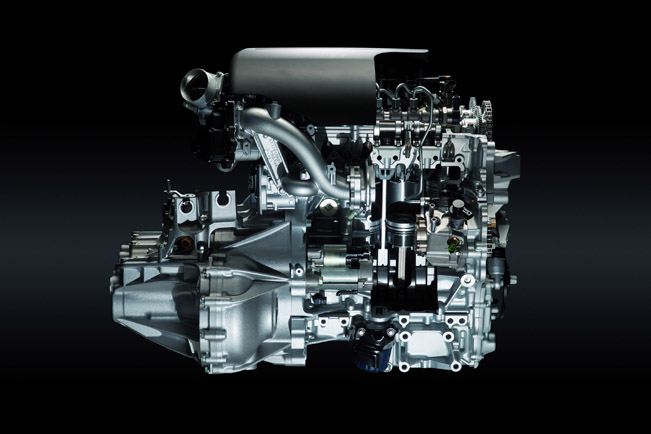 Honda has announced their latest engine. It is a new 1.6 liter i-DTEC diesel, which is created to bring high performance and incredibly low fuel consumption. The result is thanks to a number of modifications including superb lightweight.
This is the first from the Earth Dreams Technology series engines, which will be offered in Europe. The engine is specially produced for the European market and will be manufactured at the company's facility in Swindon, UK.
Honda's 1.6 i-DTEC uses a Bosch solenoid injection system which is capable of operating at a high pressure of 1800 bar. A high fuel pressure means that the fuel is injected at a faster rate and the finer the atomization of the fuel spray. This improves the fuel mixing with the air resulting in a cleaner and more efficient combustion helping to achieve the low emissions and fuel consumption.
Other huge advantage of the 1.6 liter i-DTEC is its weight. This is the lightest diesel in its class and weighs 47 kg. This means that all parts used in it will have lower friction leading to better power and low emission.
The engine has 120HP (88 kW) at 4000RPM and 300Nm (221 lb-ft) of torque at just 2000RPM. The CO2 emissions are only 94 g/km bringing the car equipped with this engine to "Tax-free" class. The fuel economy is rated at 78.5 mpg UK or just 3.6 liters per 100 km.
The first model with 1.6 liter i-DTEC will be the new 2013 Civic followed by the 2013 CR-V.
High Performance, Low Emissions Max power: 120PS @ 4000rpm Max torque: 300Nm @ 2000rpm Fuel economy (EU combined): 78.5 mpg CO2 emissions: 94 g/km
Source: Honda