Honda Unveils XR-V Crossover Concept in China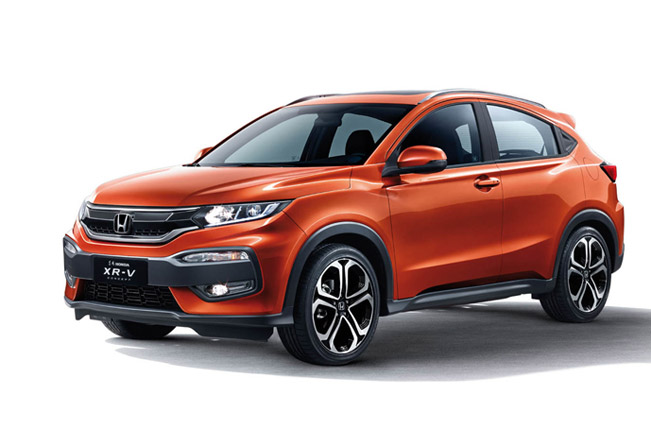 Honda XR-V Crossover Concept has been unveiled at the Chengdu International Auto Show. The cutting-edge compact SUV was specifically created for the Chinese market. The new XR-V is a fusion of the latest design concept, and embodies stylish and textured exterior and interior. It is powered by the 1.8L engine as a standard, and also comes at no cost option with a panoramic sunroof. The overall wheelbase of the model is 4275 × 1770 × 1605 mm and features the long axis of 2610 mm, which creates comfort beyond measure.
There is also another engine intended for the XR-V and it is the 1.5L one. Both units promise to deliver sports car driving pleasure. In terms of technology, Honda's latest SUV is equipped with intelligent screen DA interconnected system, automatic start and stop function, ECON intelligent green energy support system, vehicle stability assist and electronic parking brake system.
Furthermore, the XR-V also features world's most sophisticated FUNTEC technology and environmental protection. In fact, in terms of visual appearance, this Honda looks similarly to the Vezel. Just take a look at the bodywork, the front end, the grille and bumper. The side flanks however are less swoopy and include more aggressive and edgy wheel arches.
Although the crossover has been dubbed as a concept, we assume that it will soon enter production.
Source: Honda