2015 Honda Vezel Hybrid And S660 Concept Unveiled In Tokyo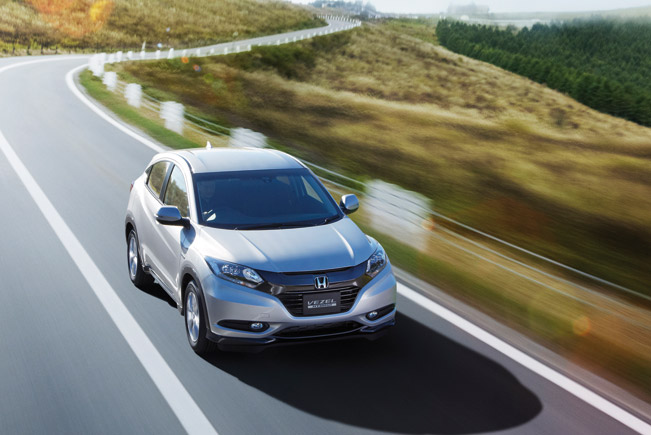 On the first day of the Tokyo Motor Show one of the most emblematic brands Honda has introduced the new Urban SUV production model. The vehicle will proudly carry the name Vezel and it is specifically intended for the Japanese market. The SUV will be also launched in Europe in 2015, however it will carry a different name.
The exterior of the Vezel brings together the SUV spaciousness and the coupe-like styling, while the sharp character lines make an impression of an emotional exterior design. The interior makes full use of the space and brings about high-quality experience for both driver and passengers.
In Japan the model will be launched in petrol and hybrid version. The latter will be equipped with Sport Hybrid i-DCD that combines a 1.5 litre direct injection engine with a high-output motor. On the other hand, the petrol model will be equipped with a 1.5 litre direct injection engine.
Honda Vezel Hybrid will be launched in Japan on 20th of December this year.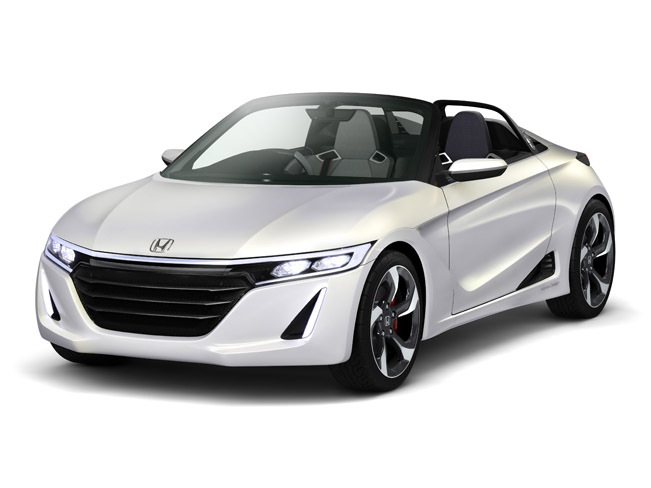 The mid-engined sports model Honda S660 Concept which was revealed a month ago over the media, made its debut as well at the event. The car strengthens the sports car credentials of the brand and aims to deliver brisk and dynamic driving, great stability and a versatile design.
S660 Concept is am open-top mini-sportscar and is powered by a small 0.66 litre three-cylinder turbocharged petrol that generates 64 hp (48 kW) and is connected to a 7-speed CVT. The vehicle has a kerb weight of 900kg (1,984 lbs). The model has been again designed specifically for the Japanese market and is being developed towards mass production in 2015.
Source: Honda