"Hotbots" 2014 Kia Forte Big Game Car Ad [video]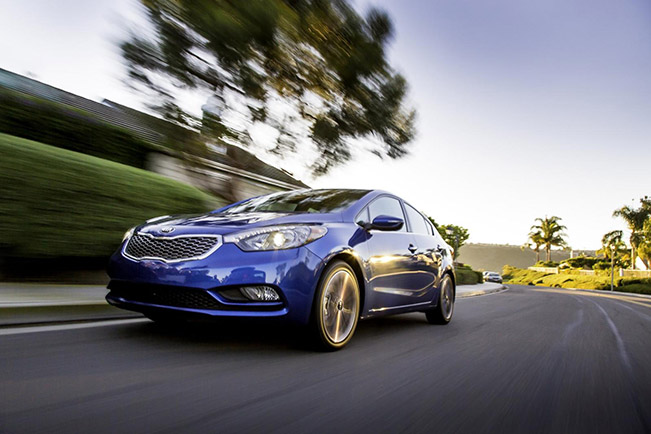 Kia has published second ad for the Super Bowl XLVII. This time, the former Miss USA Alyssa Campanella stars as a sexy robot.
One unsuspecting auto enthusiast gets a little too touchy-feely with the all-new 2014 Kia Forte compact sedan, Alyssa Campanella springs into action to help him learn an important lesson: "Always respect the tech".
"Hotbots" is scheduled to air during the third quarter of Super Bowl XLVII on February 3 and introduces the technology-laden Forte, which will offer the next iteration of Kia's hands-free infotainment and telematics system, UVO eServices, when it goes on sale in the coming months.
Source: KIA