It's Official: Lamborghini SUV is Planned for 2018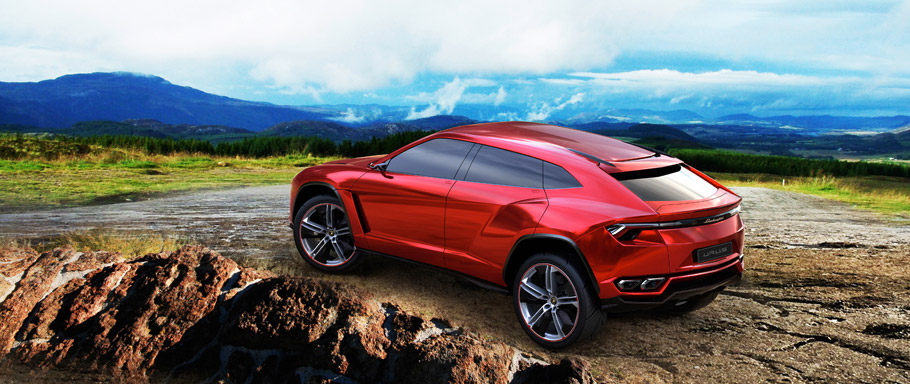 We have just received an official statement from Automobili Lamborghini that a luxury SUV is going to be the third model to join the product line-up. However, we will have to wait three years, because 2018 is when the car will be introduced to the market. And if you remember the Urus concept, which was revealed at Auto China three years ago, then you will also have the idea of what the future SUV would look like. Take a good look at the galleries below to get a fresh impression.
Lamborghini aims not only to expand its product range, but to also substantially increase the production capacity of the factory in Sant'Agata Bolognese. In addition, Audi is also planning to invest "hundreds of millions of Euros" over the lifecycle of the new SUV.
SEE ALSO: Lamborghini Urus at 2012 Beijing 
For this project to happen, several brands are involved: Volkswagen Group with AUDI AG as Lamborghini shareholder, the Italian Ministry of Economic Development, the Italian national agency for inward investments and economic development (Invitalia), Emilia Romagna Region, the Union Representatives and Automobili Lamborghini.
To produce the new vehicle, Lamborghini will also have to increase the factory area in Sant'Agata Bolognese from 80,000 to 150,000 square meters. What is more, there will be built new facilities, like a production line, warehousing and bigger R&D department, where 500 new employees will work.
The targeted markets for the new SUV will be the USA, China, the Middle East, United Kingdom, Germany and Russia. The vehicle is planned to sell 3000 units of the vehicle annually, which actually is two times company's current sales performance.
Who's excited, too?
Source: Audi