Jaguar F-Type Finally Leaked!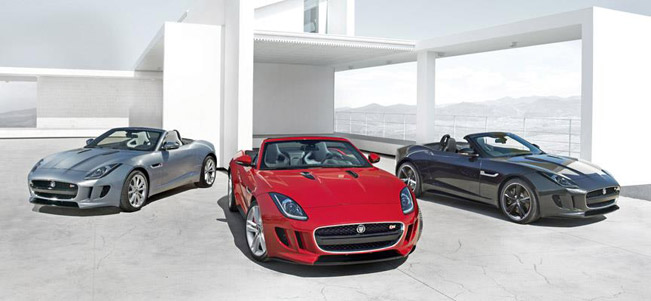 The first image of the strongly anticipated Jaguar F-Type has just leaked! As it was expected it is now obvious the visual resemblance between this model and the C-X16 Concept. The photograph of the new F-Type model was originally published in photographers' Chris Doane Facebook profile.
Expected technical specifications of the car however aren't announced. However, it is also not a secret that they will be very similar to those of afore mentioned concept by Jaguar. In addition, in contrast to the latter, the F-Type will be available as an open top only.
It is rumored that the F-Type will be available in two variants, one which generates 340 hp (250 kW) or 380 hp (280 kW). Both figures are coming from Jaguar's all-new 3.0-liter supercharged V6 engine. Then, there will be the derivative of the exciting supercharged 5.0-liter V8 engine. Stop/Start system is expected as well.
More detailed information around this unique vehicle is to come around the 2012 Paris Auto Show, where it will make its first official world appearance. So stay tuned!
News and Picture Source: motorauthority.com