Jaguar reveals the I-TYPE 3 ahead of its global debut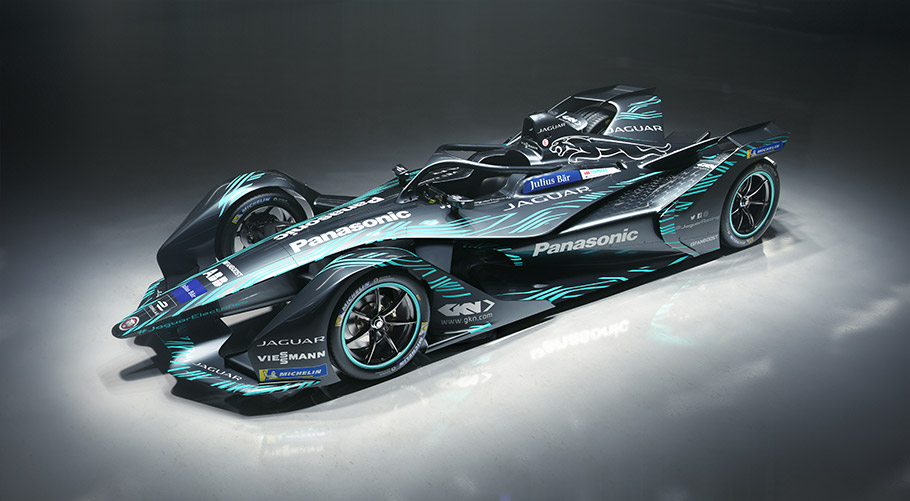 Panasonic Jaguar Racing has unveiled the concept livery for the incredible Jaguar I-TYPE 3. This is the Gen 2 race car that would compete in season five at the ABB FIA Formula E Championship. Marking one more historic moment for the manufacturer, the British team continues its mission for innovation and refinement.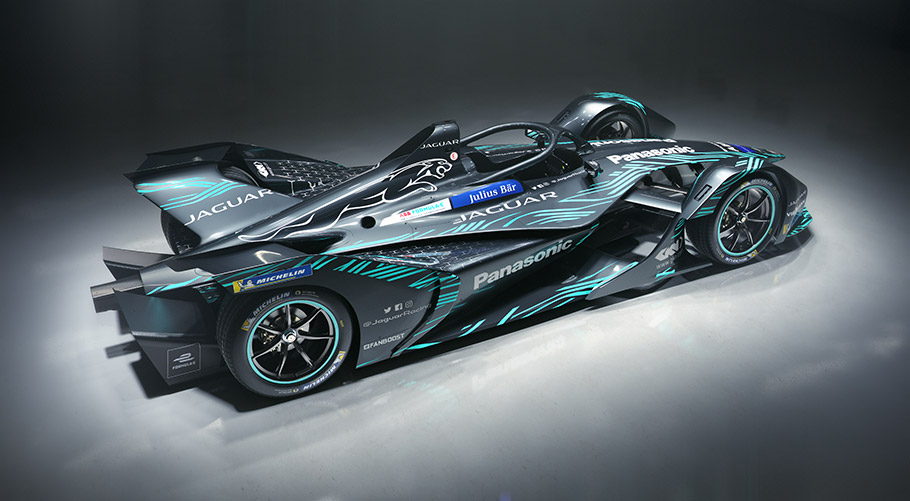 The vehicle itself, Gen 2 race car features bold and futuristic design and marks a big step forward in terms of technology and refinement. It delivers a total of 335hp (250kW) and improved battery technology that would allow more dynamics and performance-oriented track behavior. The I-TYPE 3 also features an LED Halo – it is much needed after the new FIA regulations that make the presence of such stuff mandatory.
SEE ALSO: Hyudai wins a prestigious prize at the Red Dot Award show
The whole concept and all the changes that are present with this latest edition are much needed – we should remind you that Panasonic Jaguar Racing will be competing with some of the most menacing rivals in the series. So, we do not expect anything but impeccable performance by the whole team and of course, the machine itself.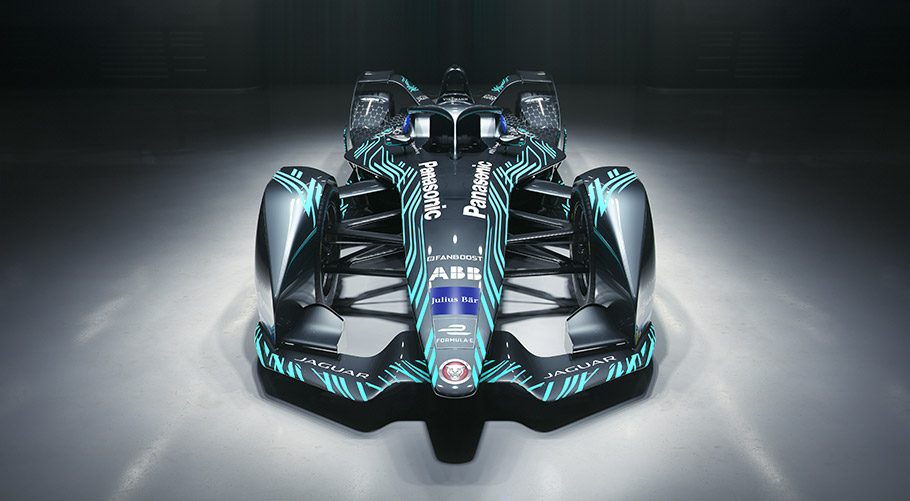 Furthermore, Panasonic Jaguar Racing are preparing themselves for the demanding Rome E-Prix race on European land. We will update you accordingly when the time comes. Count on us!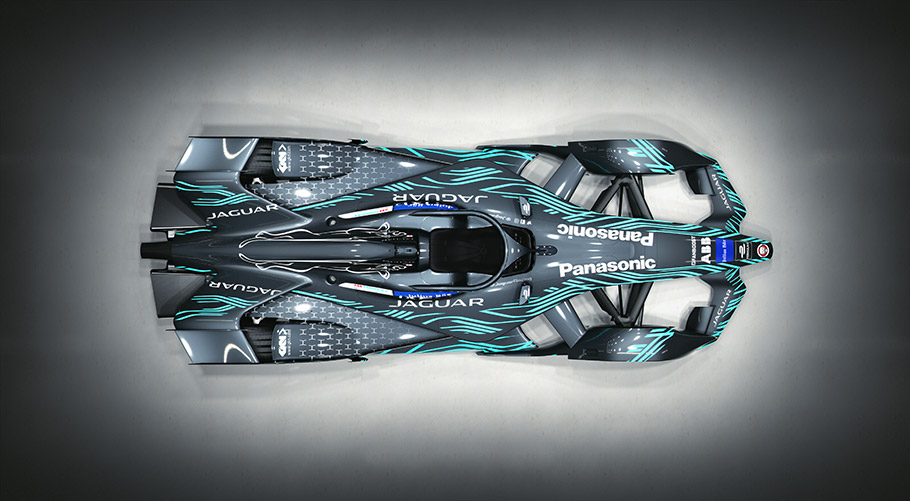 Source: Jaguar