Jaguar team proudly presents a recreated replica to a legendary 1950's legend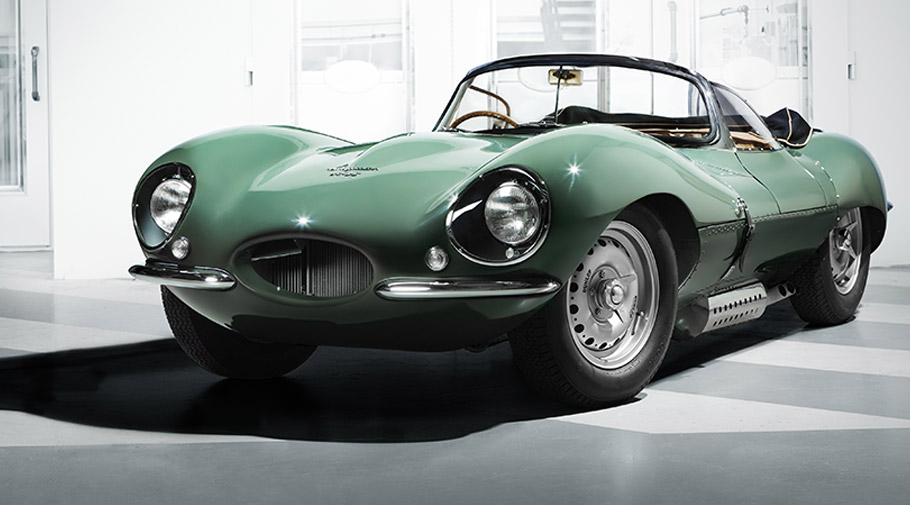 Back in the day Jaguar XKSS has kicked some serious butt. Definitely it was a piece of a beauty at the time it was unveiled sixty years ago, but we have to admit that this is still one incredibly elegant and appealing vehicle. But as it looks like, it is not enough for the whole Jaguar team: they have decided to revive the old classic and create nine exclusive automobiles that completely resemble the original eye candy.
In fact, as you might know, the original XKSS is named world's first supercar and it proved it at the Le-Mans race events back in 1954-1956. A year later there were nine vehicles that were lost to a fire accident at the Jaguar's Brown Lane factory, but the good news is that there are still 16 automobiles that resemble the good ol' days in pretty stylish way.
And as we have told you, Jaguar has already announced that a special recreation project is being executed and there are nine "lost" XKSS machines that will soon hit the roads. The nine vehicles will be completely new and as close to the original as possible.
SEE ALSO: Improved Jaguar F-Pace 20d shows growth in horse-power capability
In terms of performance rates, the new XKSS features a 3.4-liter straight six-cylinder Jaguar D-type power unit that delivers a total of 262hp and features new cast iron block, new cast cylinder heads and three Weber DC03 carburetors.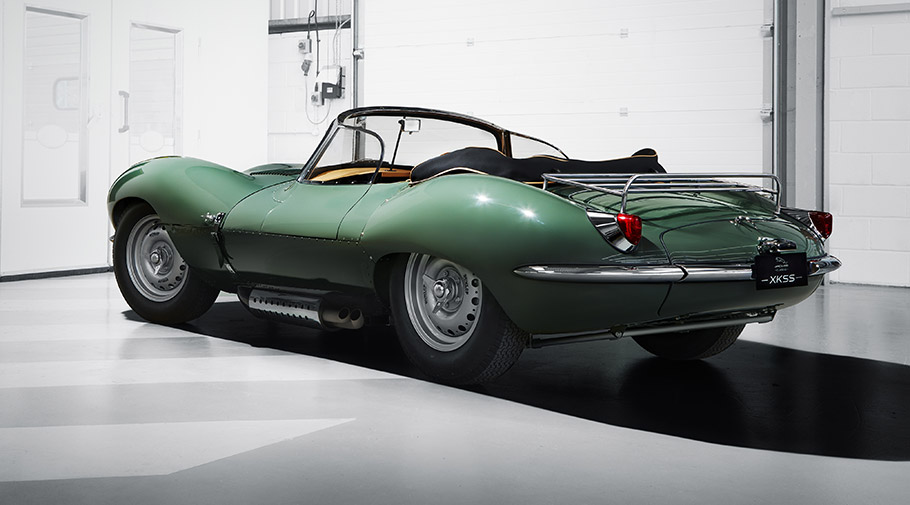 The inside also completely resembles the original design. There are wooden components, leather coverages and brass knobs that not only reveal the styling of the 1950's, but also showcase Jaguar's perfection and incredible attention to even the smallest details.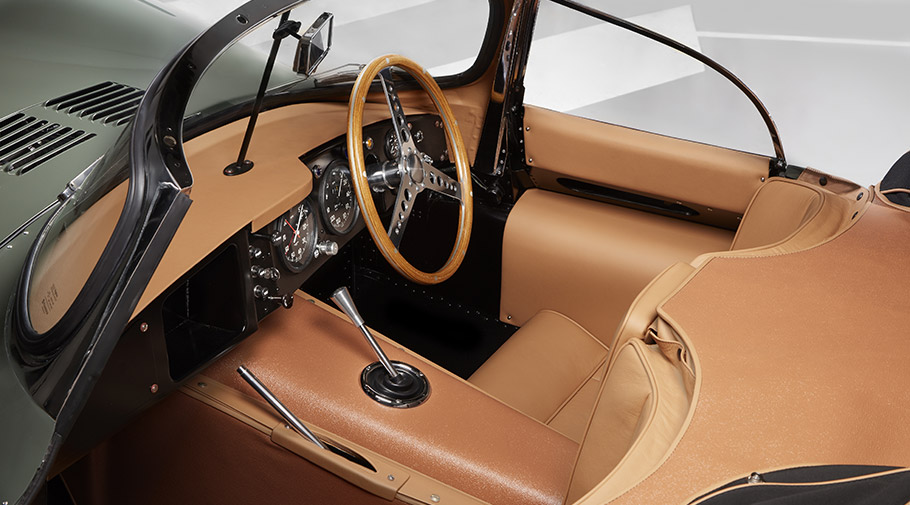 Every single car is hand-built and it has taken about 10,000 hours to be completed. Incredible, isn't it?
Source: Jaguar