Jaguar revives nine mythical vintage vehicles! Check them out!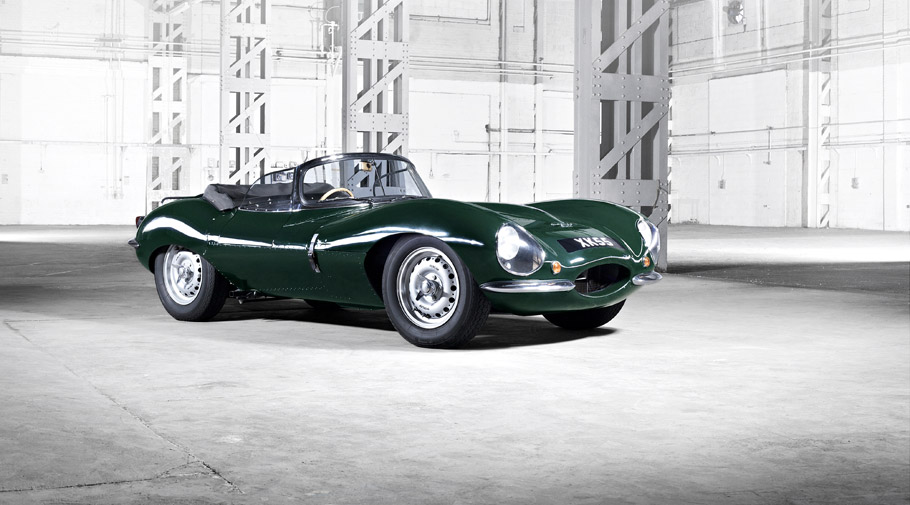 Jaguar Classic announced that the Jaguar XKSS will make its global debut in November this year in California, North America. We believe that this will happen at the Los Angeles Auto Show.
This ultra-exclusive lineup consists only 9 units that are hand-crafted by Jaguar Classic experts and all of them were produced in the same way and with the exact same specifications as the original vehicles from 1957. Cool.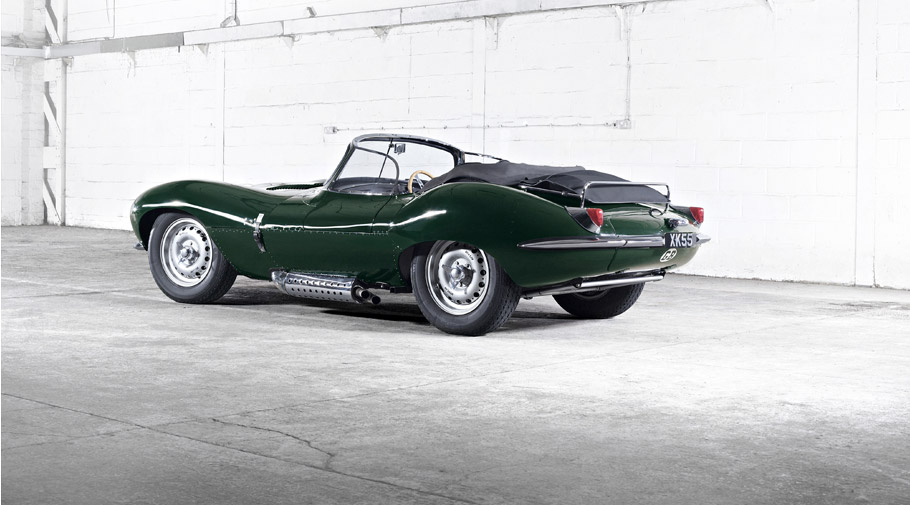 As you might know, XKSS is believed to be world's first supercar. Jaguar team has created this model as a road-legal version of the Le-Mans winner D-type and all of the units that were built in '57 were to be exported to the US, but after a disaster, many of the vehicles were severely damaged and lost to the Browns Lane fire. And 59 years later, Jaguar team decided to revive the nine lost XKSS sports cars specially for established collectors and customers.
SEE ALSO: 2016 Jaguar XJ Lineup Demonstrates How a Luxury Vehicle Looks Like
The vehicles have been created to be fully compliant with FIA homologation for historic motorsport purposes and all of the "missing" units are created to period-exact dimensions and specification that ensure a 100% authenticity and highest standards in terms of quality and craftsmanship.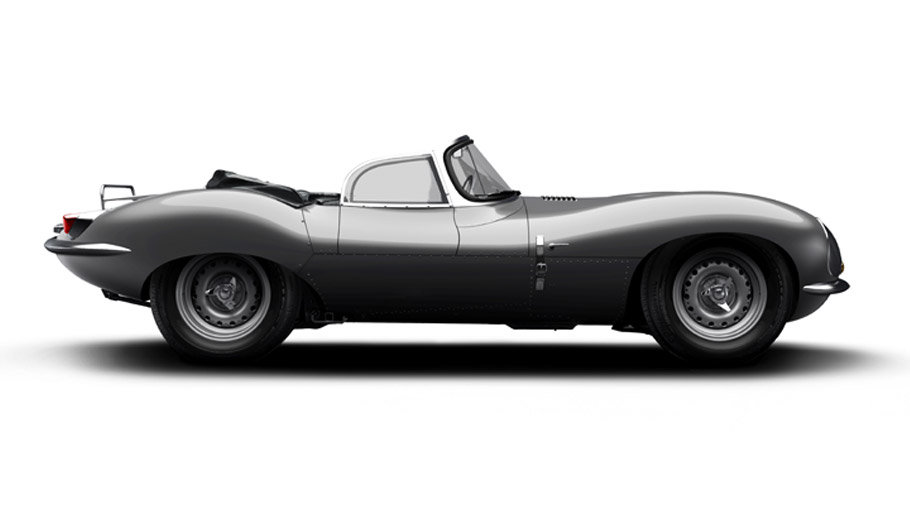 So, what do you think of the reincarnation of the world's first supercar? Write down in the comment section!
Source: Jaguar