World's First Super Car, 1957 Jaguar XKSS, to be Rebuilt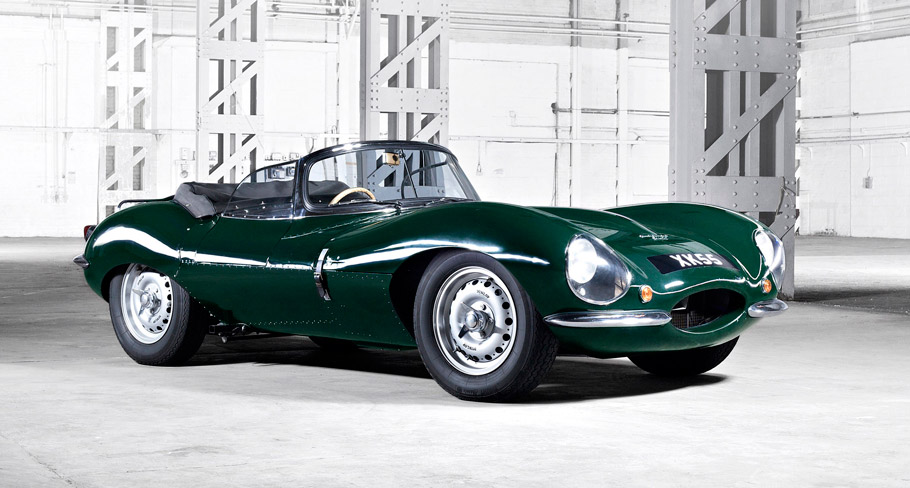 Jaguar is going to rebuild the unique XKSS from the 1957 as an "ultra-exclusive continuation model". Only nine examples of world's first supercar will be hand-built by Jaguar Classic. There will be no deviation from the exact specification of the model as it was constructed back in 1957. These nine examples are actually going to replace the cars that were lost due to the famous Browns Lane factory fire.
The XKSS is definitely a car that every collector would love having in it garage due to its exclusivity and design. Almost 60 years ago, the original cars were to be exported to the USA. Nevertheless, only 16 reached the country before the disaster struck. Those nine lost cars that are going to be rebuilt by Jaguar are going to select group of collectors and customers.
SEE ALSO: Jaguar Shows F-PACE SVR Before Official Release
The reconstructed models will be created with the help of the expertise gained during the construction of the Lightweight E-type project. As mentioned, each one will be hand-built and this will happen at Jaguar's new 'Experimental Shop' in Warwick to the same specification as those 16 made in 1957. Every collector will have to pay a price exceeding £1 million.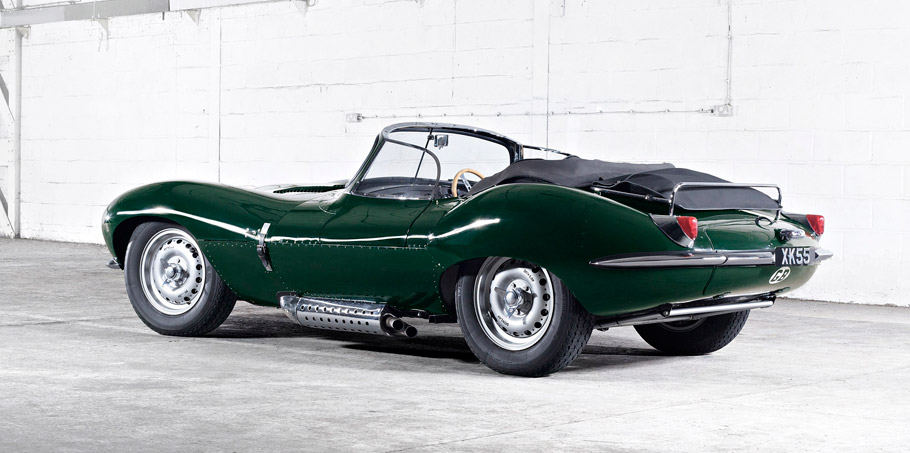 The XKSS was one of Jaguar's successful sports cars, achieving three successive Le Mans victories in 1955, 1956 and 1957 with the all-conquering D-type. After these wins, Sir Williams Lyons took the decision to convert the remaining 25 D-types into road-going versions, thus creating the world's first super car.
The modifications needed for this, include the addition of new higher windscreen, an extra door on the passenger side, taking away the divider between driver and passenger and the removal of the fin behind driver's seat.
1957 Jaguar XKSS built in 2016 will be delivered to its new owners in the beginning of 2017.
Source: Jaguar