Jaguiar XE Offers Lowest Cost of Ownership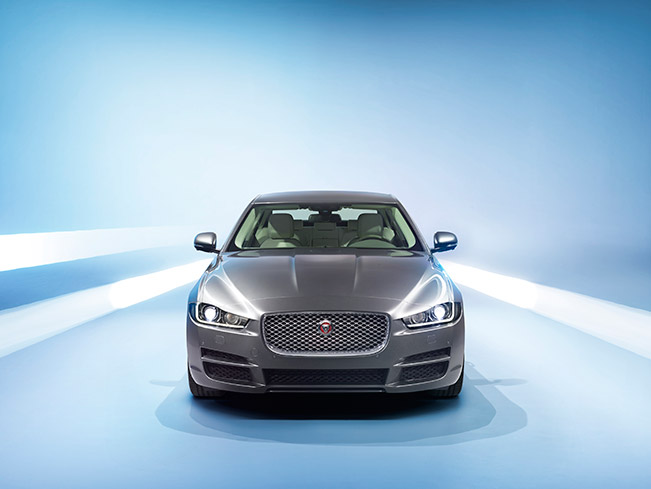 With the arrival of Jaguar XE there are going to be some really dynamic innovations and impressive results. In combination with the jaw-dropping look, the new Jaguar is just about to become a class leading vehicle.
Jaguar Land Rover UK Managing Director Jeremy Hicks commented that: "People expect Jaguars to feel luxurious, look superb and drive brilliantly, but many wouldn't necessarily expect a Jaguar to be affordable – but we've worked hard to ensure the XE is just that. An enormous amount of effort has gone into developing everything from the new efficient Ingenium engines to the superb value-for-money service plans.
And he has a point for the Jaguar XE offers the lowest possible cost of ownership without, of course, compromising on the quality, efficiency and performance characteristics.
It is powered by the all-new 2.0-litre 163PS Ingenium diesel engine, with the mega law CO2 emissions of 99g/km. XE also has lower Vehicle Excise Duty and has better fuel economy.
CAP predicts that over a period of time of three years or 30,000 miles, the XE will be able to preserve 45% of its value. As a result, this will put the Jaguar far ahead of other models from BMW and Audi.
Finally, because of its qualities, XE is said to save customers thousands of pounds in ownership expenses compared to the established competition.
Source: Jaguar