Idris Elba Tests Jaguar XE's Technology and Economical Credentials [VIDEO]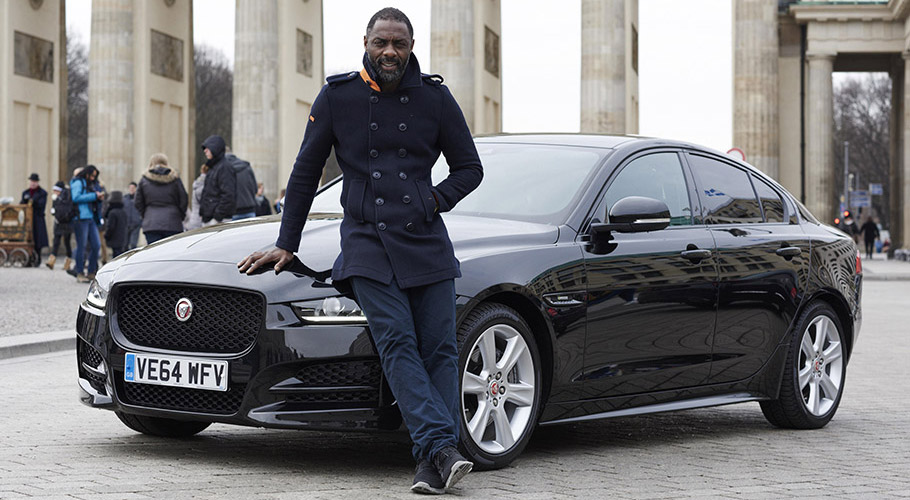 It's a driver-focused car! It is the car injected with sophistication, dynamism and spectacular strength! It is the ultimate car! This is the Jaguar XE! On this very day, the automaker showed the final film consisting of several short videos which documented Idris Elba's epic road trip from London to Berlin in this impressive vehicle.
Firstly, the journey begins with XE powered by 2.0-litre i4 diesel which delivers 163 PS (120 kW). Driving this great car, the actor tried to push its eminent technology and economical credentials to the very limit by covering 750 miles (1200 km). Despite the fact that the road trip took Elba through challenging winter weather conditions in Europe, the real world car turned out to be… well, a real world car. Still achieving 65 mpg, the fitted with winter tires sedan proved to be a head-turner!
Idris also drove a Jaguar XE S with the racing legend Martin Brundle at Spa Francorchamps racing circuit in Belgium. The XE S is powered by a 3.0-litre petrol power unit which is capable of delivering 340 PS (250 kW).
750 Miles (1200 KM) and three days later, Idris arrived at a glamorous Jaguar party at Berlin's Umspannwerk where the Berlin launch of the XE was celebrated. The actor very impressively parked the sports saloon right onto the stage, stunning 200 VIP guests. Take a look into his journey by watching the video below and tell us what you think.
Video Source: YouTube
Source: Jaguar