Jaguar XF is best buy for in-car audio system
The Bowers & Wilkins in-car audio system in the Jaguar XF has been voted Best Buy under £100,000 by The What Hi-Fi? Sound and Vision Ultimate Guide to High End Entertainment.
The XF under review featured the Bowers & Wilkins 440W Surround Sound System with a remote amplifier, Dolby® Pro-Logic® II 7.1 Surround Sound and 14 speakers.
Bowers & Wilkins technology, exclusively used in Jaguar cars, is acclaimed by audiophiles, artists and recording engineers alike. Kevlar cones in the large speakers improve linearity of response and reduce distortion, while aluminium domes on the tweeters improve sound reproduction at high frequencies by reducing weight of the moving part.
Up against competition from Lexus, Audi and Volkswagen, What Hi-Fi? judges considered the XF's Bowers & Wilkins in-car system on its sound-per-pound performance. They used a wide range of music to evaluate its performance and drove over a variety of roads at different speeds to evaluate its abilities under real-world conditions.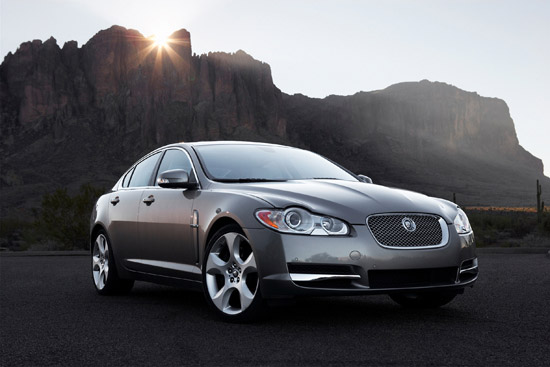 Editor of What Hi-Fi? Sound and Vision Ultimate Guides, Andy Kerr said: "I've tested a great many in-car systems for both What Hi-Fi? Sound and Vision and What Car? and this Bowers & Wilkins has huge appeal. Its sound quality is terrific, and just as importantly, it's sensibly priced, meaning more drivers will choose to specify it."
CJ O'Donnell, Jaguar's Marketing Director said: "Bowers & Wilkins is Britain's leading exporter of premium loudspeakers making it an ideal brand partner for Jaguar. To have reached such levels of sound quality in the XF is a marvellous achievement considering this is the first time Bowers & Wilkins has collaborated with a car manufacturer. I am delighted this has been recognised by such a well-respected audio publication."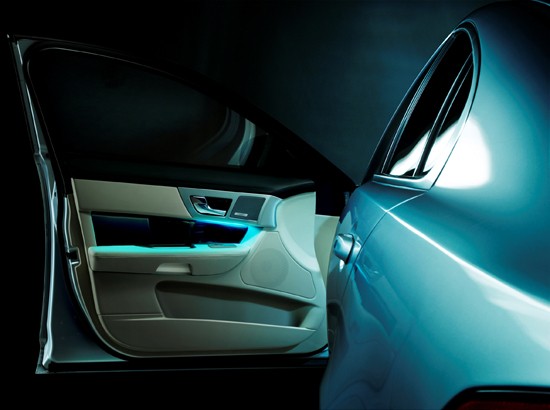 Andy Napthine, Global Marketing Manager of Bowers & Wilkins Group Ltd said: "Receiving recognition from the UK's top selling audio publication highlights the efforts that were put into the Bowers & Wilkins premium sound system in the XF. The brief was clear; to design the best audio experience possible in a contemporary luxury car. This accolade recognises the dedication and attention to detail put into the system and we are sure that XF customers who choose the system will agree."
Priced from £1,140, the Bowers & Wilkins 440 Watt Surround Sound System is available as an optional extra on all Jaguar XF models.