Jaguar enthusiasts gather for a prestigious event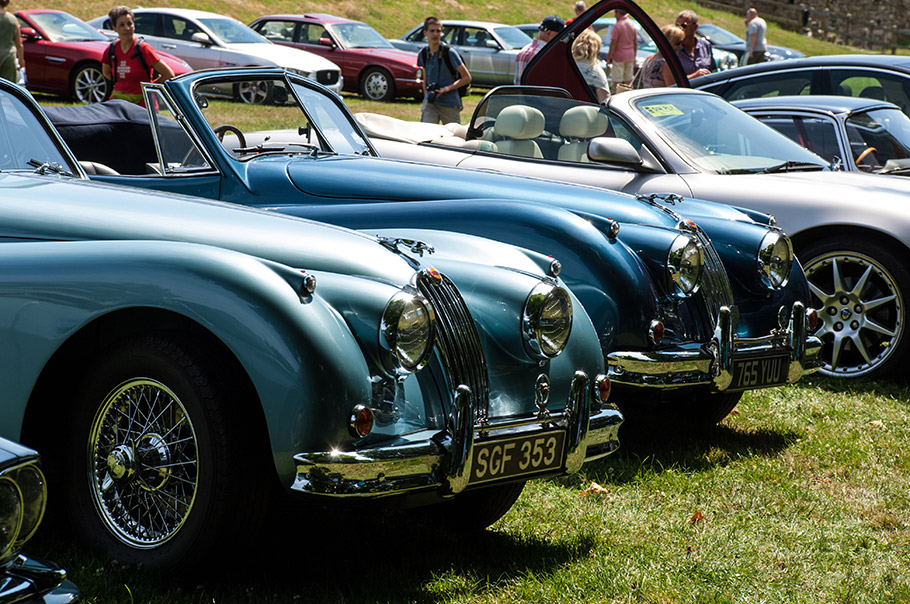 There are hundreds of Jaguar machines that are joining the Simply Jaguar event on 8th of July. There is a special event that would honor the Jaguar sport and saloon vehicles of all ages. Recurring for third year, the event will take place near the National Motor Museum and as always, there is a large number of visitors expected.
In fact, we are sure that this year's edition will be even better from the previous, thanks to the additional vehicles that would join for a ride. Yes, we are talking about F-Type, F-Pace and some of the so-called modern classics: XK, E-Type and collectables as XJ-S. In terms of stylish saloons, we do expect to see some beauties as the Mk1, MkII, MkX and modern day S-Type, X-Type, XF, XJ and more.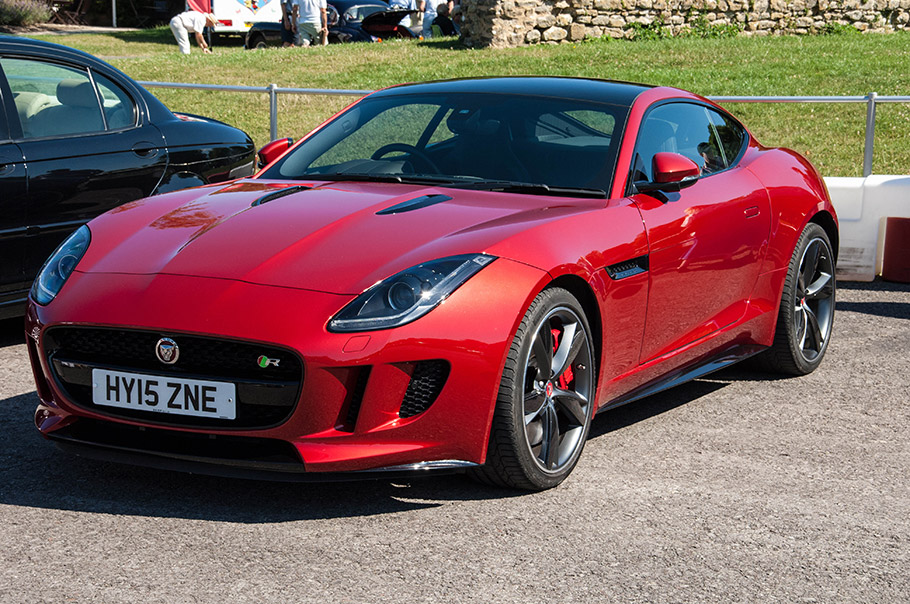 There would also be a thing, called People's Choice Award – whenever you see a vehicle that impresses you, just vote for it and aid it to win the prestigious Beaulieu trophy and Autoglym prize.
SEE ALSO: Nissan showcases more details for Rogue Hybrid SUV
We do love this kind of events – they showcase that people do care for fine vehicles and long to see the best among the worthy competitors. And something else – there are fine people who know how to look after a fine machine and do everything possible to retain machine's appearance and performance excellence. And when these two groups of people unite, magic happens!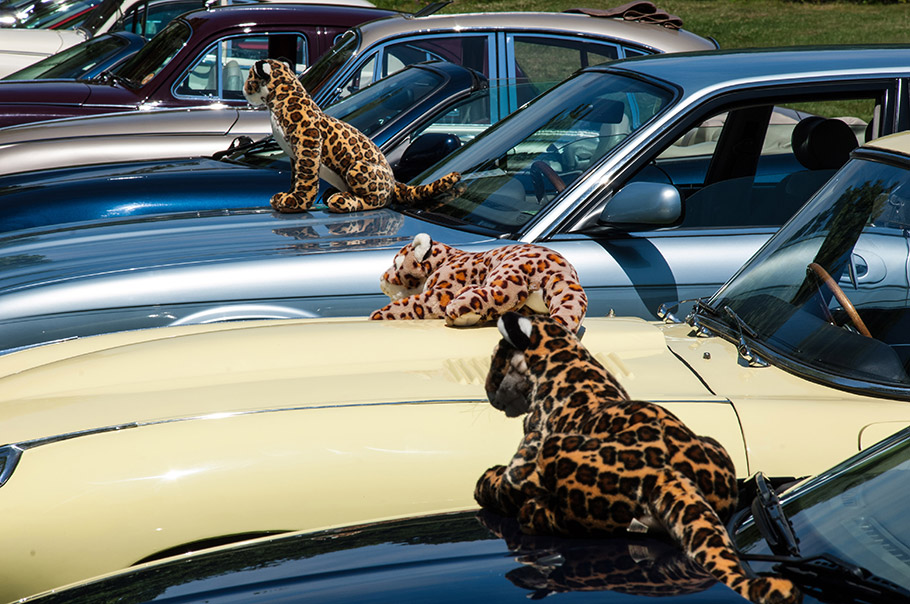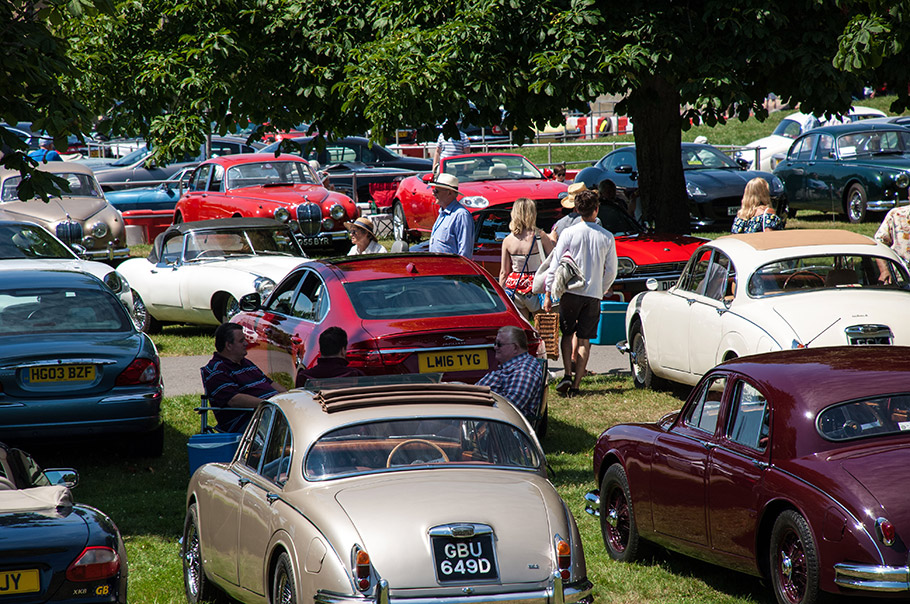 Source: Beauleu