Jotech Motorsports Nissan GT-R - 735HP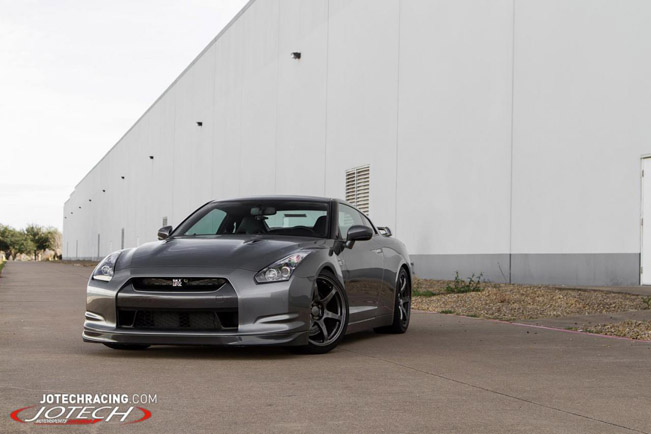 Jotech Motorsports has unveiled their tuning program for Nissan GT-R. One of the most desirable sports cars on the planet is now even faster thanks to Jotech.
The performance package includes new fuel injectors, iridium spark plugs and dual fuel pumps. There are also polished aluminum air intakes, K&N air filters and full HKS stainless steel sports exhaust system. Last is the ECU re-map giving the mighty GT-R 550 to 570WHP (wheel-horsepower) on regular 93 octane fuel and up to 600WHP on special E85 gasoline. This is 735HP (540 kW) on the engine.
The price for this performance kit is just $10,250. Not much considering the exceptional result.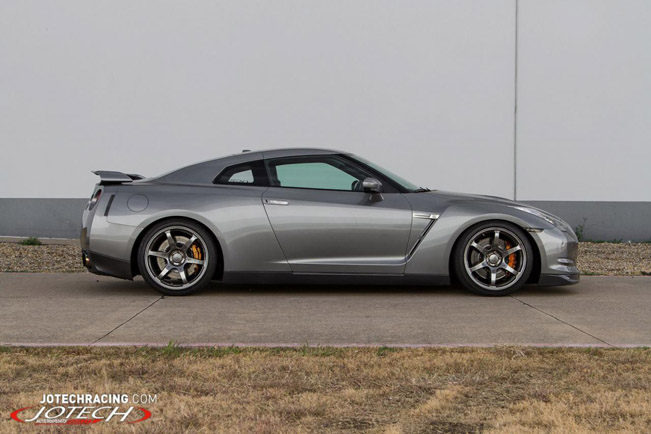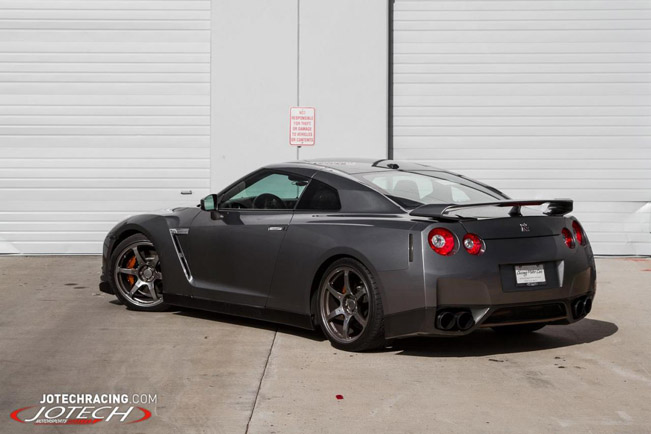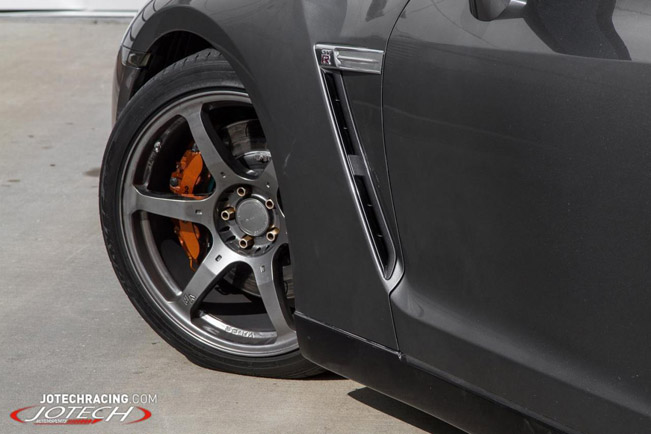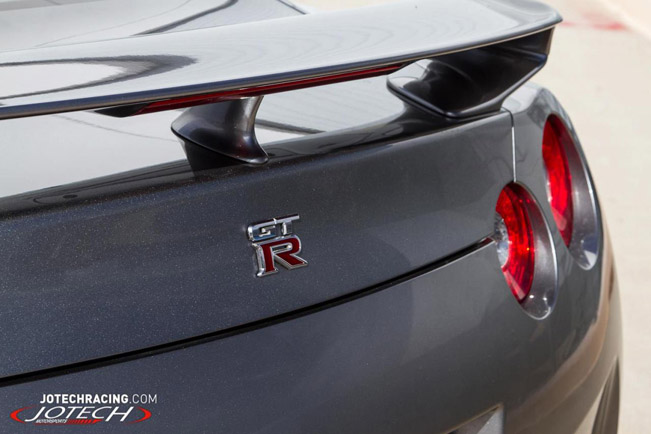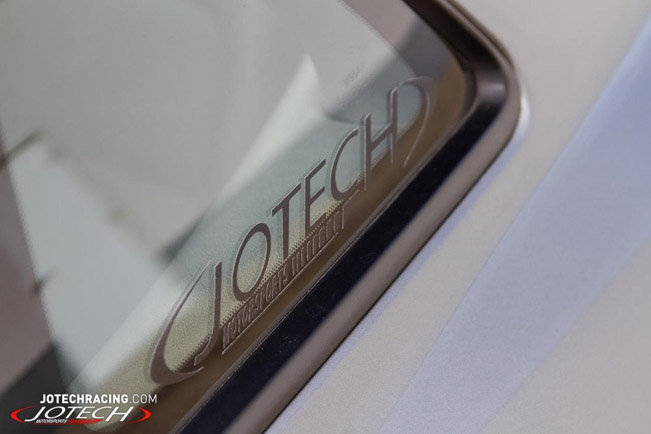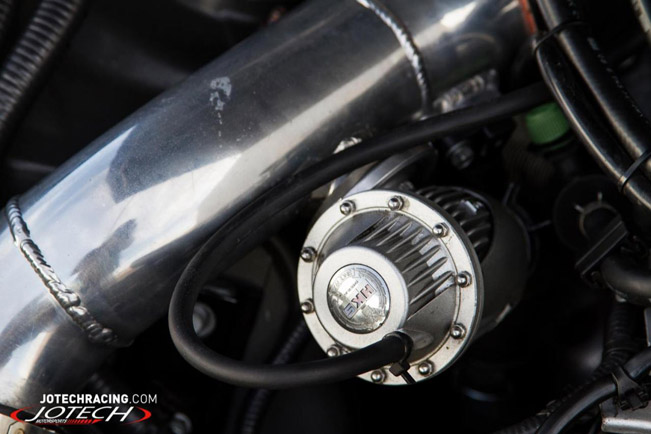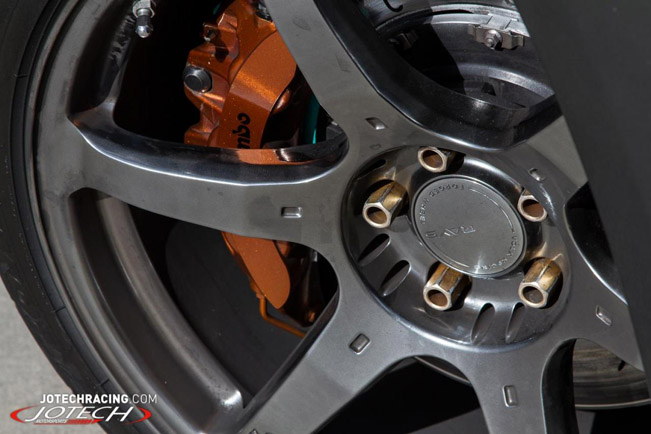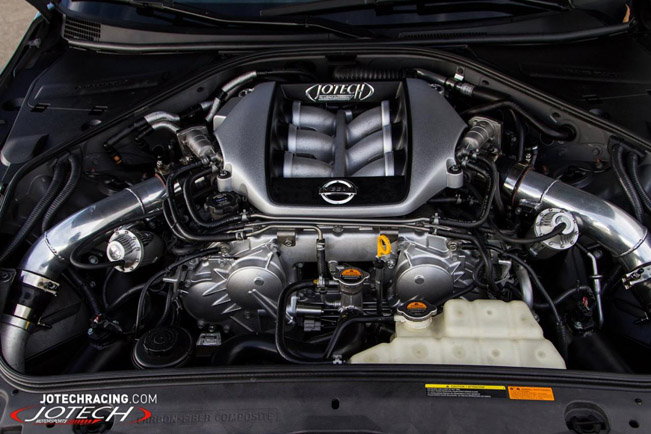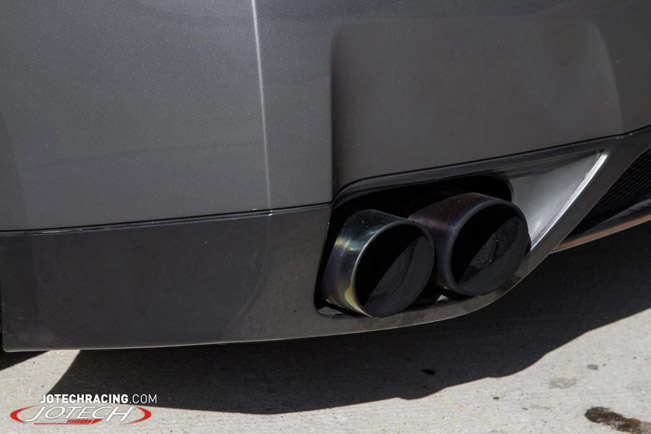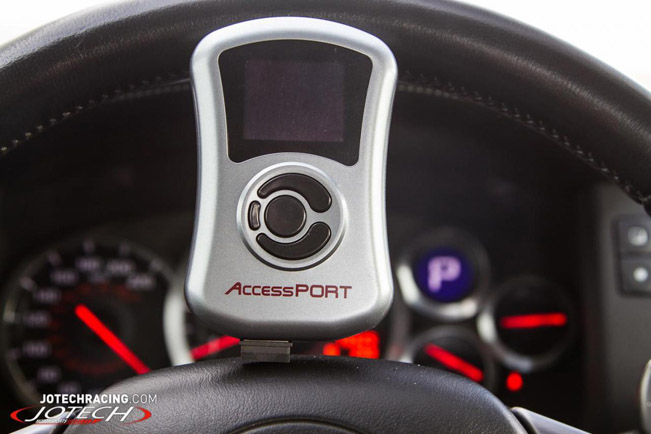 Source: GT Spirit