K-Tec Racing Renaultsport Twingo 163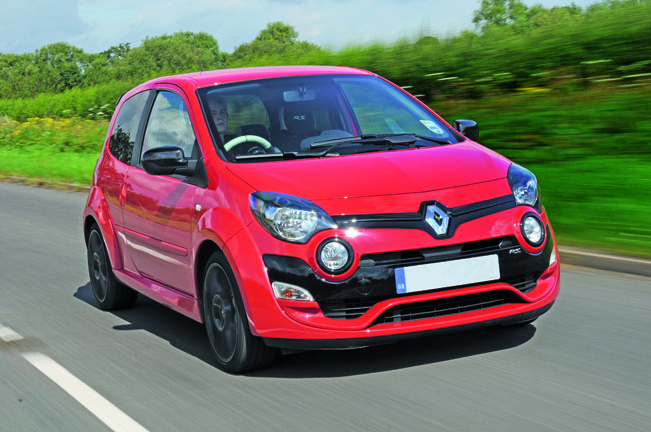 K-Tec Racing has announced a performance package for the Renaultsport Twingo 133.
The 1.6 liter four-cylinder engine originally produces 133HP (98 kW) and 160Nm (118 lb-ft) of torque. K-Tec boosted it to 163HP (121 kW) and 192Nm (142  lb-ft) thanks to a high-performance tubular exhaust manifold and system as well as Cat Cams Stage 1 and an ECU re-map.
The price for the full kit is £2,625 and comes with a 12-month warranty. Individual components are available on request. For example the full '163' exhaust system and manifold can be supplied and fitted for £1187 including parts, labour and VAT, while the Cat Cams supplied and fitted with a new cambelt and ECU mapping is priced at £1439.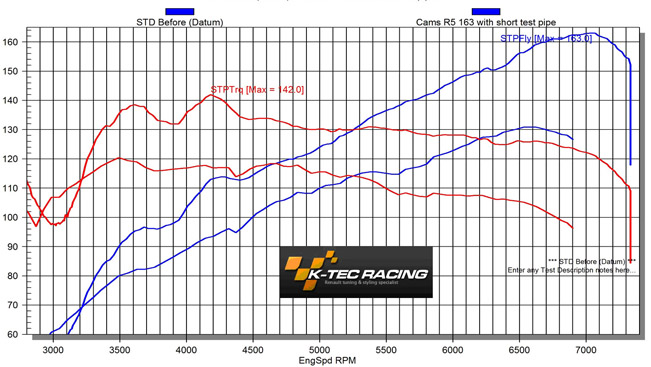 Source: K-Tec Racing