RenaultSport Megane 265 Trophy by K-Tec Racing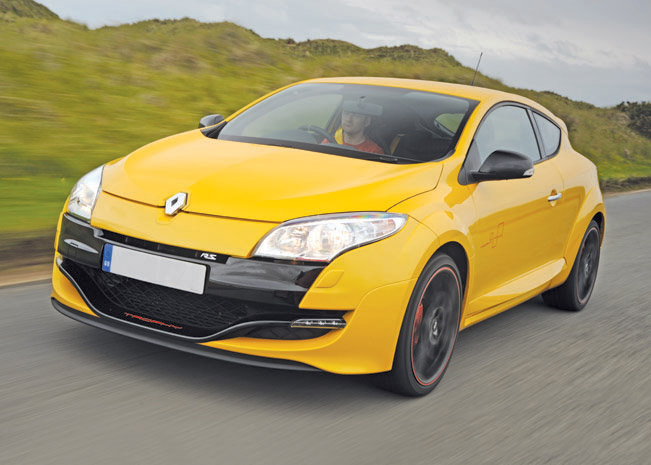 K-Tec Racing has announced engine performance upgrade for the latest, hottest version of the RenaultSport Megane, the 265 Trophy.
The name is "Performance Pack 1"m which boosts the 2.0 litre turbocharged petrol engine to 305HP (224 kW) and 441Nm (327 lb-ft). This is an increase of 40HP and 81Nm. In other words the 1387 kilo Megane 265 Trophy will accelerate in under 6 seconds to 100 km/h and hit the top speed of 255 km/h (158 mph).
Priced at just £414 including installation, rolling road testing and VAT, the exciting K-Tec Racing Performance Pack 1 for the RenaultSport Megane 265 Trophy is available now.
For additional peace of mind, all of K-Tec Racing's Performance Pack upgrades are now covered by a sector leading 12 month / 30,000 mile supplementary vehicle warranty.
Source: K-Tec Racing