A. Kahn Design Tunes Audi Q3 TDI S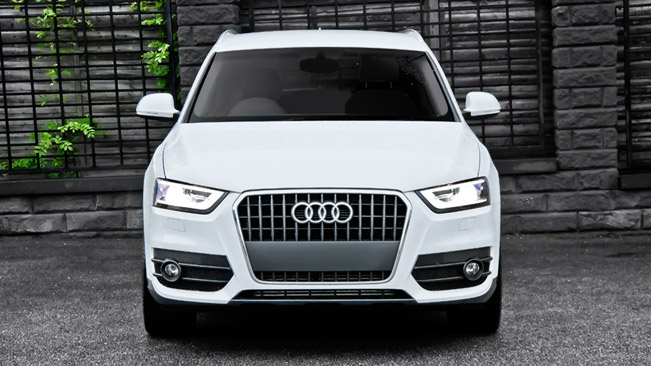 A. Kahn Design is ready to announce its next exquisite project, which this time is not on the favorite for the tuning company Land Rover models, but on an Audi Q3 2.0 TDI S. The result is breathtaking - a luxury mini SUV that mixes elegant performance with rugged practicality.
In fact, the vehicle was designed in such way that it deliberately avoids the traditional 'boxy' look of a standard SUV. The modifications on this vehicle are minimal, but this does not take away the exclusivity of the project.
First to mention is that this Audi runs on brand new 10x20 inch Kahn RS-XF wheels in silver platinum color. They were coupled with 255x45x20" tyres and also through their spokes one sees the painted brake calipers.
In addition, the professionals at the British luxury tuning company have also added enamel wing shields, Amalfi White silhouette, privacy tinted glass and Kahn enamel tailgate logo. The refined interior of this Q3 speaks at least of luxury and high quality craftsmanship.
To be more precise, when one enters the car, one sees Kahn's sculpted seats which are wrapped in natural looking quilted and perforated black leather, have customary Kahn investing in British Industry logo and Kahn rev counter facia in red.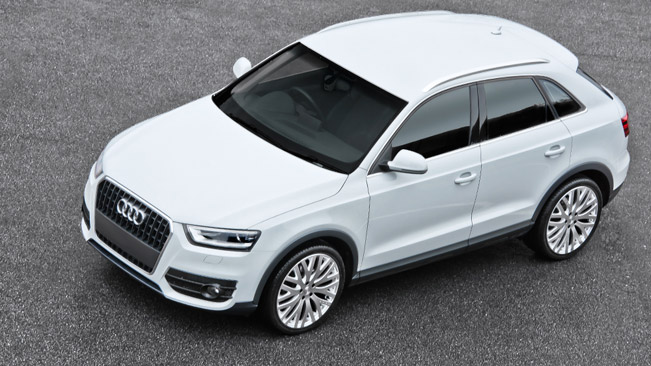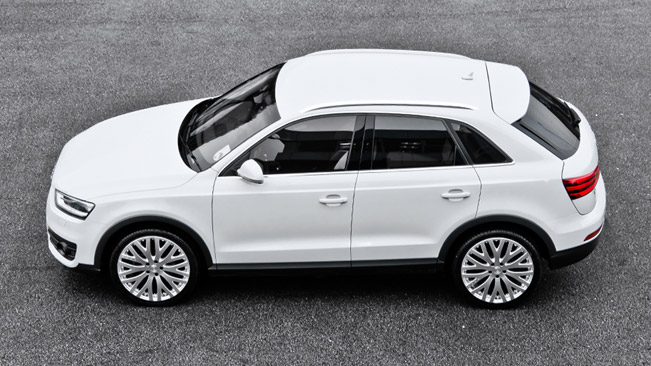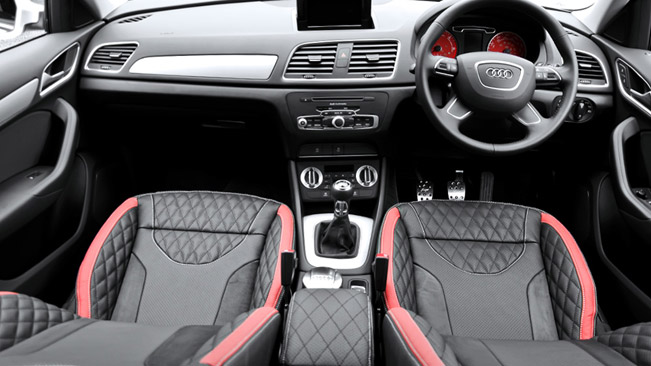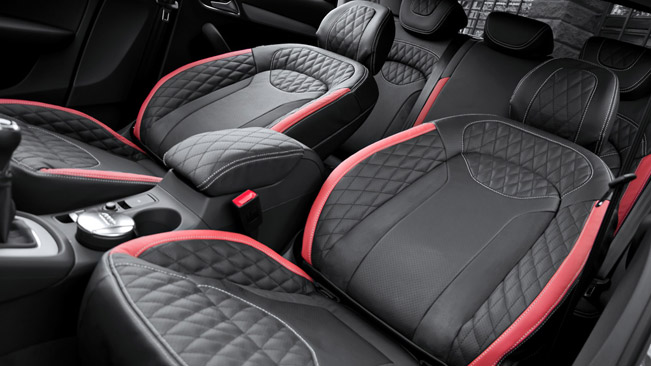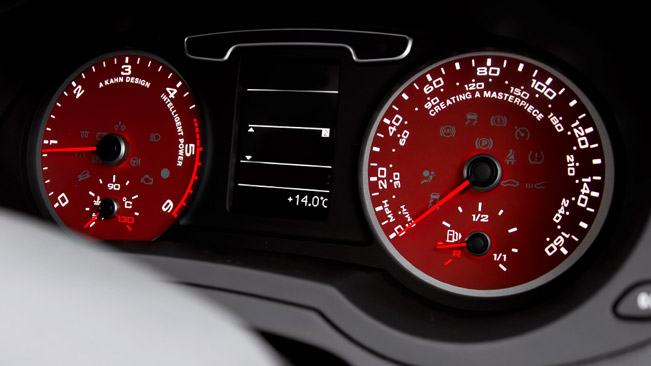 Source: A. Kahn Design