Kahn Range Rover 600-LE Luxury Edition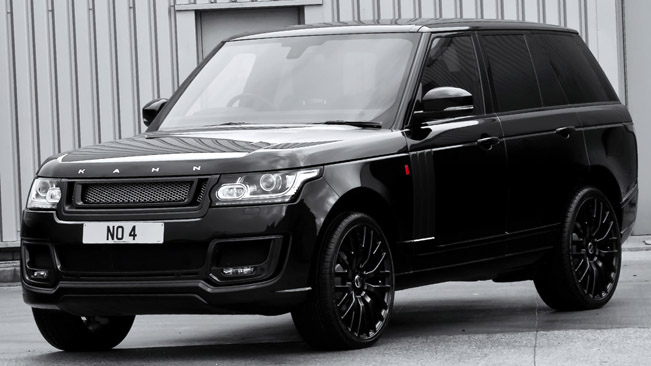 Kahn is currently exhibiting the Range Rover 600-LE Luxury Edition at the Autosport International Show. The big SUV comes with a lot of styling upgrades including complete aerodynamics package, big wheels and impressive interior.
The exterior boasts a new dynamic front bumper and aggressive grille with 3D mesh. There is also a new rear bumper including exhaust diffuser, rear boot lid spoiler and Kahn 'Crosshair' tail pipes in an exciting new textured matt black finish.
Kahn 600-LE Luxury Edition rolls huge 9.5J x 23" Kahn RS2 wheels fitted with ultra-low profile tires.
The interior boasts complete new hand-crafted leather upholstery, body hugging seats and new instrument cluster.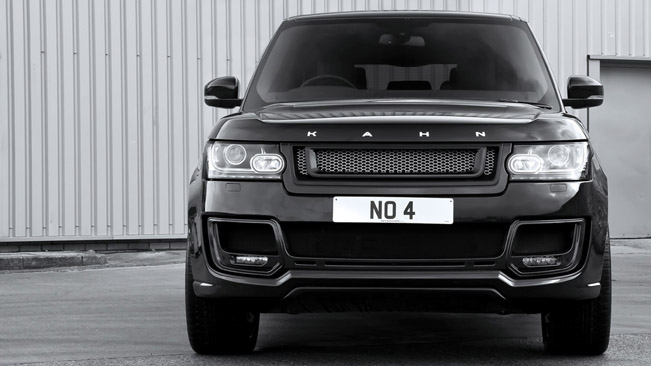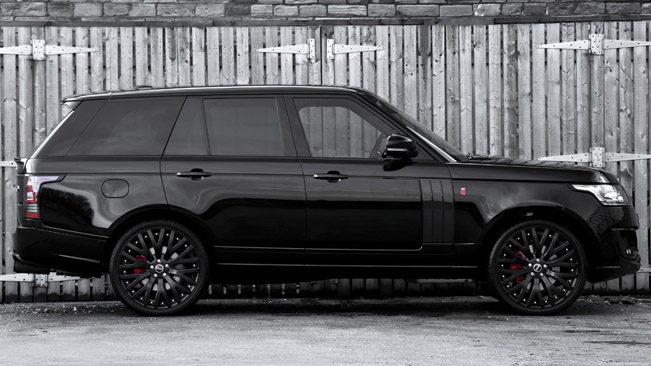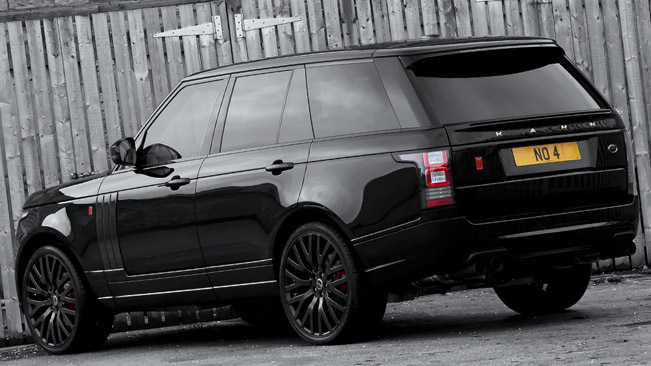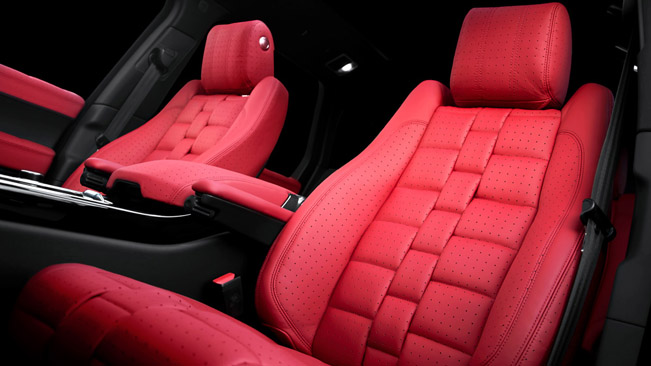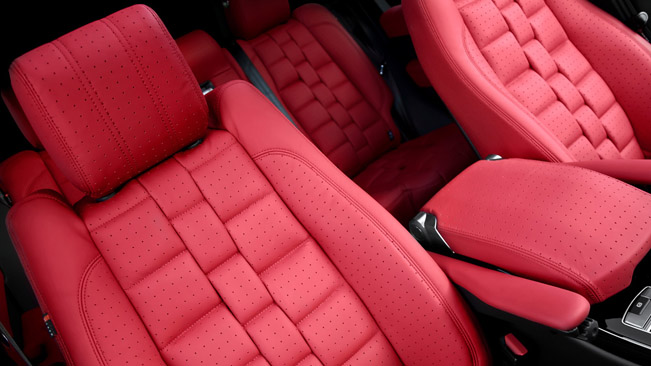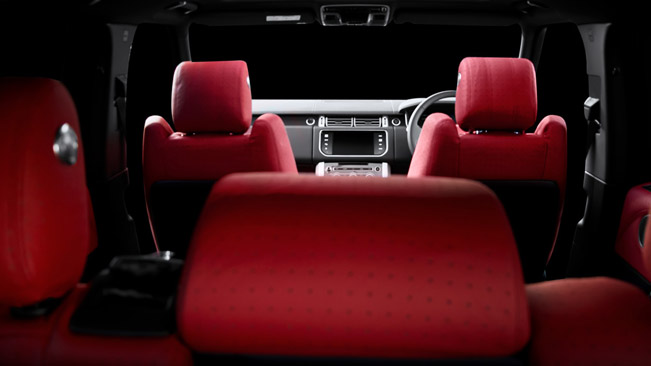 Source: Kahn Design