Project 400-LE Edition is Kahn's Very Special Range Rover Sport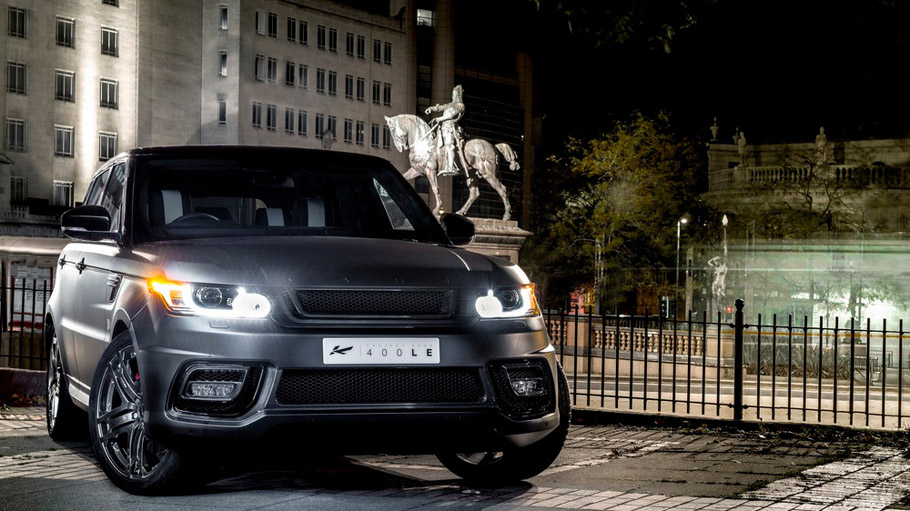 And here we are again reviewing a Range Rover Sport tweaked by the British specialists at Kahn. It has been dubbed 400-LE Edition and received a full treatment that adds further to its uncompromising stance. The tuning is actually typical for Khan, and this means that we should expect intricate detailing and sophisticated interior.
Starting with the exterior, this vehicle is painted with a mat grey color (and I am really fond of it) and received a floating roof in Piano Black. The latter color can be also seen on the bonnet vent and side vent surrounds.
The front has been modified and features new carbon fiber bumper, front grille with 3D mesh and floating insert. At the back, the new rear bumper complements the front and this means that it is also made of carbon. Moreover, the rear can also show-off with a custom stainless steel crosshair exhaust system which was given a carbon fibre exhaust diffuser.
This Range Rover is standing proudly on lightweight wheels that hide gold painted brake calipers. They are also matched with low profile tyres.
Inside, the occupants hide behind dark tinted privacy glass. But there is more to be hidden, because the entire interior has been made of quilted and perforated herringbone black leather. The dash was entirely reupholstered as were the centre glovebox, door tops, door armrests, steering wheel hub and instrument binnacle.
Rounding out the interior improvements are the machined aluminium foot pedals, stainless steel door entry sill plates and the boot lid interior trim in carbon fibre.
Oh, and those who want to see this project will have the opportunity to do that at the London Yacht, Jet and Prestige Car Show, which will take place from the 8th to the 10th of April.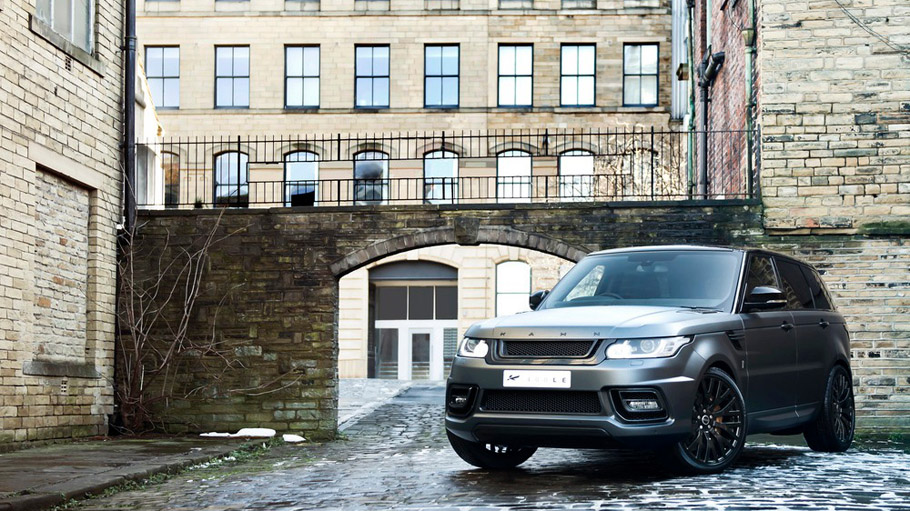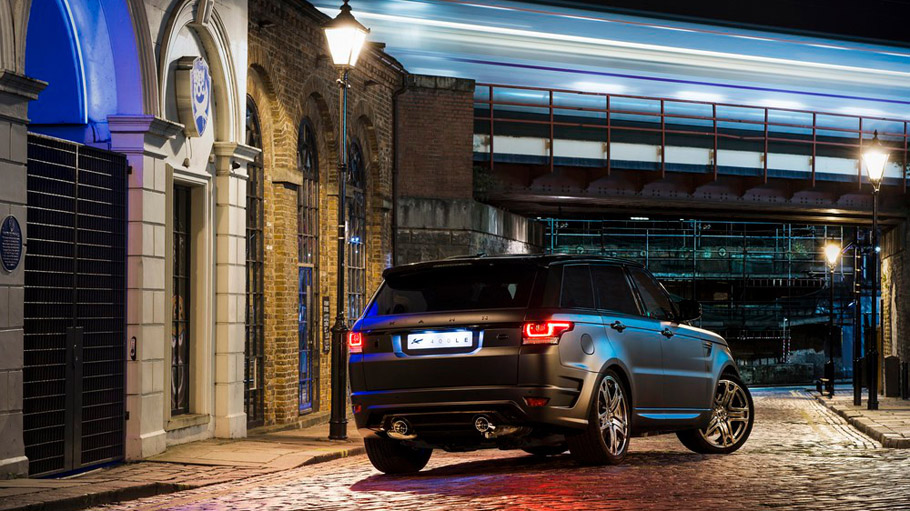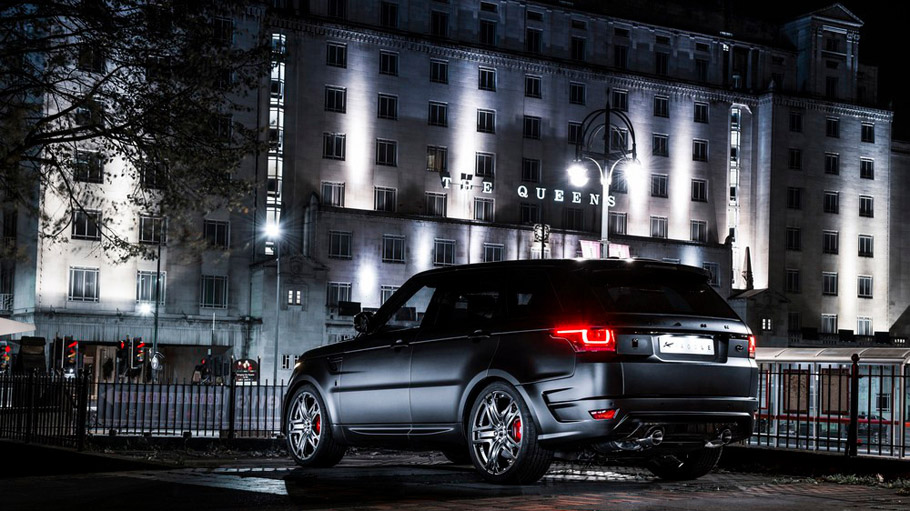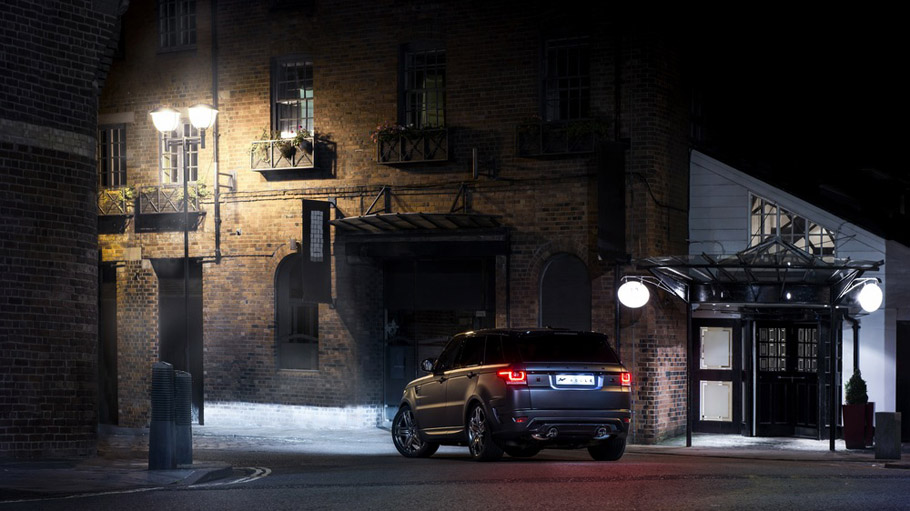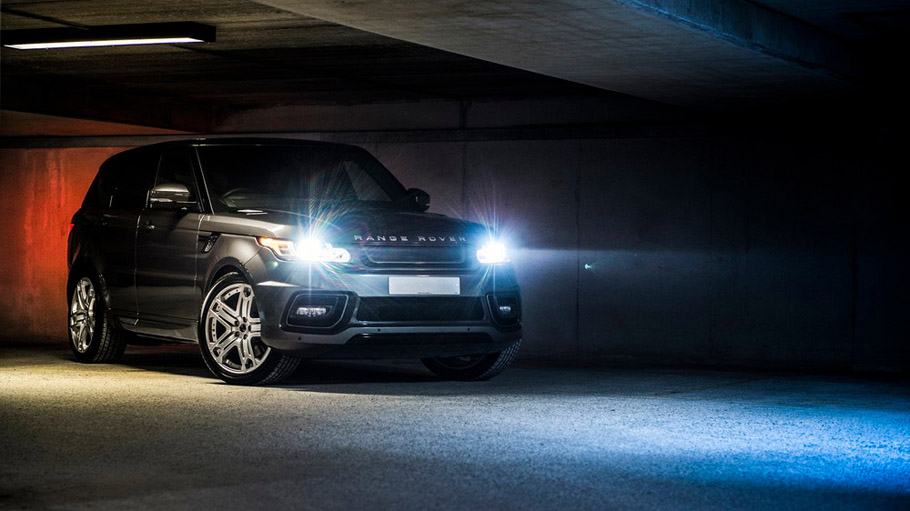 Source: Kahn Design