Kia cee'd TCR Racer: First Official Images Revealed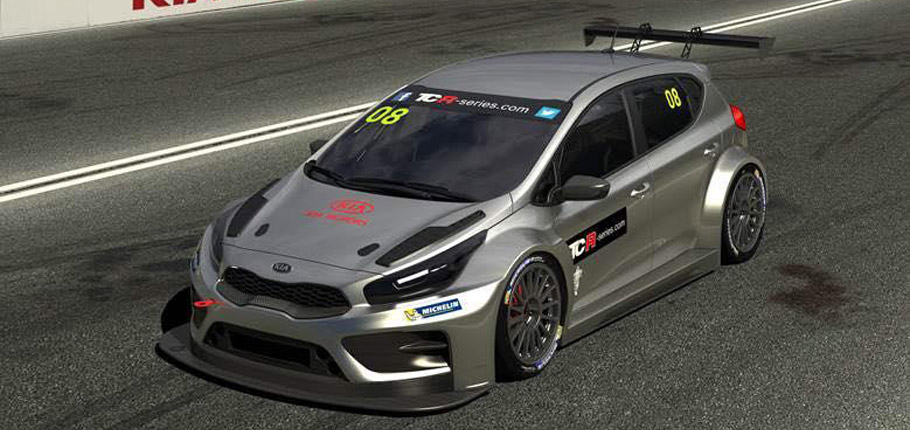 Kia Cee'd TCR Racer has just been revealed with couple of images. The South-Korean manufacturer has unveiled the images at its official social media accounts celebrating the first looks at the new TCR car. It has also announced that the new variant of cee'd will be built with the TCR specification, adding another model to the TCR lineup of cars.
The production ready Kia cee'd TCR will compete in the TCR International Series, and its rivals will be cars of the brands like the Volkswagen, Seat, Alfa Romeo and Honda. For Kia the entrance will be made during the second season of the TCR International Series. The first race was conducted already at the Bahrain International Circuit in Sakhir, in support of the F1's Bahrain Grand Prix.
SEE ALSO: Kia Announces the new Soul Urban. Here is What You Need to Know
What can we see from the two images that Kia released? First and foremost, the car is based on the latest variant of the Kia cee'd hatchback that has five doors. Although there are no details regarding the technical specifications of the cee'd TCR race car, we can see some substantial changes from the production variant.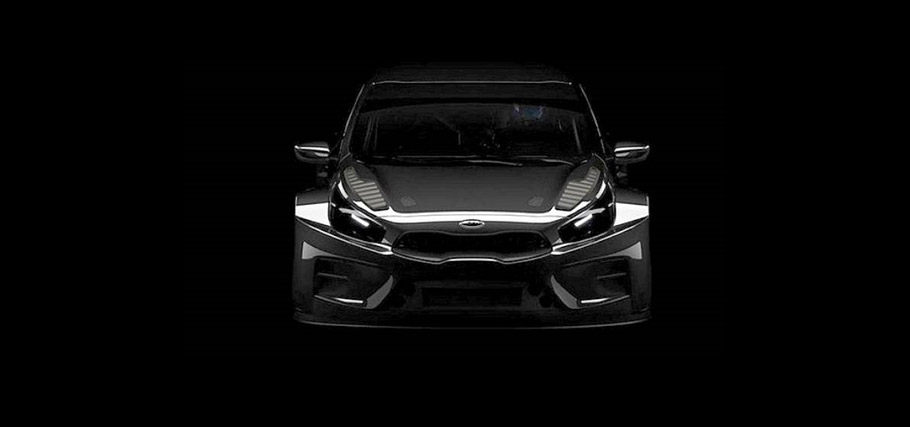 For instance, there is a widebody kit, which makes the car look lower and wider, and we bet that the kit also has aerodynamic qualities and probably is made of carbon fiber. Precisely, the package comprises of a redesigned front bumper which includes big air intakes, the wheel arches have been widened, while the side skirts feature new design. At the rear there is also huge wing that will keep the balance. Kia specialists have also added carbon fiber front splitter and multi-spoke racing wheels shod with Michelins. Inside, there is probably a roll-cage and exclusive racing seats.
Kia cee'd TCR will be officially unveiled very soon with the start of the TCR International Series in Estoril, Portugal. This will happen on 24th of April. Stay tuned!
Source: Kia