Kia Sportage MY2014 Update Debuts At Geneva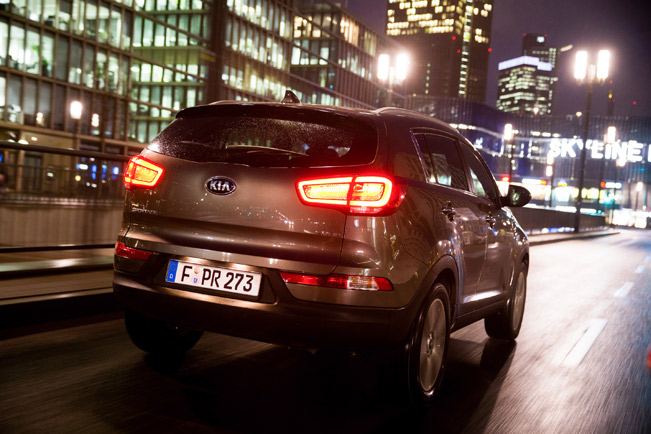 With the Geneva Motor Show drawing nearer, we get all kinds of news: interesting, prolific, and downright mind blowing. This is neither of these, but we'll deliver nevertheless. It's the slightly updated Kia Sportage range for this year.
Here's the deal: the MY2014 gets a new premium sound system, FlexSteer (Kia's selectable steering feedback) as standard, a heated steering wheel, and trailer stability control. In terms of refinement, the interior is, apparently, less noisy thanks to an even more stream defying windshield. Bush-mounted subframes and new transmission mounting brackets bring about further improvements to the overall ride quality.
We guess beauty is in the details since there's nothing else to be said about the update. Surprisingly enough, the Spotage is Kia's best-selling model in Europe. Back in 2013 there were a total of 89,553 models sold. That's a year-on-year increase of 10.5 percent. Clever moves like that are sure to keep that trend going.
Source: Kia