Kia's Mysterious Electric AWD Concept is a Soul Based Trail'ster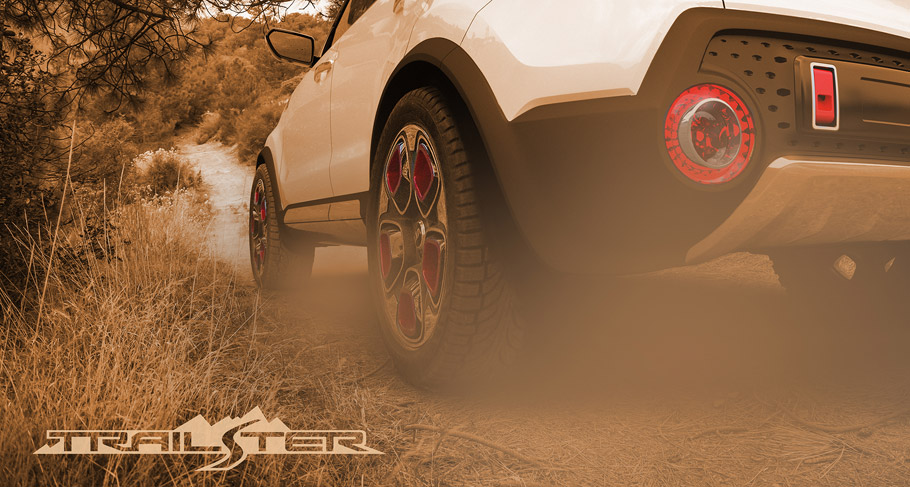 A week ago Kia released teaser image of a mysterious vehicle, which is to debut at the Chicago Auto Show. Now, the company is showing second picture that gives some hints to the back of the car. In addition, Kia has also revealed the name of the model: Trail'ster e-AWD concept. Unlike last week, when we weren't given any information, this time the brand told us that the car will be based on the Soul, but will bring it to a new level of expression, efficiency and capability.
In addition, the concept vehicle will have bold design with a fully retractable canvas roof. It will be driven by smartly integrated rear electric all-wheel drive system and its drivetrian will be turbocharged.
Although the new teaser does not display much than the previous one, one can clearly see that the five-door concept features round taillights, lower body edging as well as underbody protection panels. The five-hole wheels are very expressive due to their red design theme.
Designed by Kia's California design studio, the bold off-roader is aimed at the city dwellers seeking the ultimate urban escape. The concept will enable a wide array of outdoor activities such as skiing or snowboarding, camping or hiking, and even mountain biking.
Trail'ster e-AWD not only focuses on the environmental side of things, but it definitely promises adventures at higher elevations. This concept will undoubtedly prove that the practical urban vehicles can also be rugged and capable.
Kia Trail'ster e-AWD concept will be unveiled at the show in Chicago on 12th of February.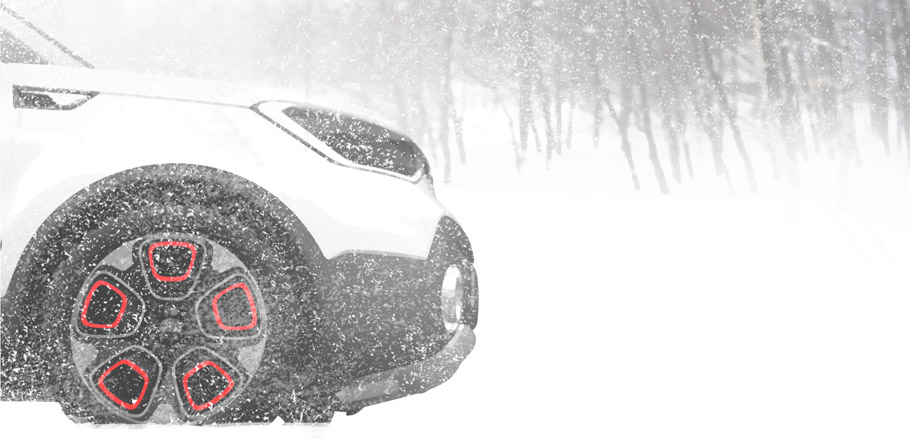 Source: Kia