2013 Koenigsegg Agera R under the lights of DRIVE [VIDEO]
Sweden's hypercar Koenigsegg, particularly the latest 2013 Koenigsegg Agera R, is the star in the 30 minute film below. Hidden in the backwoods of Angelholm Sweden, the company Koenigsegg is designing and manufacturing one of the rarest and most exciting vehicles on earth.
In this video, J.F. Musial tours the factory, which is based on a former Swedish Airbase, while taking a ride in an Agera R on foggy runway.
In addition , the inventor, entrepreneur and owner of the company - Christian von Koenigsegg, speaks about what inspired him to create this iconic hypercar, what part does he take in the process of creation and many more facts and details which were previously hidden from the large public.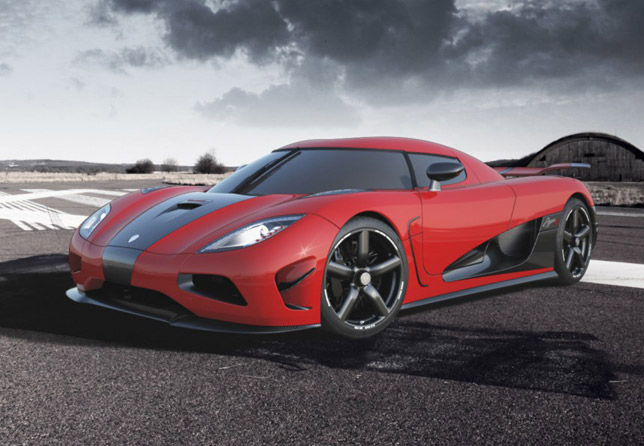 The car manufacturer is also developing leading engine and fuel technologies which have the goal to enhance the fuel economy and power output in all types of vehicles.
If you remember the Agera R debuted at this years Geneva Motor Show, and showcased that it was the result of brands endless pursuit for perfection.
With its 1140 horsepower (838 kW) and 1200 Nm (885 lb-ft) Agera R is able to achieve the incredible top speed of approximately 440 km/h (273 mph). Lets take a look how J.F. Musial actually experience that much amount of power:
Video Source: YouTube