Lamborghini Huracan GT3 Shown on Track for the First Time [VIDEO]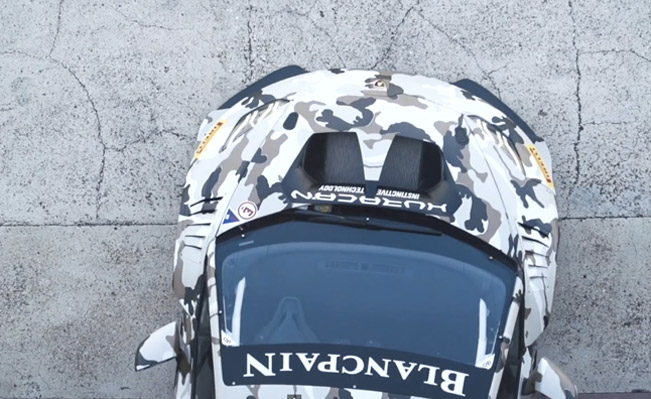 Lamborghini Huracán GT3 was shown on the track for the first time in Vallelunga (Rome). The evidence for this is the video below, which was officially released by Lamborghini. The Huracán GT3 made the testing on the ''Piero Taruffi'' circuit under the supervision of Giorgio Sanna. The drivers were the two official Lamborghini Squadra Corse test drivers Adrian Zaugg and Fabio Babini. With joint forces the team set up the new race car for the first time.
The Huracán GT3 is an example of the next step for Lamborghini towards development and production of a race car for one of the most prestigious international categories. In fact, the GT3 model will be company's first in-house racing project.
There not much revealed by Lamborghini, but the rumors say that the car will be powered by the 5.2-liter V10 engine, which is expected to produce up to 600 horsepower (441 kW). According to the GT3 configurations, cars must meet certain power to weight ratios and they must produce outputs between 500 and 600 horsepower. The weight is should be between 1200 and 1300 kg.
After the tests, Sanna confirmed his satisfaction with the Huracán GT3. Although they had much work to still do with the car, he found its performance and reliability feedback is encouraging. Sanna will be competing next season in the 2015 Blancpain Endurance Series. The racings are scheduled at five venues in Europe such as the Spa 24 Hours.
Source: YouTube 
Source: Lamborghini