Lexus at the 2013 Geneva Motor Show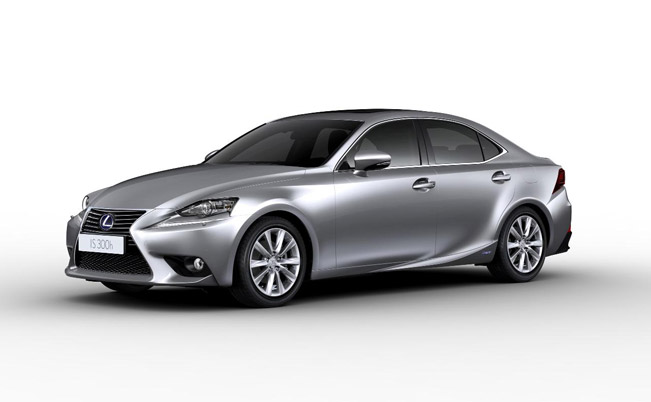 With 2013 Geneva Motor Show being just "around the corner", Lexus is revealing some insights of their participation. First of all it will mark the European debut of the new, full hybrid Lexus IS 300h.
IS 300h comes with all-new styling which enhances the models aggressive appearance and gives it more distinctive road presence than ever before. It also shows that Lexus has taken a step towards improving the dynamic performance.
In addition, the model will be available also in F Sport package that will include sports-themed exterior and interior design elements and sportier driving dynamics. Both versions will be available on the European market later this year. In addition to this Lexus's full range of F Sport full hybrid models will be on show at the Motor Show.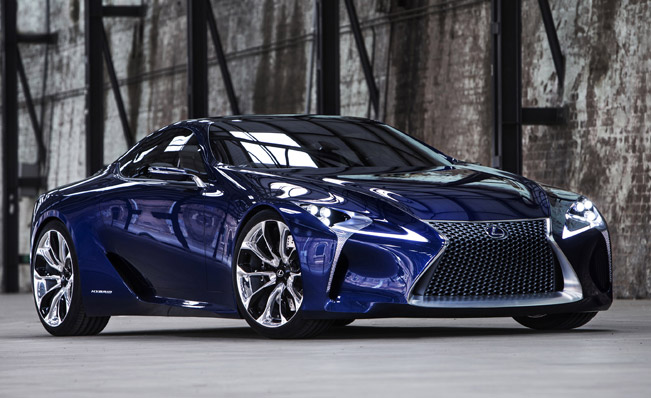 Furthermore, what also will be exclusively shown in Geneva is the Opal Blue Lexus LF-LC 2+2 Hybrid Sports Coupe Concept. It includes fully driver-focused interior and expresses a totally new sporting image. Here is also present brand's innovative design language: large spindle grille arrangement and rear architecture, which fuse distinctive style with engineering functionality.
The concept introduces the use of lightweight carbon fibre and a next generation full hybrid powertrain. This provides a great platform for the next generation Lexus Hybrid Drive system which includes a new high-energy battery pack. The latter is designed to generate greater power from a unit that is smaller than those used in Lexus's current full hybrid model range. With its help the car generates a maximum of 500 hp (372kW) and this means that it has more power than any other Lexus' hybrids.
Source: Lexus