Lexus Teasing Hybrid Concept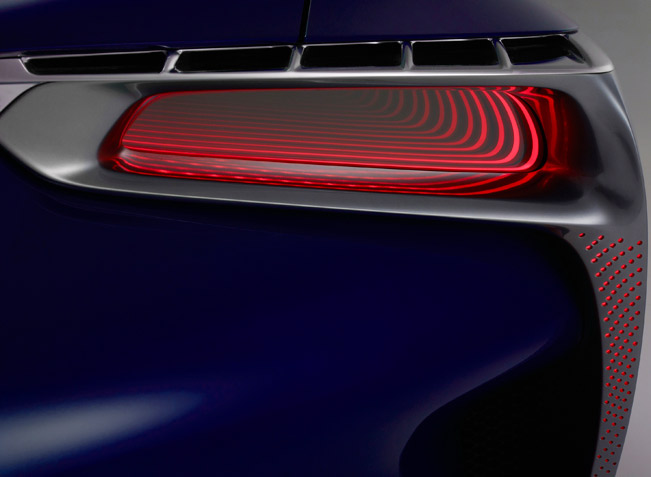 The Australian International Motor Show will witness the reveal of a Lexus hybrid concept. Not your eveeyday boring hybrid that is. More like a 370+ kilowatt, all-wheel drive coupe. Just when you think we've seen the Lexus supercar Future, they slap us in the face with something new.
Actually, this one (whatever it will be called) is a followup project that stems from the Lexus LF-LC Hybrid Concept that we saw back in Detroit, and we have nothing but praise for that one.
"We've pulled out all stops this year to secure a world first for Australia," said Mr Cramb. "The Lexus concept is an absolutely stunning vehicle and is set to be one of the drawcards of the show."
"The concept will highlight Lexus' design and engineering expertise - marrying design with function to deliver a glimpse into the future of supercars," he added.
The 2012 Australian International Motor Show will be held this October and is expected to gain significant media attention thanks to surprise appearances such as this one.
Source: Lexus