Millions Have Bought Lexus Hybrid Car. Or At Least One Million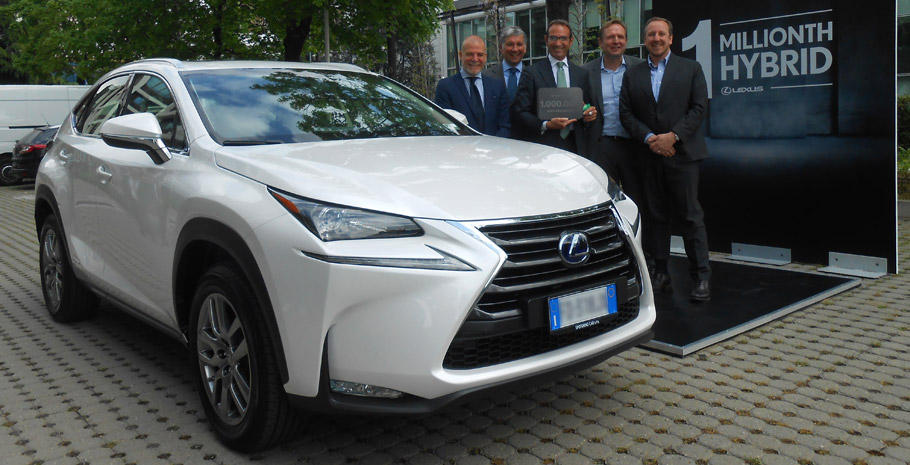 Lexus marked the sale of its one millionth hybrid vehicle. This happens just 11 years since the first introduction of brand's environmentally friendly cars.
The landmark model, the NX 300h was handed over to Aldo Pirranello in Milan, Italy, personally by Alain Uyttenhoven, Head of Lexus Europe.
As you might know, Lexus has introduced the first hybrid vehicle back in 2005 and a year later the GS 450h arrived, followed by LS 600h, world's most powerful hybrid saloon for 2007. Then, the HS250h was introduced in 2009 and two years later the CT 200h made its debut as world's first full hybrid premium compact model. Then the IS 300h and GS 300h hit the market in 2013 and in 2014 the NX 300h took the hybrid technology to the mid-sized luxurious crossover market for the first time. And for 2015 the 300h broke more new grounds for Lexus as the first premium hybrid sports coupe. Cool.
SEE ALSO: 2015 Lexus NX 300h is Rich in New Technologies
Also, in January this year Lexus premiered its latest hybrid vehicle, the LC 500h coupe. Featuring next-gen technology and refined performance, the vehicle once more catches the eye with quality and performance capabilities.
And now we impatiently await for the revealing of 2017 hybrid model.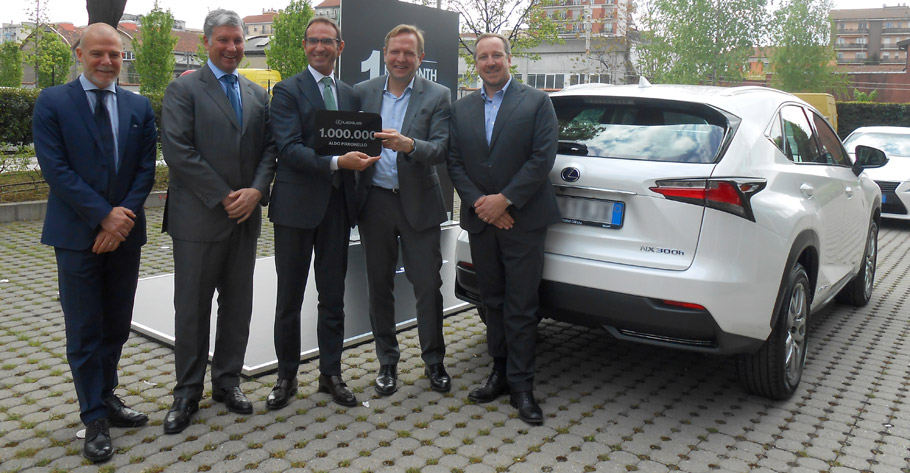 What do you expect of it? Write down in the comment section.
Source: Lexus