Lexus LX 570 Supercharger Special Edition - 450HP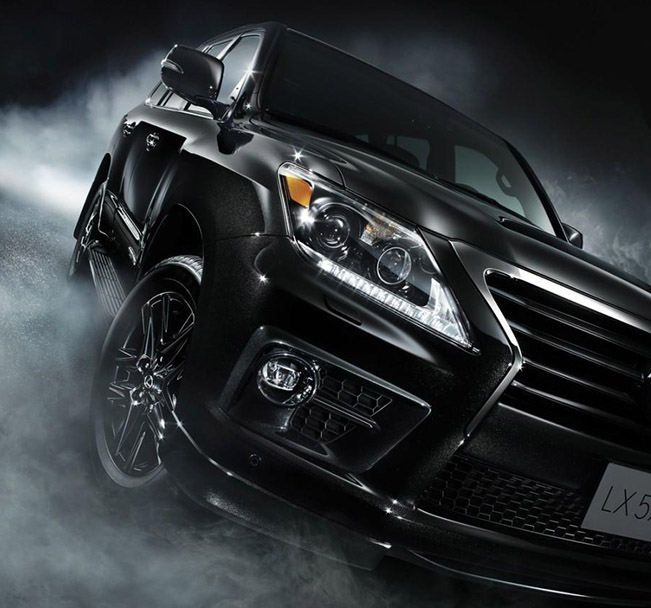 Lexus has unveiled the LX 570 Supercharger Edition in Kuwait. The powerful SUV comes with complete supercharger system and some other styling upgrades for the exterior and interior.
Firstly, the LX 570 Supercharger comes with a 5.7 liter supercharged V8 with 450HP (335 kW), which is 67HP more than the original model. Still, it has 50HP less than the powerful Hennessey version coming with 500HP (373 kW). The engine is connected to a 6-speed automatic transmission coupled with an all-wheel drive system. 0-100 km/h in 6.6 seconds (the same as the 500HP version), but no data about the top speed. Eventually, it will do over 220 km/h (137 mph), but these huge SUVs are not about top speed, but comfort and vision.
The special edition LX 570 comes with xenon headlights featuring LED low-beams, power tailgate, front and rear parking assist and satellite navigation. There is also a Mark Levinson premium sound system, heated and vented front seats, complete leather upholstery and wood trim elements.
Last, but not least is the set of 20" alloy wheels fitted with low-profile tires. No words about offering LX 570 Supecharger Edition on the European market, but this is quite possible.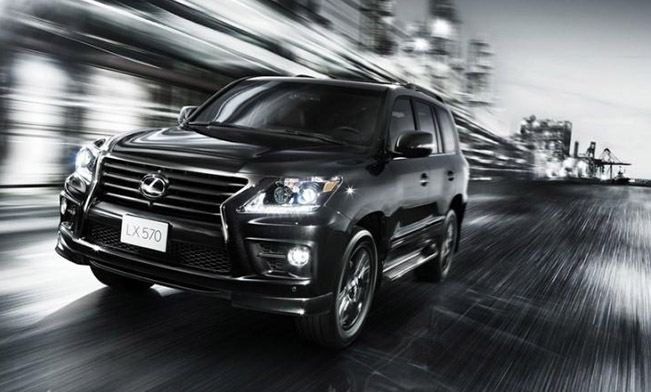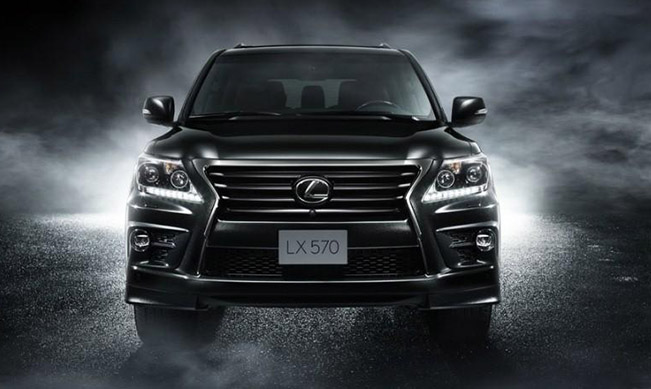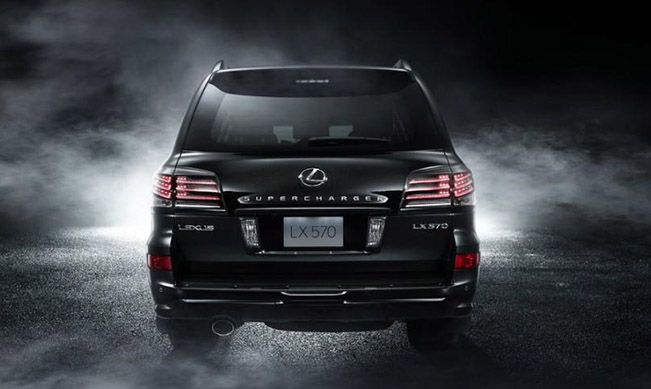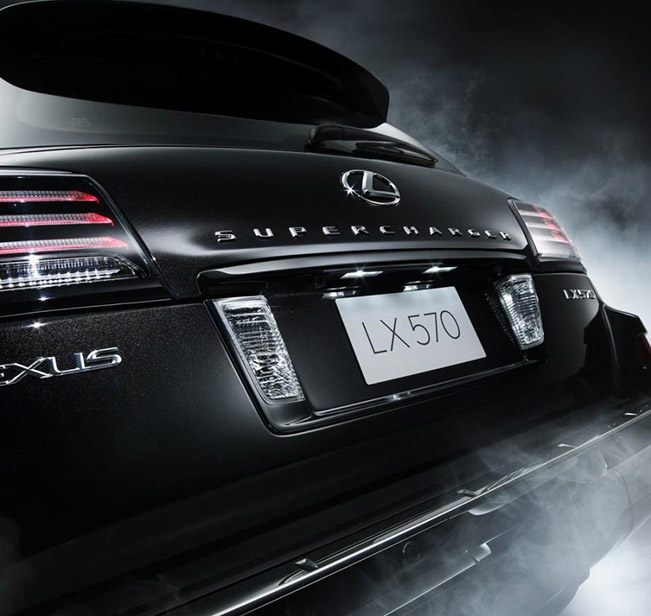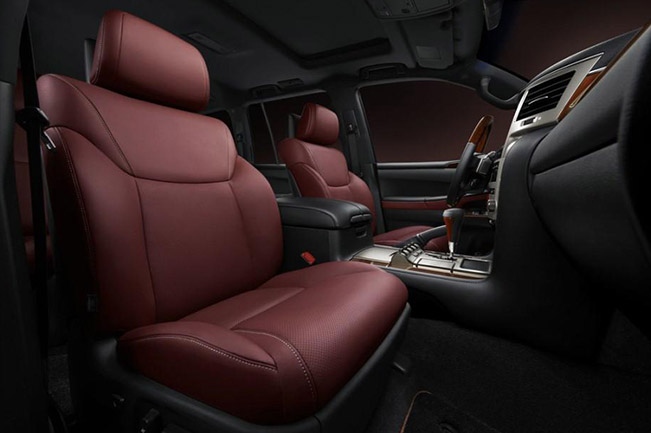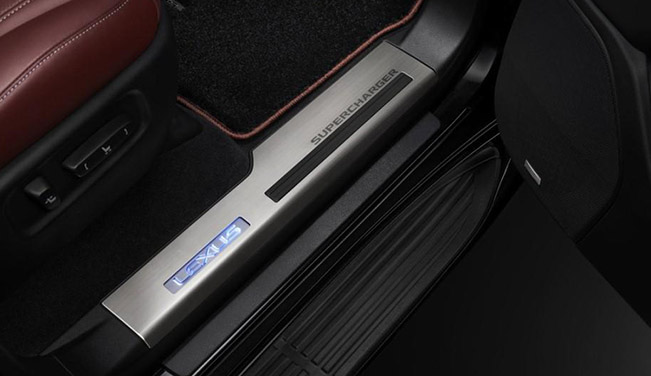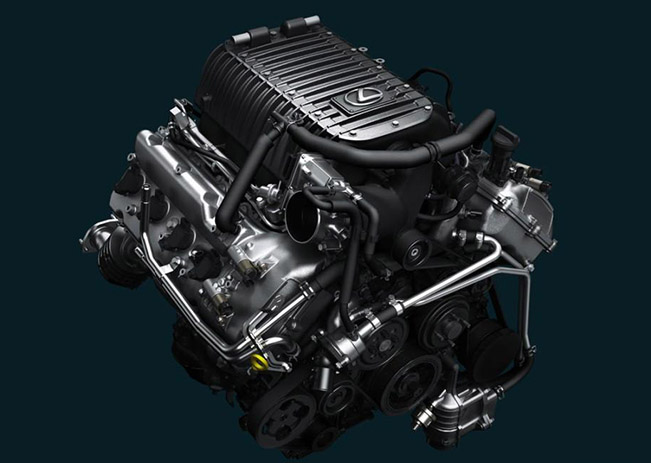 Source:qabaq