Lexus RC F GT Concept Will Be Proudly Demonstrated at Long Beach For a Rather Special Event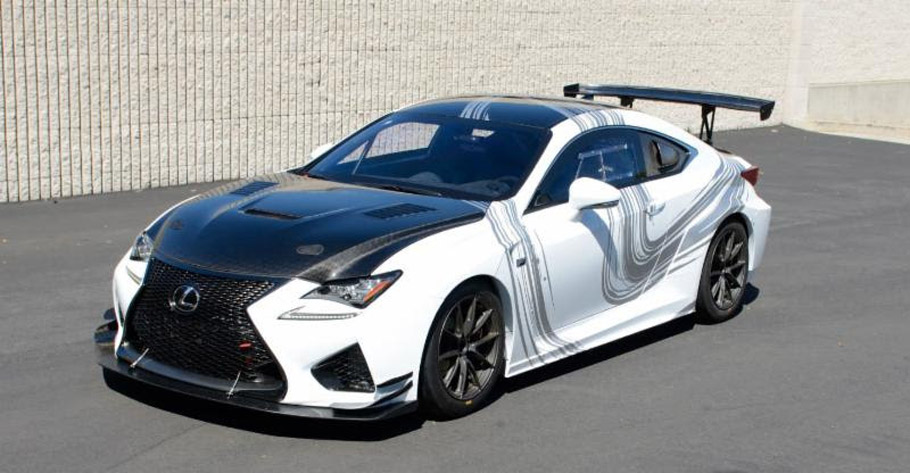 Lexus will include a special RC F vehicle of some on-track action between races at the 42nd Toyota Grand Prix of Long Beach this weekend. This RC F GT Concept is a vehicle, especially created to get the best of the street-legal RC F production vehicle and the full-bore RC F GT3 racecar.
Lexus will have a special RC F racecar on-track between races at the 42nd Toyota Grand Prix of Long Beach (CA) this weekend. This GT Concept was created by the Lexus Development Center in Japan with the kind support from the Lexus International Motorsport Group.
Extensive use of the right materials and components manage to reduce the mass by the titanic 800lbs, while the engine and gearbox have undergone some comprehensive modifications, along with the cooling system and exhaust system in order to deliver the driver this impeccable an unique driving experience.
SEE ALSO: Millions Have Bought Lexus Hybrid Car. Or At Least One Million
This special RC F GT Concept will be driven at Long Beach by Lexus professional racers Scott Pruett and Roger Yasukawa.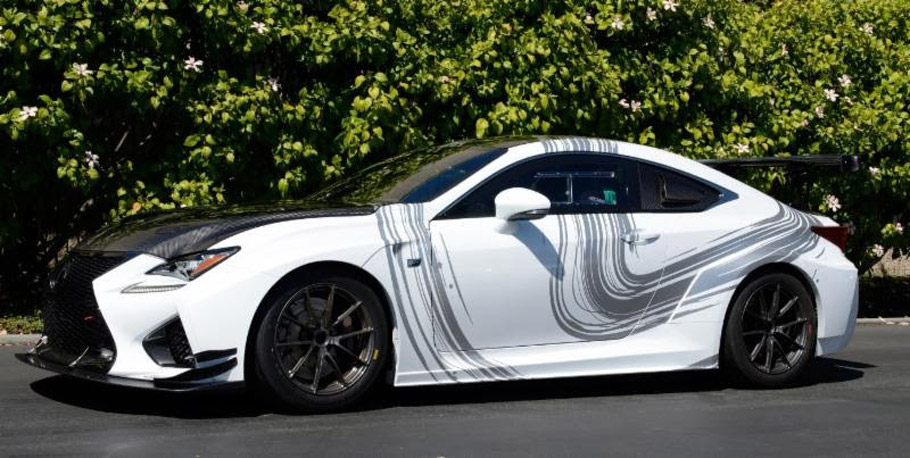 As you might know, Scott Pruett is a North America sportscar racing legend. He is a four-time winner of the Rolex 24 Hours of Daytona and also he has won championships in Trans Am, IMSA and the Rolex Grand AM, along with many more events.
Roger Yasukawa, on the other hand, has grown up with racing karts and formula cars in Japan, England and America. Since he turned to 21, he had succeeded in numerous Toyota-powered Formula Atlantics, IndyCars and IMSA GT cars.

Source: Lexus