Lexus RC F GT3 is Here to Kick Some Ass!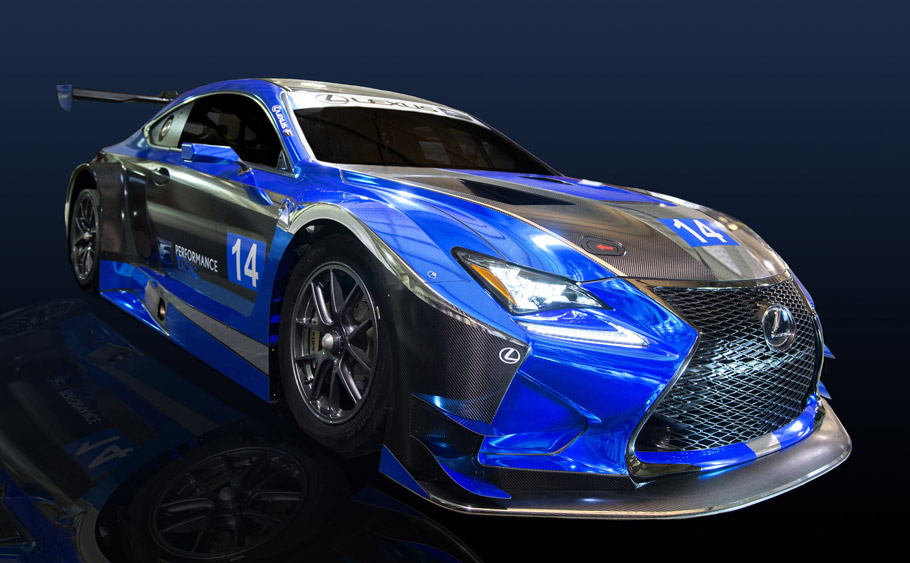 Lexus RC F GT3 will participate in the this year's US-based IMSA WeatherTech SportsCar Championship . This step marks brand's confident step in developing and using the special purpose-built V8-powered sport vehicle.
In fact, the RC F GT3 will also be campaigned in the whole event by Michigan-based F Performance Racing, owned and managed by Trans-Am Series champion and motorsport veteran Paul Gentilozzi. The F Performance Racing effort will also assist the process of achieving FIA GT3 homologation, allowing the car to enter even wider variety of race events.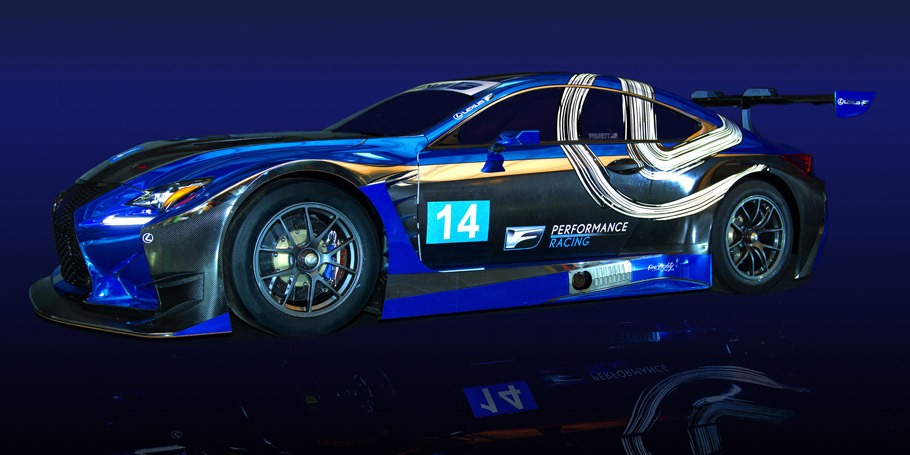 Also good news for Lexus team is that the development and tuning program will lead (or at least it is expected to do so) to RC F GT3 becoming available as a production race vehicle, where racers can purchase and use it in different race events around the world.
SEE ALSO: Lexus Launches Ad Campaign for the 2016 RX Facelift Upgrade
As you might remember, the RC F GT3 participated in the Germany-based VLN endurance series and Japanese Super GT championship last year as part of the developing project. Let us remind you that the team achieved incredible results which include and the class victory in the VLN series at the Nurburgring. Veteran racer Scott Pruett, who drove the Lexus-powered prototypes was also involved in the creation of both Lexus LFA and the IS F sedan. Cool, right?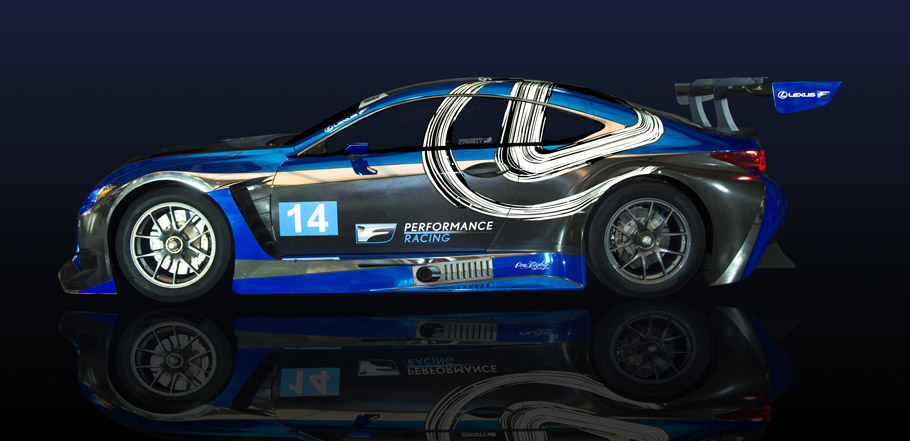 Source: Lexus