Lexus will Introduce 2014 F model at Detroit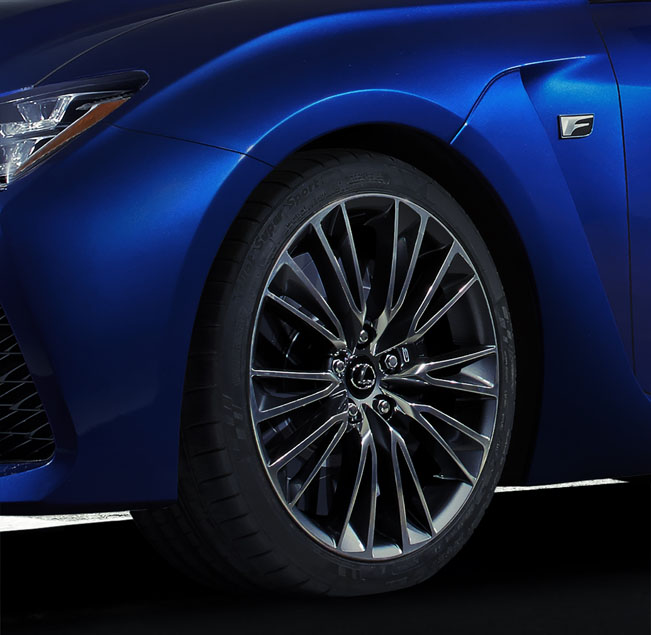 Lexus will unveil the all-new F model at the 2014 North American International Auto Show in Detroit in the beginning of the next year.
The newest Lexus F has a bold and aggressive drive experience synonymous with the famed F heritage. It is engineered from the outset as a performance model, so we expect a lot of power, firm suspension, big wheels and brakes and nice sporty interior.
The predecessor was presented back in 2008 in the form of IS-F performance sedan powered by a thrilling V8 engine.
Stay tuned for full information and pictures!
Source: Lexus