The Limited Ford F-150 MVP Edition Comes To Honor Kansas City's World Championship!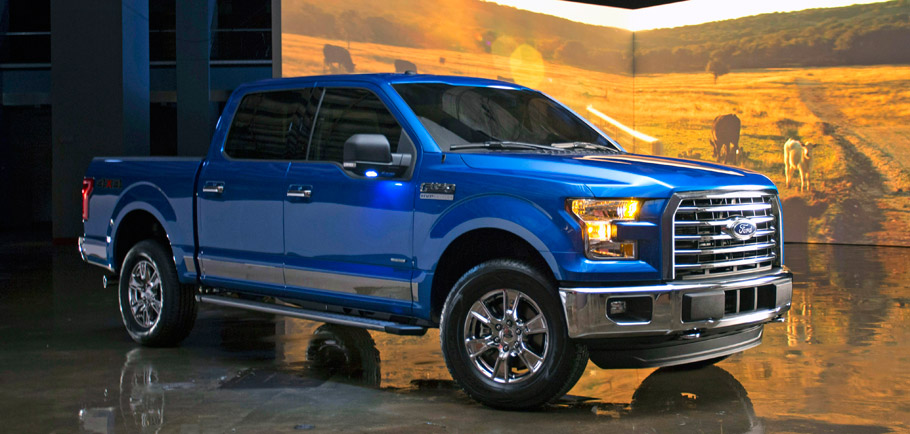 Ford, America's leader in truck vehicles, announced the production of limited run of 300 Ford F-150 MVP edition vehicles in order to salute Kansas City's world championship. These machines will be exclusively built at Kansas City Assembly Plant. All of the 300 machines are based on the F-150 XLT with chrome package and will be available with Oxford White or Blue Flame finish with additional F-150 MVP edition badges and exclusive graphics. Of course, there will be some polished stainless steel components do enhance the feel of exclusivity and luxury.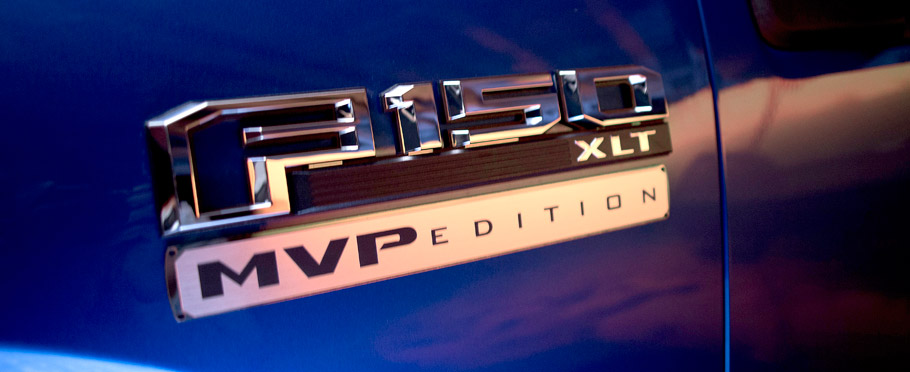 The idea for limited MVP vehicles originated as a suggestion by Marc Lassale, a Kansas City Royal fan, who celebrated his team's second world championship. Furthermore, the F-150 MVP edition is straight follower to the 1986 Ford Ranger MVP edition and also includes some customization features as accessories and personal tweaks and fine-tunes.
SEE ALSO: What Happens When Ford Shelby Mustang GT Becomes a "Rent-A-Car"? The Result: Magnificent!
As you might know, Ford has worked with former Kansas City Royals star Bret Saberhagen and Salvador Pérez, from the 2015 Kansas City lineup in order to promote the special F-150 MVP edition.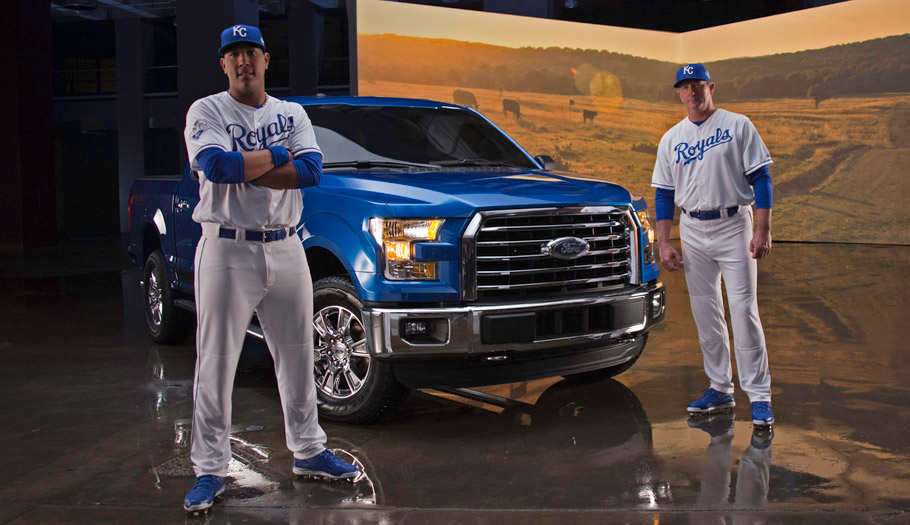 F-150 MVP edition is already on sale and can be purchased at the Kansas City area Ford dealers. So, what do you think about this sweetie? Would you like to have one?
Source: Ford