Lotus makes further step forward: the brand has named it Exige Sport 380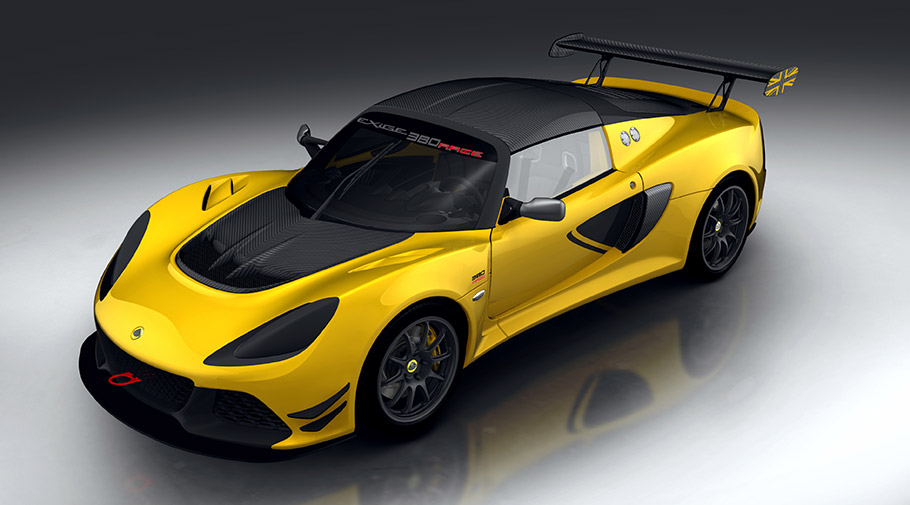 Lotus team has just announced its latest project: Exige Race 380. Like the Exige lineup wasn't race-oriented at all. However, this track-only machine will try to help Lotus team remain a leader in the hi-end sport segment and hopefully aid the brand to reach new heights of engineering precision and outstanding results.
This new guy, most obviously, is based on the Exige Sport 380 model and will feature some sweet race-oriented engineering solutions and of course, will demonstrate numerous new gadgets and technologies that are expected to make the whole vehicle dominating the racetrack. So, let's check out in details what is going on here, shall we?
The Lotus Exige Race 380 and the love for speed and beauty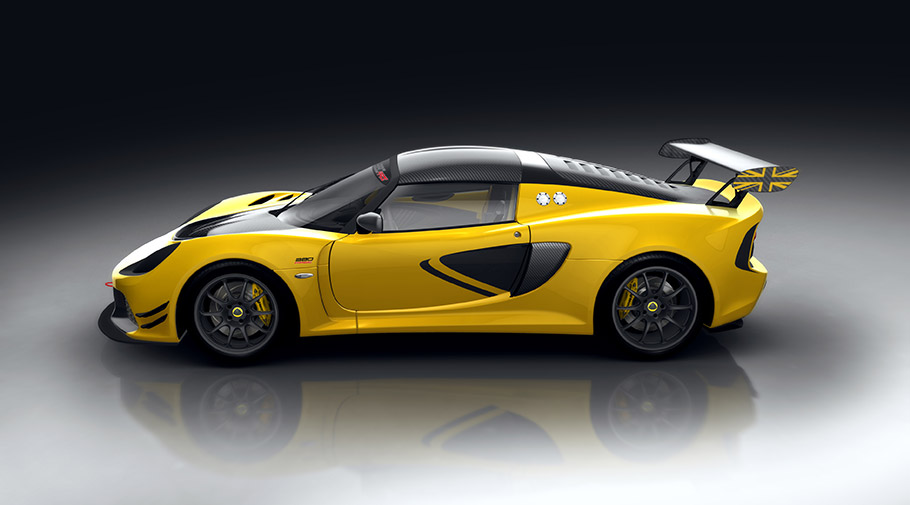 Completely resembling everything we like about Lotus vehicles, the new Exige beauty is both an eye-candy and a track monster.
SEE ALSO: Elise 380: Lotus's most agile sports car has a lot to demonstrate. Check it out!
Geared with a trustworthy 3.5-liter supercharged V6 power unit, the car deals with a total of 375hp and 410Nm of torque. But we all know that high output itself is not enough to recognize a single vehicle as capable, don't we? This massive power output is precisely controlled by an Xtrac 6-speed sequential gearbox, exclusive oil cooler, plate limited slip differential and neat carbon paddle shifters. Sweet.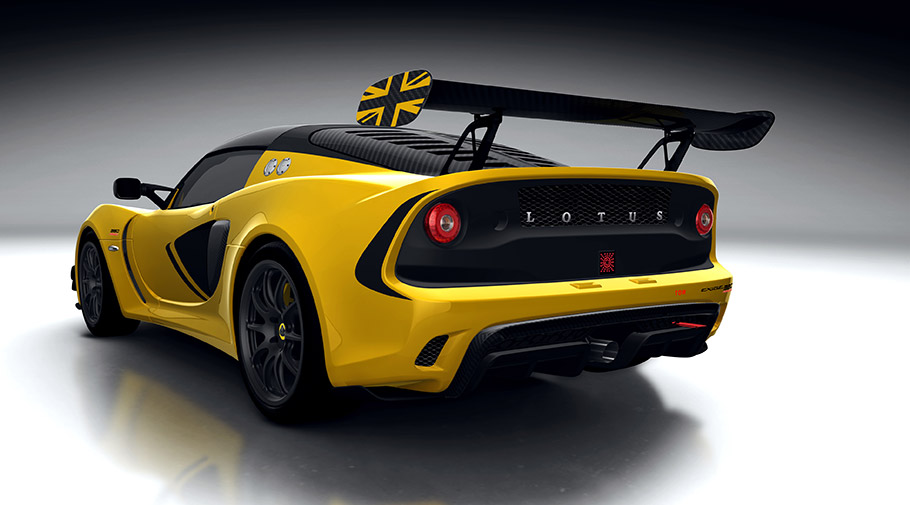 Further features include Michelin Pilot Sport Cup 2 tires, AP Racing forged four-piston calipers and grooved two-piece brake disc that further control the acceleration and deceleration. Furthermore, there is a special suspension system that includes 2-way adjustable Öhlins dampers and adjustable anti-roll bars. Cool.
Definitely a sweet addition to the lineup, Exige Race 380 looks promising and definitely sexy. Stick with us for future details!
Source: Lotus