2016 Elise 250 Special Edition: Lotus' pearl is here!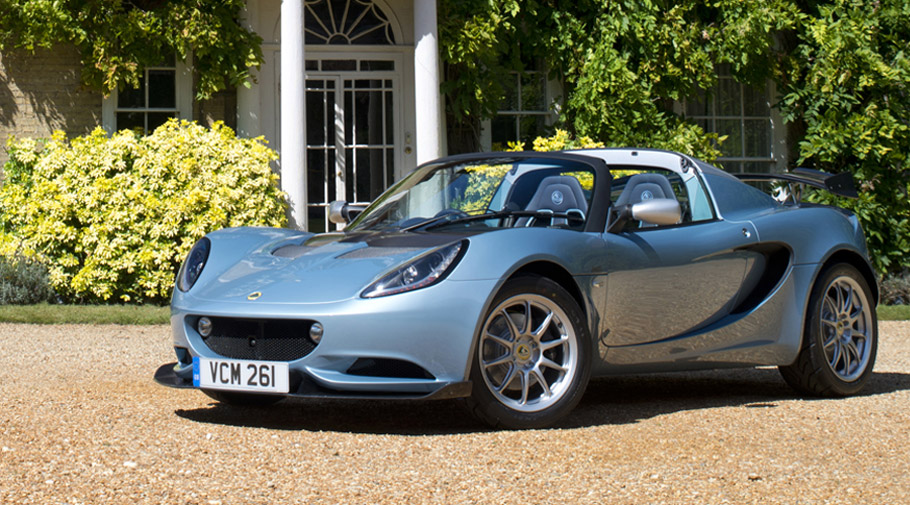 In celebration of 50th anniversary of Lotus' Hethel side, the engineering team reveals a special collectable vehicle: the Elise 250 Special Edition.
Based on the Elise Cup 250 model, the new one comes as a refined and more premium edition with tons of new features and tweaks. Capable of going from 0 to 100km/h (60mph) in 3.9 seconds, the Special Edition also impresses with style and refinement. So, let's see what is going on here!
There will be only 50 units produced, so if you tend to like this one, you'd better hurry up!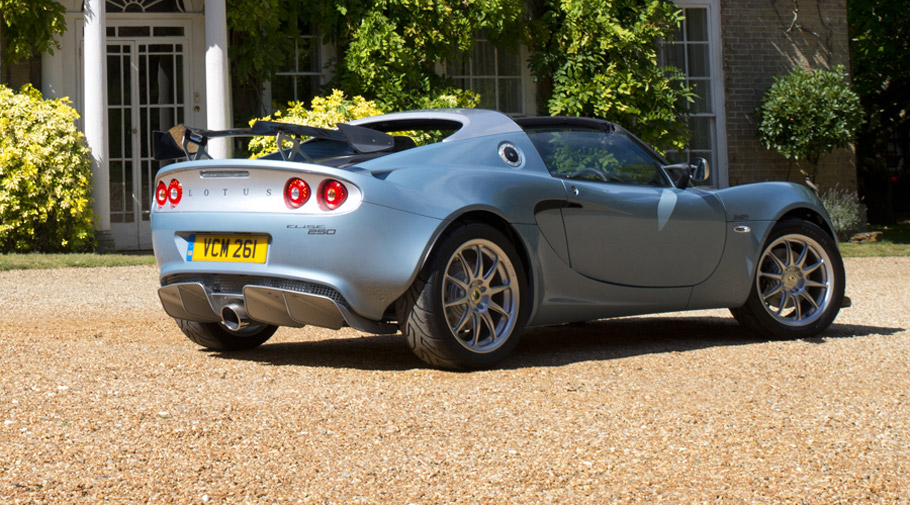 The design is inspired by brand's most popular and beautiful models and features some sporty appearance, blended with brand's well-known elegant lines and curves. Sweet. There are also four colors to choose from and there are also some optional carbon-fiber components to be installed.
Unlike the exterior, the interior appearance is geared with numerous carbon-fiber components as part of the standard equipment. There are carbon-fiber seats, covered with dark gray leather, contrast stitching and numerous more hand-crafted components.
And what about the drivetrain system?
Along with the powerful engine, the special Elise has some more stuff to show: it comes with a six-speed manual gearbox and Electronic Differential Lock system for better traction and faster exit speeds when cornering.
SEE ALSO: Lotus Evora receives a neat upgrade: carbon and style will dominate the vehicle!
Other notable gadget is the mode selection system. There are only two modes, Sport and Race, but as it seems, they are more than enough to satisfy any high-speed fan out there.
Addition equipment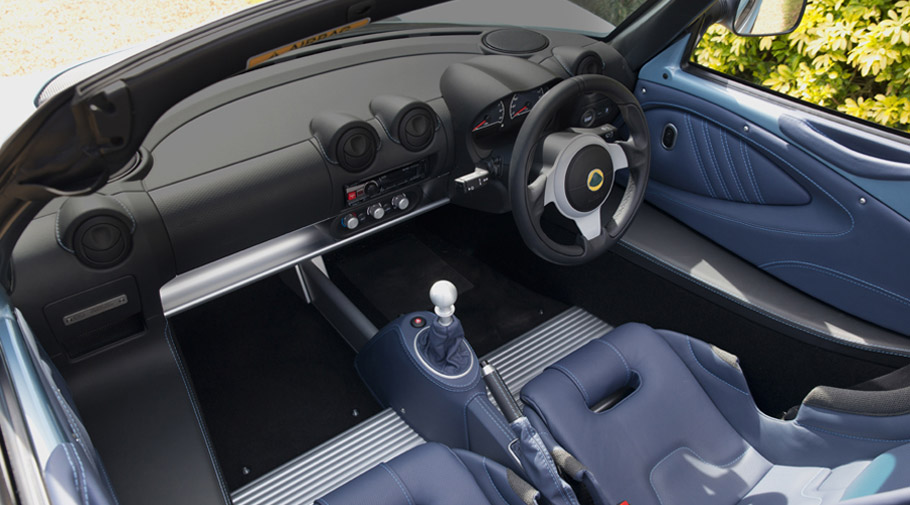 Elise 250 Special Edition can also be personalized through the Lotus Exclusive program. This service encourages customers to make further step in customizing the vehicle in their own and unique style. And the best thing is that there are customization tweaks and additions that suit any budget. Cool!
Source: Lotus