Luxgen7 SUV is not only the largest, but the most intelligent
Taiwan's car maker – Luxgen is presenting its second model the LUXGEN7 SUV. The previous model LUXGEN7 MPV had huge success after its debut at the Dubai motor show. It achieved awesome sales volume which surpassing the sales volume of the entire Hyundai brand in Taiwan. Luxgen7 MPV is the first automobile ever to win the prestigious Taiwan Excellence Award.
The dimensions of Luxgen7 SUV measure at 4.8 meters long, 1.93 meters wide and 1.76 meters in height, which put the vehicle on the top of its segment.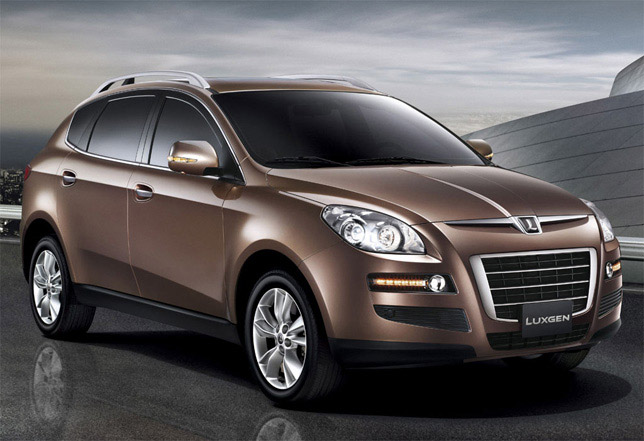 To gain maximum body strength, the SUV adopts the Multi-H floor structure and HRSS High Rigidity Safety Structure to achieve a flat and spacious interior floor and excellent level of impact-resistance characteristics.
Luxgen7 SUV is equipped with an intelligent 10-mode, 5-speed automatic transmission with manual shifting function. The power is transmitted to the road through another intelligent system - 3-mode 4WD, which can actively divide engine torque between the front and rear axles based on the road condition and driver input.
Because Luxgen7 SUV is an intelligent high-tech, it is equipped with power actuated tailgate as standard. It can be configured to open partially in order to prevent collision when parked in confined spaces such as an underground parking lot.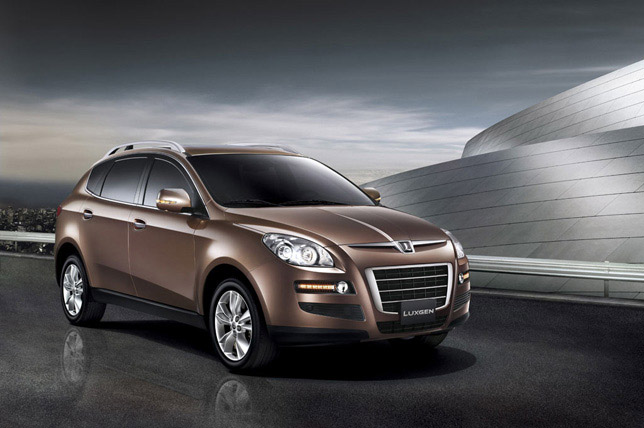 The anti-theft sport seat is another intelligent standard equipment. When drivers press the button on the anti-theft seat for three seconds before locking up the doors with the remote control, the anti-theft system will activate by sliding itself forward and leaning against the steering wheel to deny unauthorized access of the vehicle.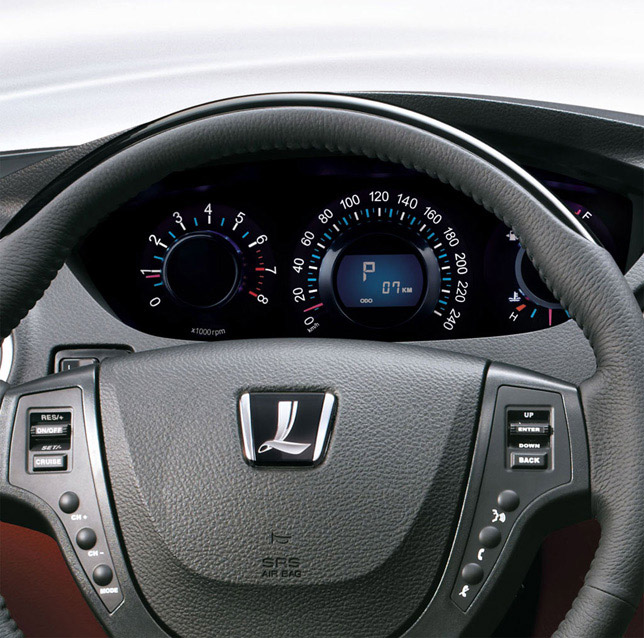 Luxgen7 SUV offers the premium leather seat with airline first class style surrounding head restraints together with the available heating, ventilation, electronic massage and lumber support adjustment functions to ensure upmost comfort anytime. Of course, the Hi-end Clarion audio system and JBL speakers provide premium sound quality and surreal vocal reproduction to music fans.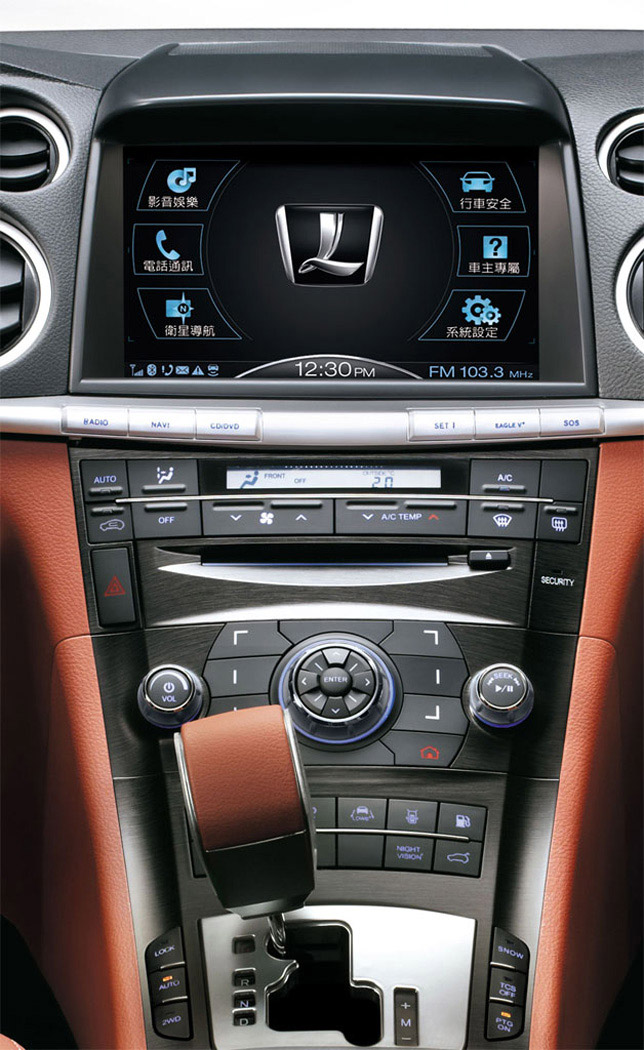 The safety is top priority so the standard equipment of Luxgen7 SUV includes front SRS airbags, ABS Antilock Braking System, BAS Braking Assistance System, EBD Electronic Brake Distribution system. As options are available : dual side protection airbags, dual side curtain airbags, ESC Electronic Stability Control, TCS Traction Control System are also available options.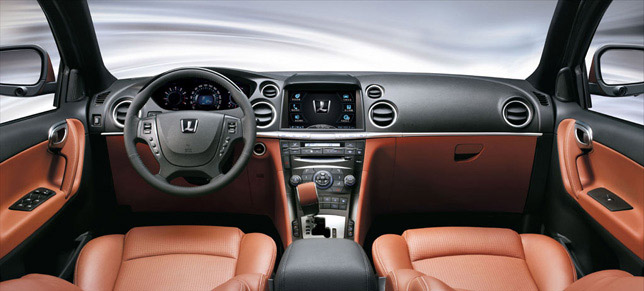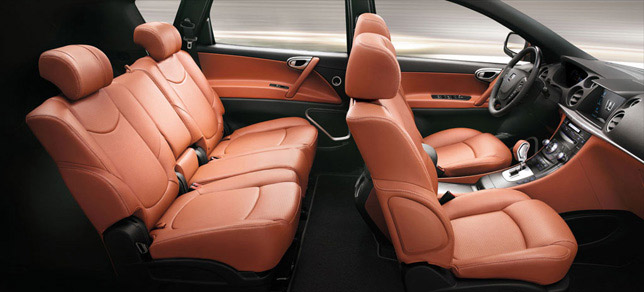 The onboard computer system - Think+ offers video and audio entertainment, telecommunication, GPS navigation, personal safety, owner exclusive and system settings functions are complemented witlh four advanced visual assistance systems including Eagle View+ (a 360 degree surveillance system), Side View+ (Blind Spot Monitoring System), LDWS+ (Lane Departure Warning System) and Night vision+ (high sensitivity night vision enhancement system) offering unparalleled functionality.
Luxgen7 SUV is available in five trim levels at prices starting from NTD 838,000 up to NTD 1,148,000. There is no doubt that the vehicle is perfect value for money. It offers huge list of standard equipment, safety features and intelligent innovations.