Mazda Deep Orange 3 Concept Shows Innovative Engineering Inside And Out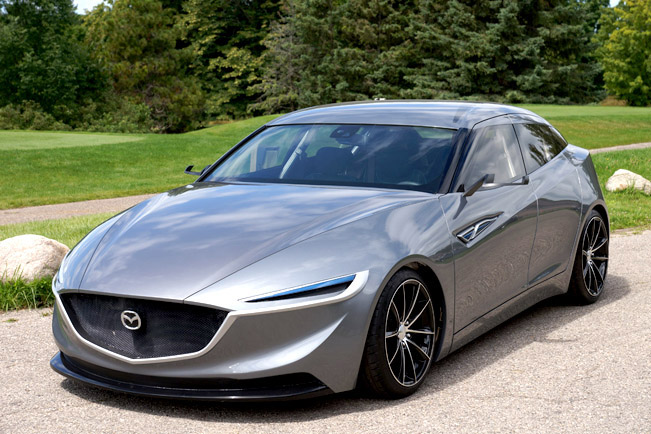 Mazda Deep Orange 3 Concept vehicle was born out of the collaboration between Mazda and the automotive engineering students at Clemson University. We must admit that the car looks impressive and immediately stands put.
This next-generation Mazda concept vehicle features body panels designed by student Frederick Naaman at the Art Center College of Design in Pasadena. On the other hand, Derek Jenkins, who is the design director for Mazda North American Operations, shared that taking part in this college program of was automaker's dream come true.
The students who took part in the program had free rein to push the boundaries of conventional design and engineering. The result is visible and extremely impressive: Deep Orange 3 includes a unique hybrid powertrain that automatically chooses front-, rear- or all-wheel drive.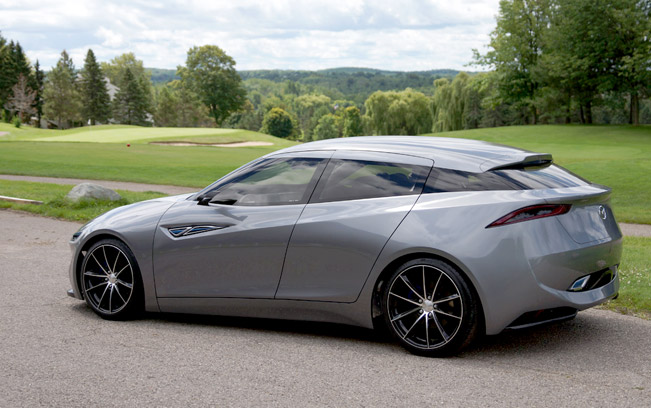 In addition, the concept also features a load-bearing structure which is based on innovative sheet-folding technology patented by Industrial Origami. The very highlight of the car is the groundbreaking 3+3 seating configuration, which is to be seen for the first time in sports car architecture.
The collaboration program between the automotive brand and the university provides the students with experience in vehicle design, development, prototyping and production planning. In fact, a prototype vehicle is developed annually, and it focuses mainly on innovation.
Furthermore, the project not only displays advanced vehicle technologies but also provides students with the chance to cooperate and work directly with automotive industry companies in order to manifest their ideas.
Source: Mazda