Mazda Develops Bio-based Engineering Plastic Featuring High-Quality Finish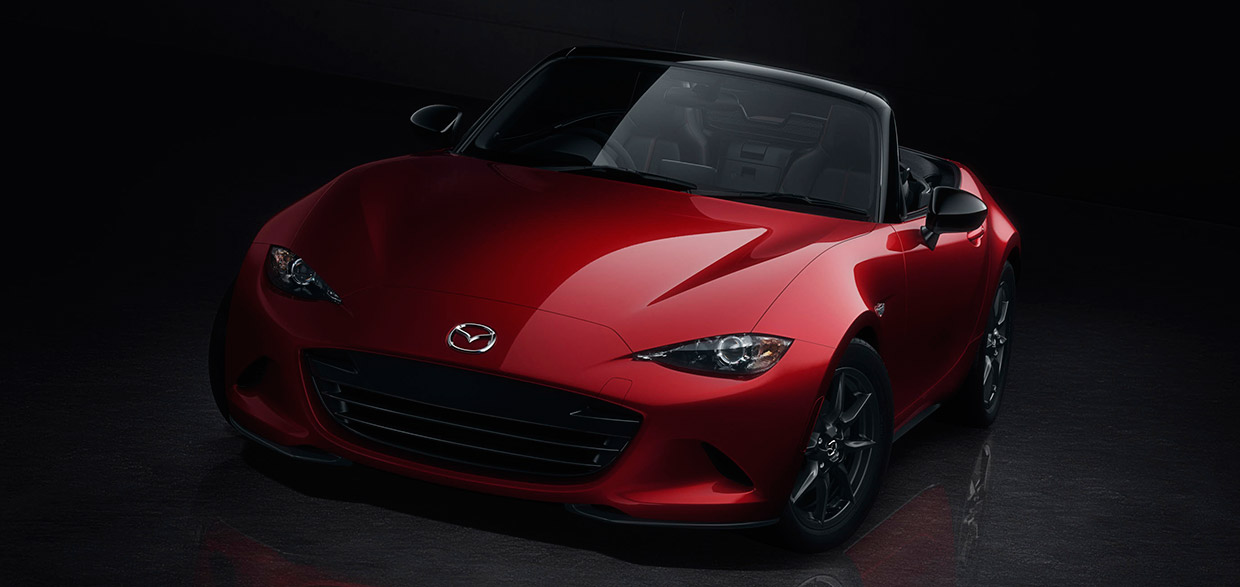 Mazda Motor Corporation has been developing a great variety of advanced technologies and products in the biomass field for a long time. Some of its remarkable achievements are the high-strength heat-resistant plant-derived bioplastic suitable for auto interior parts and the ground-breaking biofabric for vehicle seat upholstery made from plant-derived fiber. Now Mazda teamed up with Mitsubishi Chemical Corporation and in this collaborative work the formal has succeeded in developing an innovative bio-based engineering plastic which can be integrated into the exterior design parts of automobiles.
What is the primary function of this plastic? The new creation will help Mazda decrease its negative environmentally-dangerous impacts in different ways. Moreover, the newly-developed plastic, made from plant-derived materials, will contribute significantly to the harnessing of the use of petroleum resources. Additionally, it will be able to reduce carbon dioxide emissions.
Thanks to the intense color as well as the smooth and sleek finish of the surface, the plastic will be perfect for external vehicle parts with an extreme design factor.
Prototype "Mazda Biotechmaterial" parts crafted from the bio-based engineering plastic will be exhibited by Mazda at Eco-Products 2014. The latter is among the largest exhibitions of environmental technologies and eco-friendly services in Japan.
This new bio-based engineering plastic is going to be used for the first time for interior parts in the 2015 Mazda MX-5 which will officially launch next year. After that, it will be integrated in exterior parts in other production models as well.
Mazda is determined to keep up with the unique, innovative and useful technologies which provide not only an improved driving experience but develop a sustainable society too.
Source: Mazda