McLaren MSO 650S Project Kilo: The Carbon King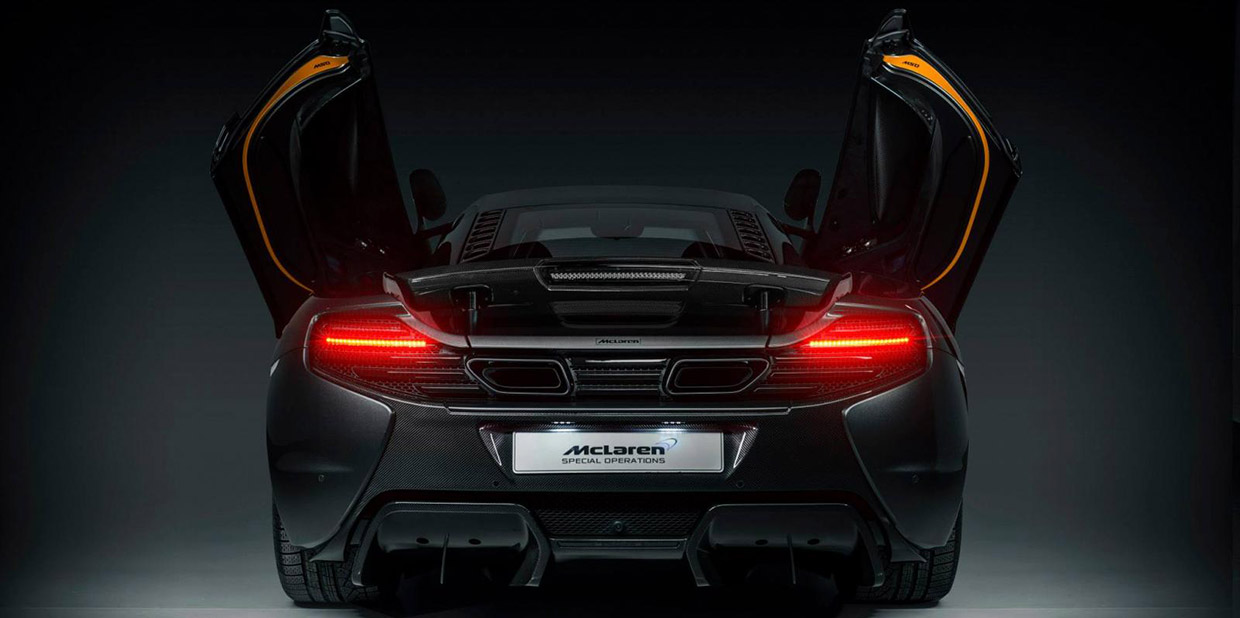 McLaren Special Operations (MSO) has presented the mind-blowing 650S Project Kilo model. Every now and then, the company likes to dazzle and boast around with their one – off creations and every time they decide to show something new, the result is just unbeatable.
According to McLaren this is "one of the most personalized, bespoke projects that MSO have undertaken to date." McLaren MSO 650S Project Kilo becomes a carbon-crazed automotive terminator which has been fitted with carbon fiber roof, rear diffuser, side panels and side mirrors. Have a look at the interior. It is just as distinctive and stunning as the exterior. Receiving carbon treatment on the trim parts and the instrument cluster bezel, the Project Kilo vehicle exhibits a driving environment that has the purpose to impress.
An additional dose of highlighting is represented by the orange elements which make the MSO 650S Project Kilo even more special. For example, the unmatched McLaren Orange can be seen on the inner door seams. There are also MSO logos which along with a gold plated exhaust heat shield further distinguish this model. A kiwi bird painted on the engine cover adds a significant finishing touch to the encompassing uniqueness. The bird is a reference to Bruce McLaren – the founder of the company.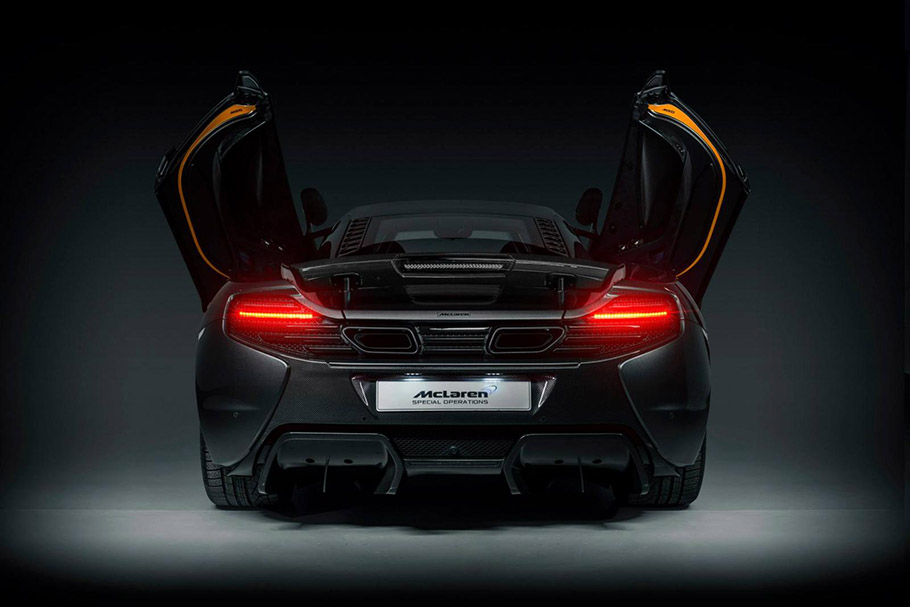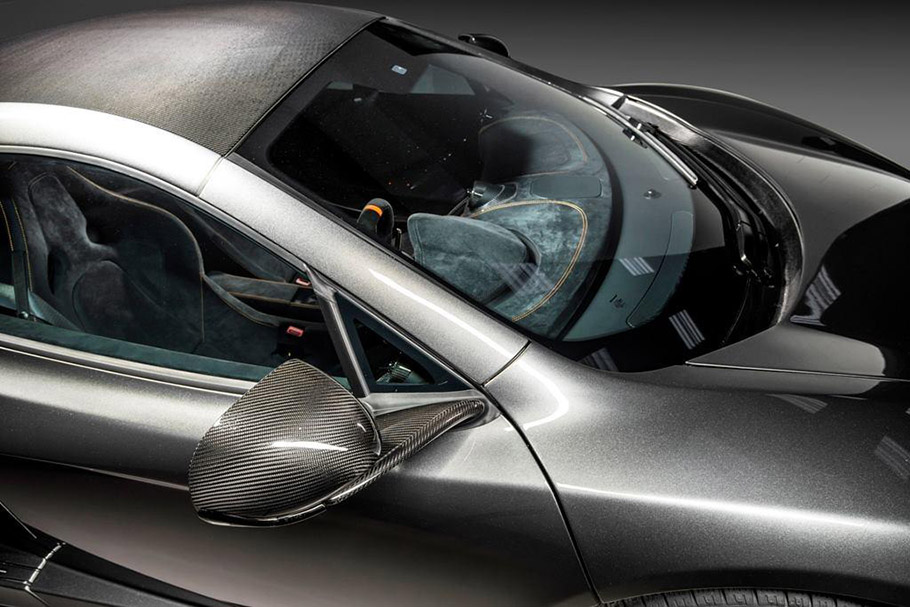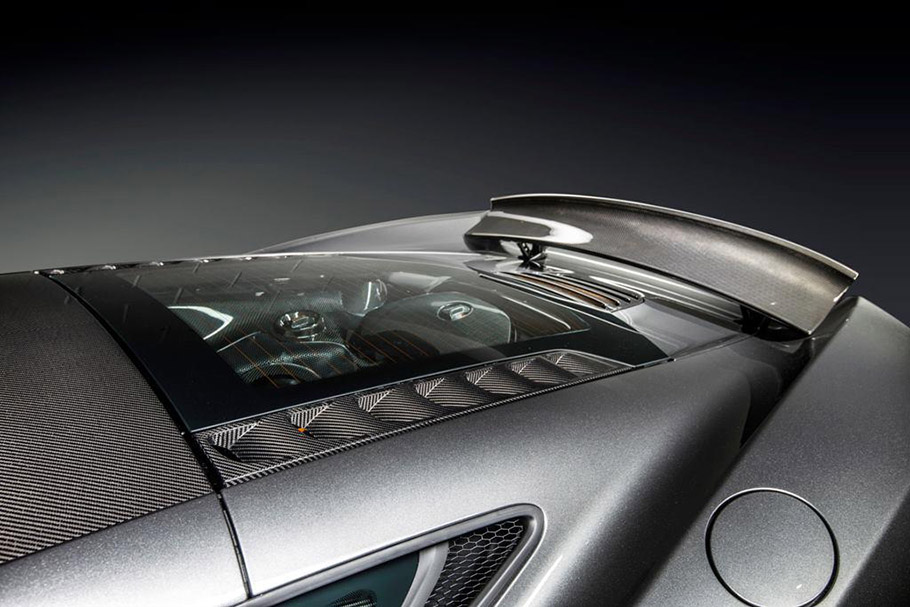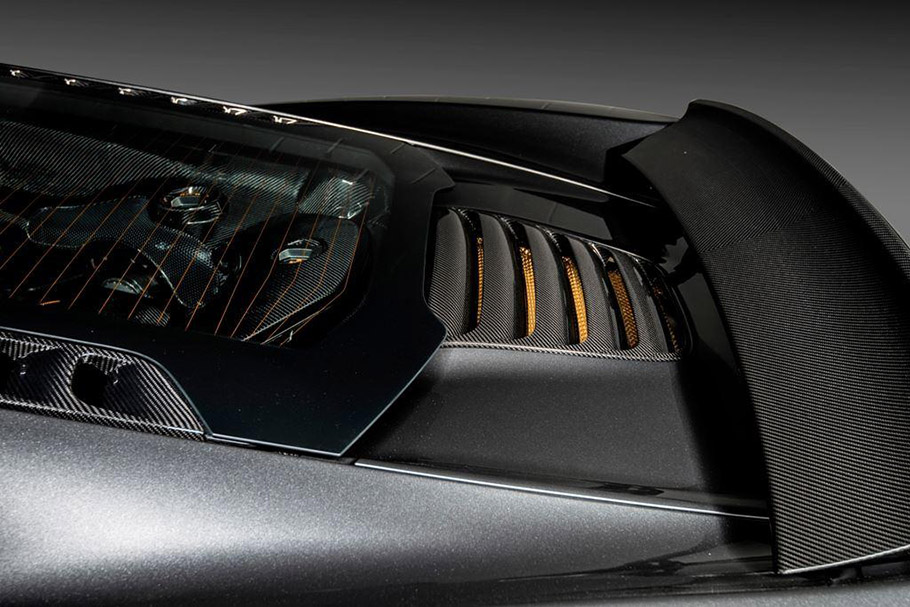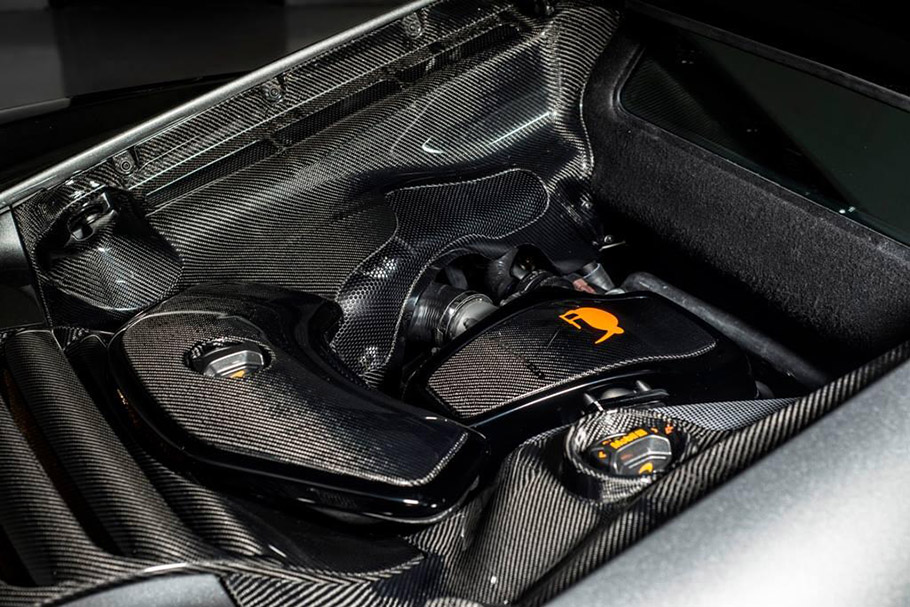 Source: McLaren