McLaren P1 and 12C B&W Edition in Hong Kong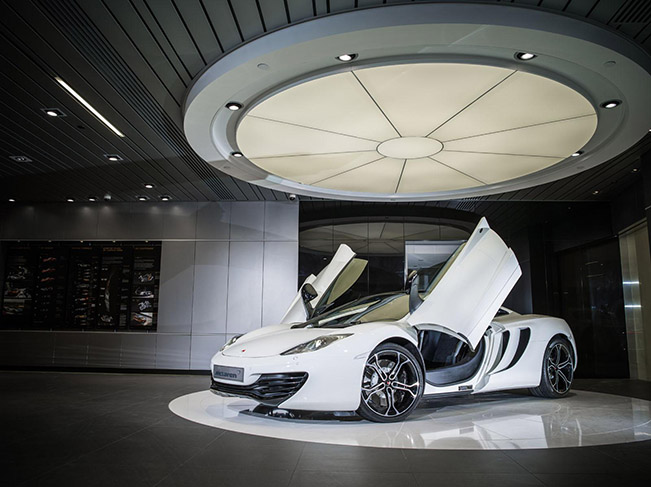 McLaren has announced the 12C B&W Special Edition and the launching of P1 in Hong Kong.
The 12C B&W Edition is designed specifically for the 12C B&W Special Edition. It comes with a two-tone exterior paint boasting a unique white color that is contrasted by gloss black accents on roof, front splitter, mirror casings and alloy wheels. The interior boasts gloss white paint on the air vents and instrument cluster.
McLaren 12C B&W Special Edition is priced at 4,680,000 HKD (Hong Kong $).
"This is a bespoke 12C ordered through the MSO department especially for Hong Kong market. I am happy to hear many positive feedbacks from this special edition and this encourages our future developments on a wider range of bespoke options.", said Marcus Korbach, Brand Manager of McLaren P1™ and Head of Sales of McLaren Special Operations.
McLaren P1 is powered by a twin-turbo 3.8-liter V8 engine and an electronic motor with combined power of whopping 916HP (674 kW) and 900Nm (663 lb-ft) of torque. 0-100 km/h in 2.9 seconds and a top speed of 350 km/h (217 mph). With a worldwide production limit of 375 units and all in left-hand drive models, McLaren P1 is priced at HKD 8.9 million and first delivery is expected in late 2013.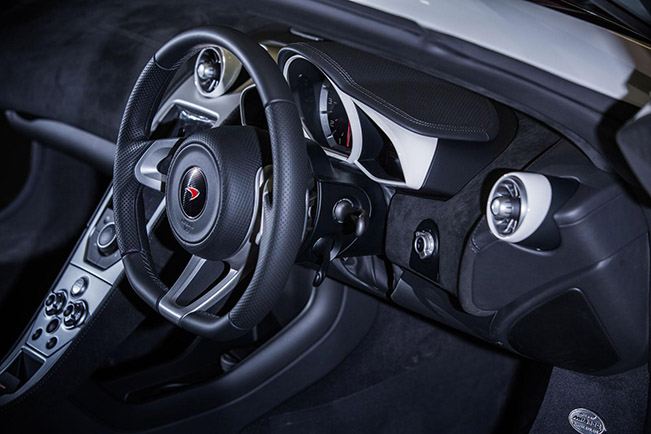 Source: McLaren