Look at this Devilish and Unique McLaren P1 Created by MSO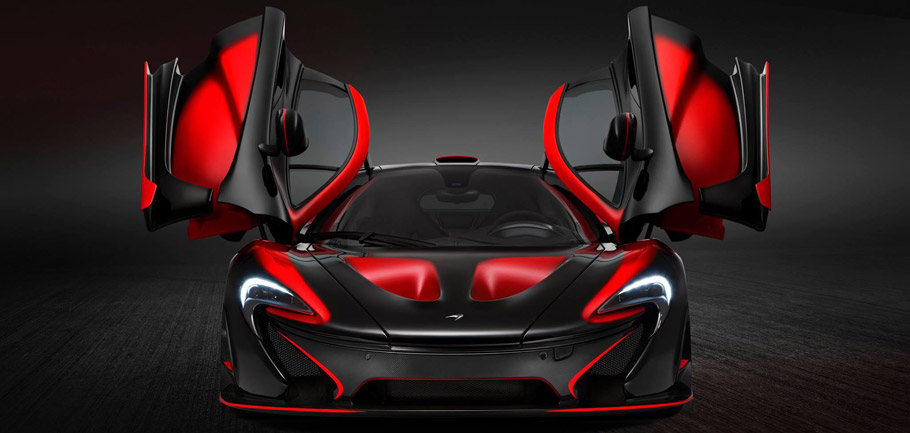 2015 McLaren P1 by McLaren Special Operations (MSO) in red and black is the latest creation from MSO which is already conquering the streets in the United Kingdom. The car looks like it has just escaped from hell, doesn't it? And what makes it even more attractive is that it is absolutely one-off.
The black and red design theme hasn't been applied only on the outside, but also on the inside. Starting first with the exterior, this P1 has adopted very well the idea of the two-tone paint scheme. From what we can see there is a rear wing that also features those two colors, and this accounts for the roof scoop and the diffuser as well.
SEE ALSO: MSO Releases One-Off Red-Accented McLaren P1 [UPDATED]
The lightweight wheels didn't escape the two-tone treatment. They originally come in a black paint scheme but have been contrasted by bright red stripes and accents.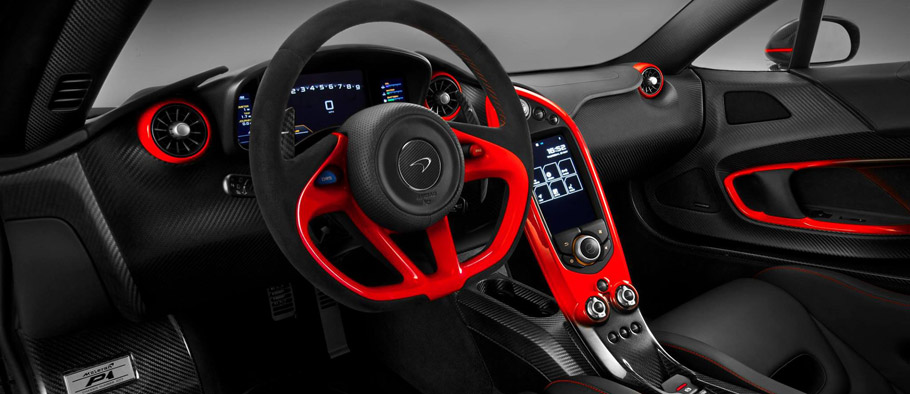 Inside, MSO created a devilish interior featuring a lot of carbon fiber and high-quality materials like Alcantara. In general, the cabin has been made black, but through vicious design expertise the specialists used the red for the stitching, center console, steering wheel, air vents and doors.
This P1 is not only supremely looking but it is actually a very potent hybrid supercar. It is powered by 3.8 litre V8 with engine block casting which incorporates the electric motor. The total output that it produces has been rated at 903 hp (664 kW) and 850 Nm (627 l-ft) of torque.
Source: McLaren via Facebook