McLaren Special Operations Introduces MSO Defined Division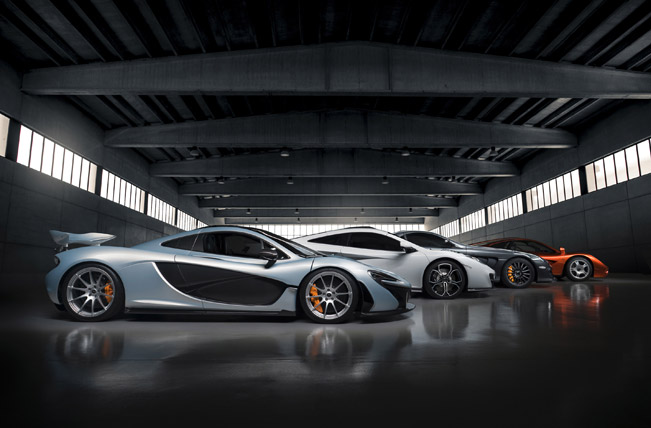 McLaren Special Operations or more commonly known as MSO has announced the release of MSO Defined division which offers individual personalization options for the McLaren 650S and the 625C. This marks the start of the first of five personalization and support options offered by MSO. The newly formed division joins the MSO Bespoke, which specialises in one-off models, MSO Limited that produces limited-edition series production cars, MSO Heritage, focused on the maintenance and storage of historic cars and the MSO Programmes that includes the McLaren P1 GTR.
MSO Defined line will enable customers to truly express themselves through their vehicles. To be more precise, the program includes aerodynamic kit, which was created in order to improve the design of 650S and features subtle carbon fibre interior upgrades.
On the outside, there is additional carbon fibre rear diffuser option as well as extended side door blades. Weight can be saved via the full carbon fibre rear deck and mirror arms. At the same time the interior options include extended carbon fibre shift paddles and a redesigned instrument cluster with Formula 1 inspired shift lights mounted on the instrument cluster.
MSO Bespoke is what provides customers with limitless level of customization in terms of paint, leather and stitching colours and upholstery and body. The MSO Limited has already designed limited-run and special edition examples of the 650S and 12C. The models produced include the McLaren 50 12C and 12C Spider, built to celebrate the 50th anniversary of the McLaren brand in 2013 and theMSO 650S, which debuted at the 2014 Goodwood Festival of Speed.
MSO Heritage offers an unrivalled level of knowledge and expertise on the McLaren F1, while the MSO Programmes division encompasses the upcoming McLaren P1 GTR Driver Programme. Each car will be built, maintained and prepared by MSO in advance of the rack days held at the F1 circuits.
Source: McLaren