McLaren Teases "Black Swan" Sports Series Again [VIDEO]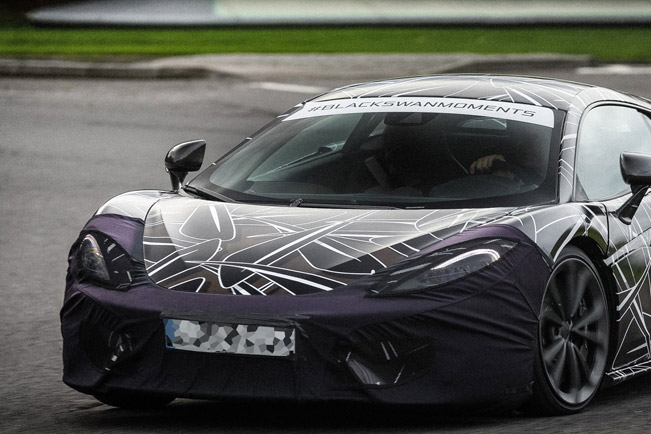 The black swan is a symbol of a moment that completely changes the way we look at the world. The new McLaren Sports Series which is debuting on the world stage in 2015 is the next black swan moment for the brand. We have already seen the first teaser image and the video, and now McLaren has introduced the second photo (you can see it below), showing part of the butterfly door. The car is expected to be named McLaren P13 Sports Series.
P13 will be positioned below the 650S, and its lineup will probably comprise of coupe and a spider version. It will feature a carbon fiber composite chassis. How about the engine here? There are rumors saying that the new Sport Series will be powered by a modified 3.8-liter V8 twin-turbo engine.
It will be coupled with a seven-speed dual-clutch transmission. All this will allow P13 to cover the 0-100 km/h in approximately 4 seconds, while top speed is expected to be 333 km/h or even lower.
Although it somewhat resembles a Ferrari, the car definitely looks like a contemporary McLaren. You can see the thin LED headlights as well as ten-spoke alloy wheels. Wing mirrors are also there and they are mounted to the doors, and this is what is similar between the P13 and P1, and different between the first and the 650S model.
This car is being developed and released into production before the Acura NSX makes an official appearance. This means that the McLaren will definitely offer a better car Acura. McLaren Sports Series is also set to take on the admirers of the Audi R8 or the Porsche 911 GT3. The two-seater is currently undergoing testing.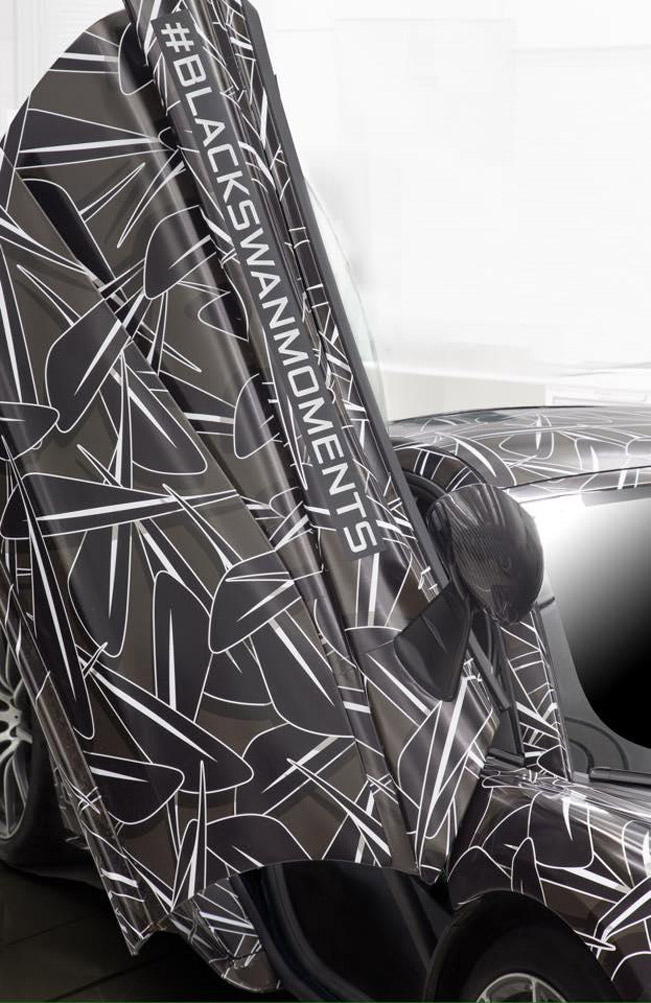 Video Source: YouTube
Source: McLaren via Facebook