Mercedes-AMG GT R won a prestigious award! Details here!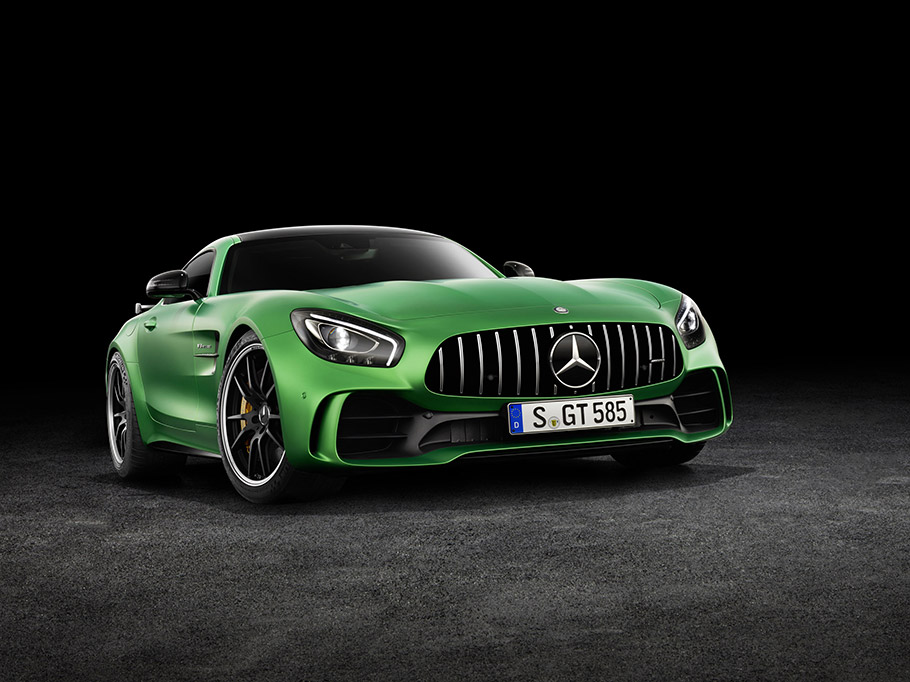 Mercedes-AMG GT R is officially named a 2018 Automobile All-Star by AUTOMOBILE. The prestigious award was given at the 2018 Amelia Island Concours d'Elegance.
After numerous tests and examinations, the prestigious jury has recognized the AMG GT R as the winner. In fact, this wasn't an easy battle – there were numerous competitors as luxurious and advanced as the Mercedes-AMG machine. In fact, this is not the first time a Mercedes machine wins the prestigious award. Previous years the C-Class has dominated the event.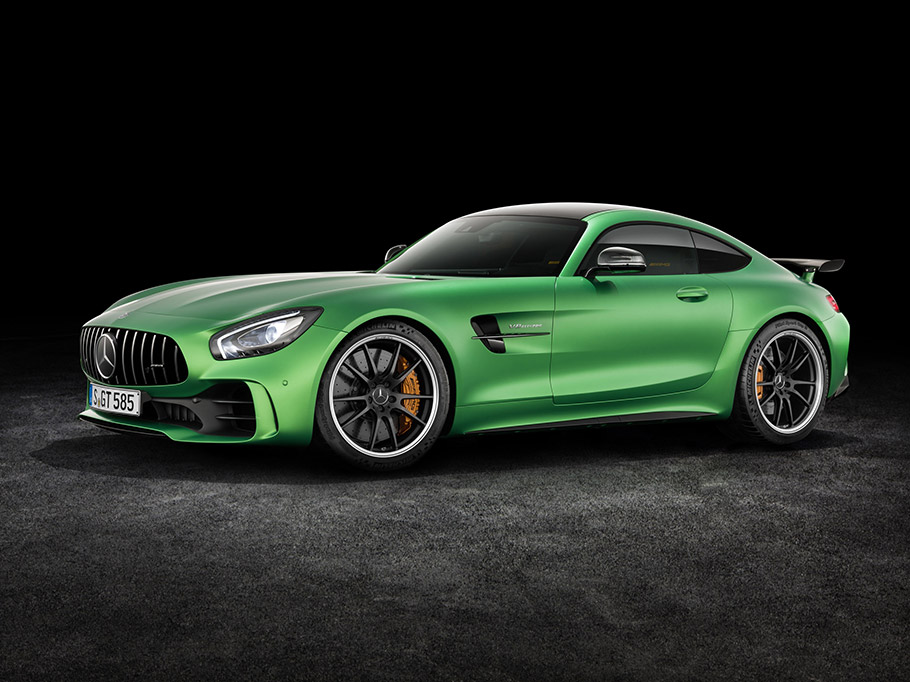 The vehicle features advanced technologies and intelligent engineering solutions. It is completely assembled by hand and delivers massive 577hp via the heavily revised AMG 4.0-liter V8 biturbo unit. This engine is further paired to an exclusive seven-speed dual-clutch gearbox. And as any other self-respected tuner, AMG has geared the beast with active rear-wheel steering, adjustable coilover suspension and electronic limited-slip differential. Sweet.
WANT TO KNOW MORE ABOUT THE MERCEDES-AMG GT R? HERE'S OUR FULL REVIEW! 
The most interesting thing is that the GT R is not only a track-ready car. It can also be used for everyday casual driving. There is this thing called selectable shock damping, which allows the GT R to deliver smooth and comfortable driving. There are also handy features that make the experience even more pleasurable: the keyless-go system, command navigation and other interior utility features really make the difference.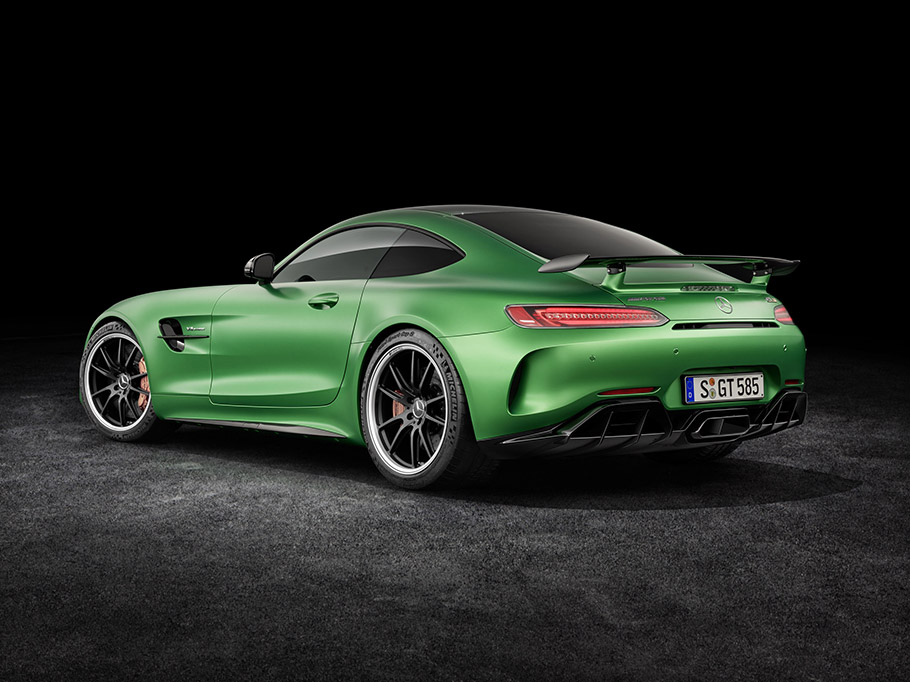 Source: Mercedes-Benz