MG CS Urban SUV Concept To Be Unveiled In Shanghai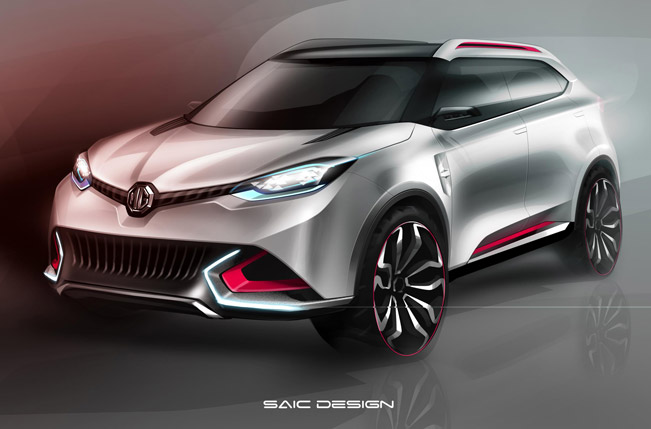 MG CS Urban SUV Concept is a stunning new vehicle that is going to be unveiled at the Shanghai Motor Show later this month. The new cutting-edge MG CS Concept aims to contribute to automotive world's compact SUV sector, with its fashionable and technology cues.
The concept is an effect of the work of a top design team led by MG's Global Design Director, Anthony Williams-Kenny. Its appearance mixes luxury and the sporting DNA of MG.
Some of the features of the MG CS include striking headlights which have a multi-faceted 'shard' structure. The latter refracts light in different colours and shape from the side, but at the same time merges to form brands trademark octagon from the front.
When looked from the side, the CS has extremely distinctive profile, exuding sportiness and youthful appearance. What can be said for sure is that this creative design contributes towards the charisma and overall style of the concept.
Source: MG