2014 MINI Countryman Black Knight SE Teased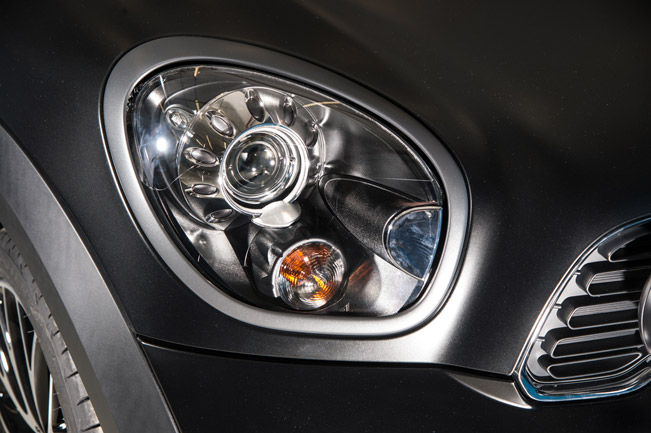 MINI brand in the United States is going to release its first and very special version of a Countryman. It was announced that this edition will be "covered" with one of the most impressive paints in the BMW's car range, namely the Frozen Black matt paint.
In addition it was also disclosed that the uniquely styled model is to carry the name "The Black Knight" and similarly to the Frozen Black Edition BMW E92 M3 it is to have a limited production of only 60 units.
Those interested in buying one of these sixty examples have to immediately register, because only the first 60 will be those lucky to be the future customers of the Black Night. MINI has also ensured that the vehicles will be full of versatile equipment. However, there will be some optional features such as the Two-Wheel or the All-Wheel-Drive (ALL4), and the choice of manual or automatic transmission.
Additional information on the 2014 MINI Countryman Black Knight Special Edition will be available near release. Until then, what is left to enjoy the two teaser images of the car that the brand has released.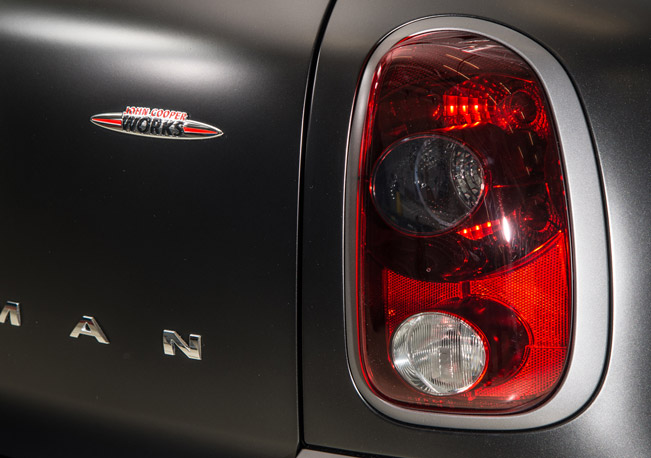 Source: motoringfile