Mitsubishi Introduced its Latest Android Information System

Mitsubishi Electric announced the latest generation of FLEXConnect In-Vehicle Infotainment (IVI) systems. IVI provides effective and intuitive three-screen user interface, that combines swipe and touch-screen technology, that the driver can easily and quickly navigate it. Built on an Android system, the center touch-screen platform allows fast sharing of information about navigation, media and climate. And unlike many other similar technologies, the FLEXConnect comes with a large 12.1-inch portrait mode, that allows customers to access up to three features at the same time. Handy, isn't it?
SEE ALSO: Impressive Mitsubishi XR-PHEV II Concept Goes in Production?
And while the system provides usage of three displays, it is powered by a single Texas Instrument Jacino 6 automotive processor. It comes with the ability to share content from one display in a fast and effective way with an easy to-master manner.
The Texas Instruments Jacinto 6-based Android system comes with three 12.3-inch displays, that provide 1,920x720 resolution, additional  480x240 heads-up display. As you know, the FLEXConnect is a close relative with the FLEXConnect.RSE, FLEXConnect.IVI and FLEXConnect.ANC. These system offer solutions for every driver, when it comes to easy access information device. The FLEXConnect series was introduced the last year and it marks incredible success on the market with high-tech automobile gadgets. And there is a reason why.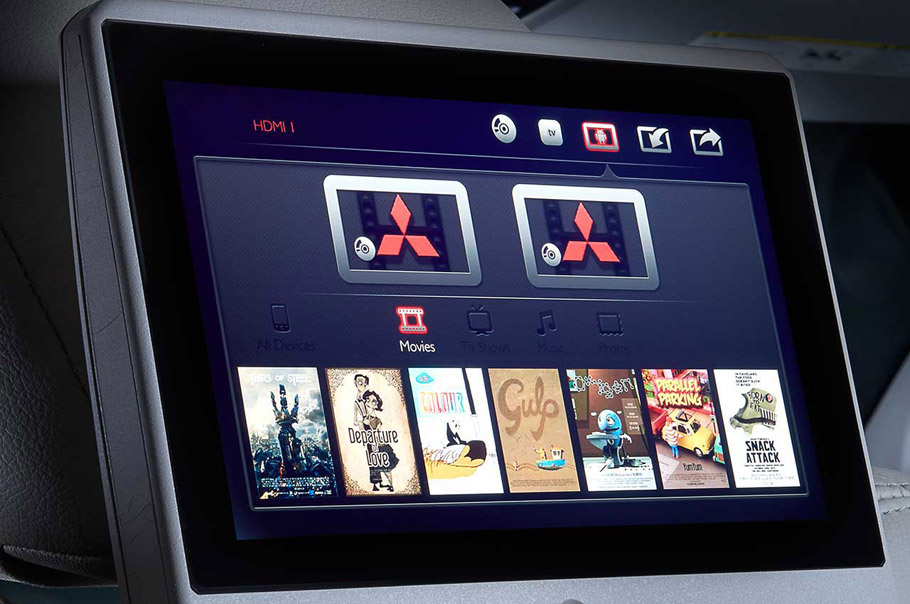 Source: Mitsubishi