Monsoon Grey Audi Q5 Wide Track by A. Kahn Design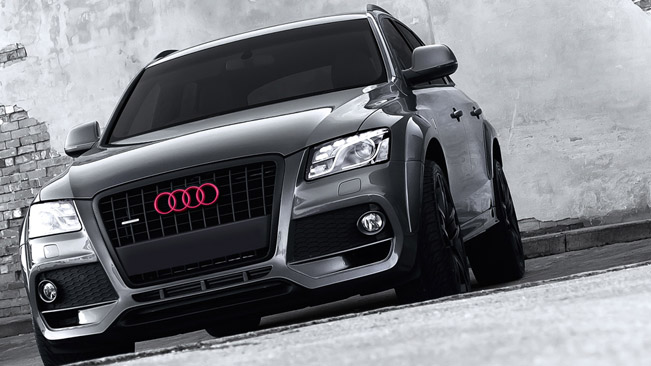 Monsoon Grey Audi Q5 2.0 TDI Quattro Wide Track by A. Kahn Design is the latest creation of the British tuners, which ultimately shows their capacity of customization and expertise. Although they are more famous with projects involving vehicles from the brand Land Rover, this Q5 confirms that there are literally no limitations for them. The mid-size SUV is the perfect car for urban driving. It is a dynamic vehicle, which not only offers plenty of legroom, but also has style and powerful stance.
The first striking thing about Kahn's Audi Q5 Wide Track is the exterior color, which is adorned with a Monsoon Grey paint finish. At the front we also see a replacement of the bumper. This provides a potent look to the front fascia and fits in nicely with the extensive muscular front and rear wheel arches.
Then, the specialists installed a new set of sports lowering springs as well as a new diffuser replacement with integrated stainless steel quad exhaust sits stacked on either side. With this step they have lowered the vehicle, which goes perfectly with its bold wheel arches.
The wheel arches on the other hand were further highlighted by a set of 9.5 x 22 Kahn RS600 wheels in Matt Gun Metal. Behind them we see painted brake callipers. The interior of this Audi also got some fresh makeover. Both the front and rear seats now feature a soft quilted and perforated red leather with contrasting stitching.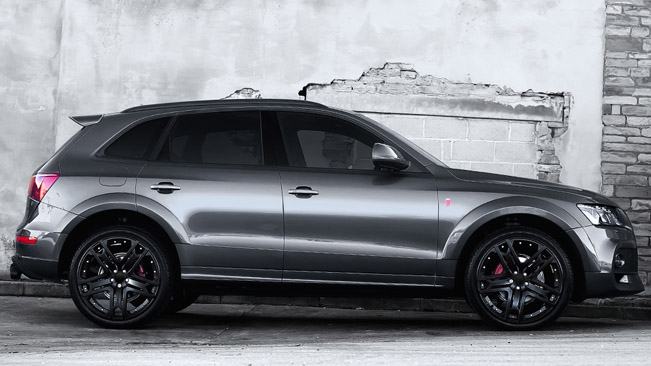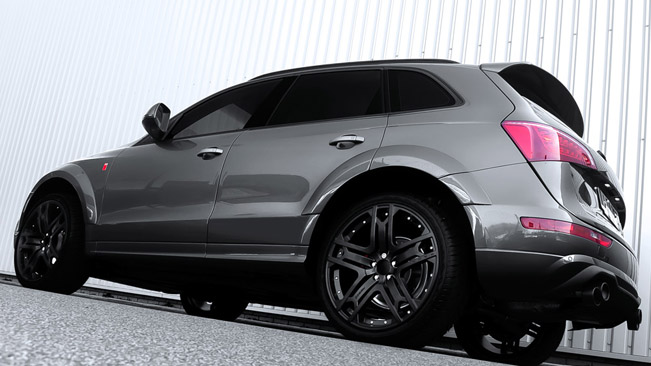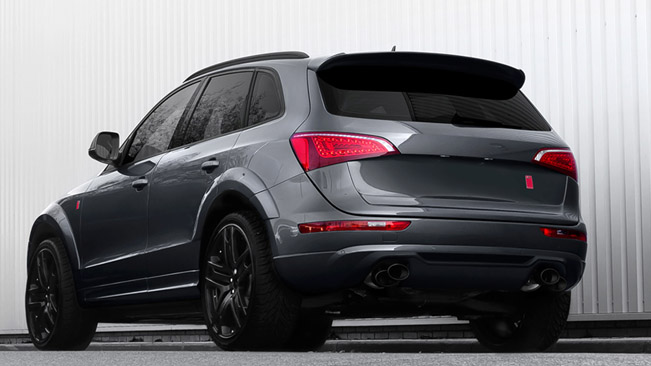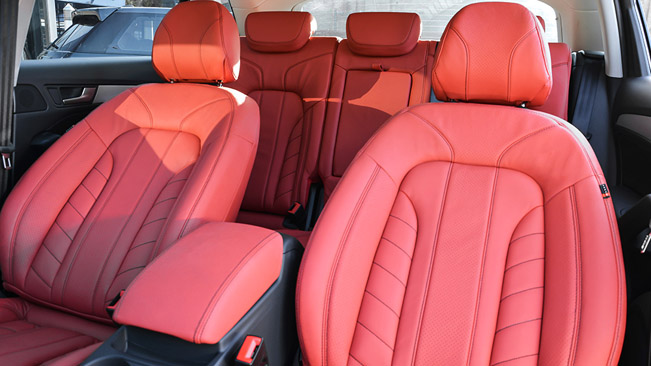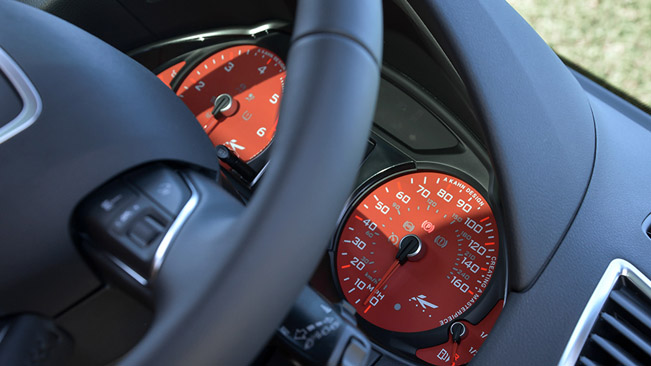 Source: A. Kahn Design